Prayer, t-shirts aim to connect students, youth groups before National Youth Conference
By Myra Holmes
Organizers of Named 2015, the USMB National Youth Conference (NYC), hope to facilitate connections between students and youth groups through a week of prayer, prayer partnerships and a t-shirt contest.
NYC is a national gathering of high school youth from USMB congregations held once every four years. Named 2015 is scheduled for April 9-12 in Denver, Colo.
NYC planning team member Kyle Goings says the goal of Named 2015 is not only to connect students to God but also to connect them to each other, both individually and as youth groups. "It is so important for students to know they are part of something bigger than themselves," Goings says.
"The planning team believes God is moving through our denomination and big things are coming down the pipeline," says Goings. "We want to make sure the next generation not only sees that but feels a part of that God-movement."
Designated week of prayer
Because prayer is an important way to make connections, the NYC planning team is calling for intentional prayer for Named 2015 the week of Oct. 5-11. "We began brainstorming on what connects God's people, and the number one thing we thought of is prayer," Goings says.
Individuals, youth groups and congregations are encouraged to pray daily, using suggested prayer requests for each day.
Goings notes that the prayer emphasis will also cover the event in prayer and will foster awareness of Named 2015 throughout the USMB family. "It's another way to show that youth are a part of the church now, not just when they grow up," Goings says.
Forming youth group prayer partners
In addition, the planning team is encouraging youth groups from across the country to pray for each other leading up to Named 2015 through prayer partnerships.
Interested youth groups should email the planning team at named2015@gmail.com expressing interest in becoming a Named 2015 youth group prayer partner. The email should include a contact person, youth group or church's name and a few initial prayer requests.
Groups will then be paired with a youth group of similar size and given contact information and initial requests. NYC team members hope to connect groups from different cultures, styles or districts in order to encourage an understanding of the larger USMB family.
Goings says the hope is that these partnerships will last far beyond Named 2015. "We desire for these churches to get connected in many ways and to share ideas, thoughts and prayers beyond the conference as well—maybe even join up and do a mission trip together. Who knows?"
T-shirt contest involves teens
A third way the planning team hopes to connect students is through a t-shirt design contest. Goings says the idea began when planning team members compared how many t-shirts they had from past camps and conferences and noted that the designs all began to look the same.
"We thought, wouldn't it be a great idea if an outside perspective put a new twist on the design?" he says. "We can have youth take some ownership of the conference and have a cool t-shirt design as well."
He adds that this contest may be the first step toward greater student involvement in future NYC planning, perhaps inviting student participation in promotional videos, social media coverage or even speaker and band selection. "The sky is the limit for 2019," he says.
Individual students or youth groups can submit up to three digital t-shirt designs. Entries do not have to focus on the conference theme, Goings notes: "The only guideline is we want it to bring glory to God."
Planning team members will judge designs on many factors, including overall appeal, design, message and uniqueness. The winning artists will receive their t-shirt for free, and the top five designs will be available for sale before and during the convention.
Contests details are available on the Named 2015 website; the deadline for entries is Jan. 1, 2015.
For more on Named 2015, visit their website: www.named2015.com.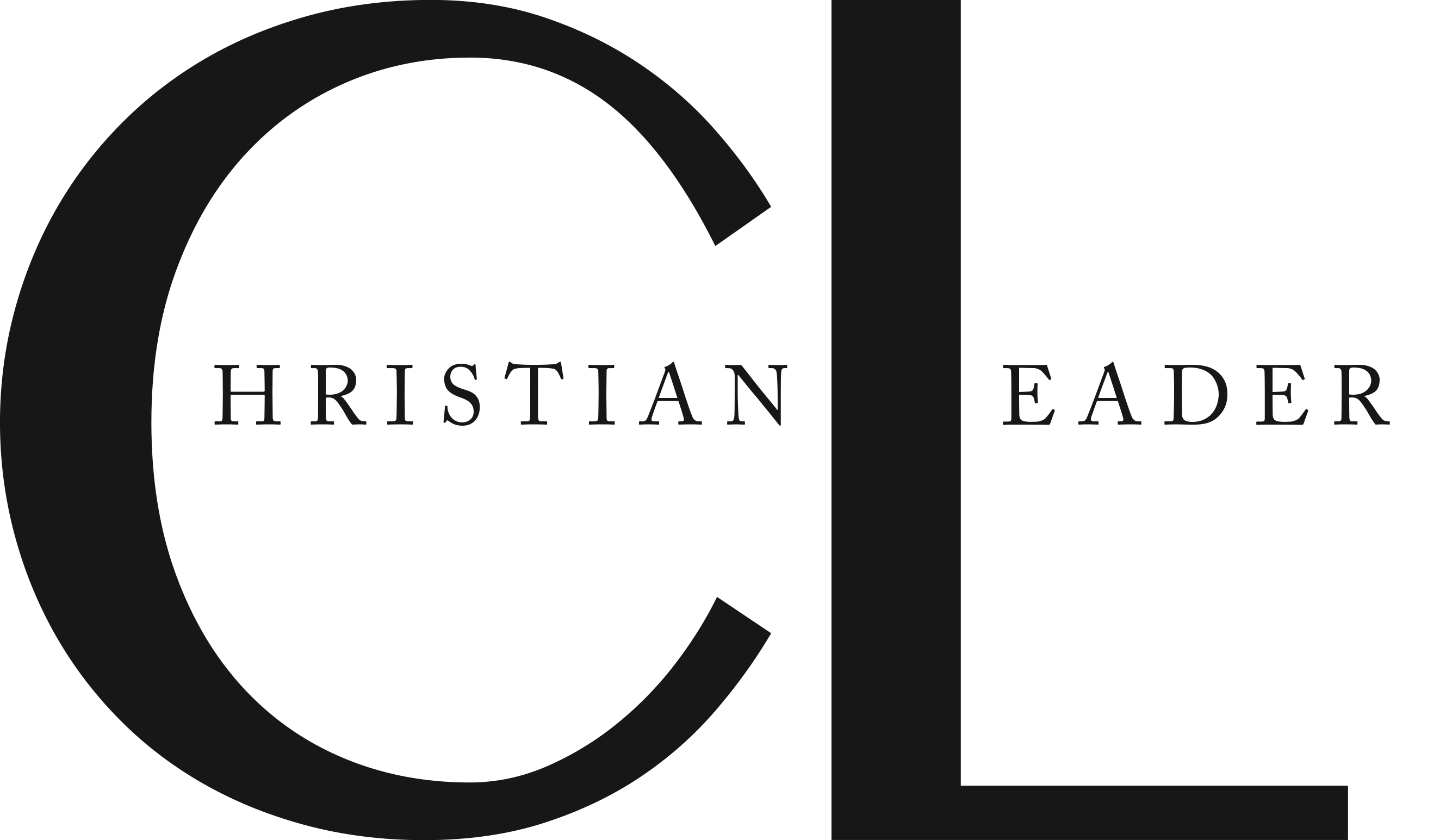 This article is part of the CL Archives. Articles published between August 2017 and July 2008 were posted on a previous website and are archived here for your convenience. We have also posted occasional articles published prior to 2008 as part of the archive. To report a problem with the archived article, please contact the CL editor at editor@usmb.org.