Names are important at Named 2015
By Connie Faber
After months of fundraising and hours spent in vans, buses and airplanes, nearly 780 high school students and youth sponsors from USMB congregations across the U.S. were clearly excited to arrive at the Hyatt Regency in downtown Denver, Colo., for the National Youth Conference (NYC) held at the Colorado Convention Center April 9-12. NYC, the largest gathering of Mennonite Brethren in the United States, is held once every four years, which means that high school students have one chance to attend NYC and this was their year.
How much attention did students pay to the fact that their NYC was called Named 2015? Who knows? But for the eight members of the Named planning team, this theme had everything to do with the event. The team's intention was that every aspect of the four-day event would help students recognize the importance of their identity in Christ Jesus.
The theme was reinforced in traditional ways: The backpacks and water bottles every participant received at registration said "Named Denver 2015." The Named logo appeared on the event nametags everyone wore, the program booklet participants consulted regularly and on the electronic screens outside the meeting rooms.
There were also subtle reminders that names and identity was key to this event. The program booklet included the names of everyone attending Named 2015. Identity cards were on everyone's chair at the opening session.
And if students hadn't caught it by the time they arrived at the opening session Thursday evening, the first 15 minutes of the evening, creatively and carefully crafted by Neil Bontrager and his program team in a style reminiscent of "Saturday Night Live," made it clear that Named 2015 was all about names.
The Who's "Who Are You" performed by "James Isaac and the unNamed House Band," a quartet of talented musicians with connections to Southern District Conference youth events, officially opened the session.

A montage of classic movie scenes showed a variety of characters—Buzz Lightyear, Darth Vadar, Ironman, Batman, Spiderman, Buddy the elf, Voldemort, Dory and Bob and Larry from Veggie Tales—identifying themselves.

Comedy sketches featuring Peyton Loewen and Ty Herington that interrupted Stephen Humber's duties as the evening host and MC. Herington was searching for his true identity.
Following a time of singing led by the California-based band For All Seasons, speaker John Richardson, an MB pastor from Fresno, Calif., talked about fake
identities (photo right).
"Names are significant," said Richardson. "In the ancient world your name was who you were. Your name was your character. Your name was your identity."
Basing his message on Matthew 16, Richardson challenged the students to test some of the typical ways in which teens and adults establish their identity. He highlighted three false beliefs about the source of our identity: appearance and popularity; achievements and works; and a continual longing for the next thing. Using Scripture as well as stories from his own life, Richardson emphasized that God created each one of us, that God values each person for who he or she is and that God values us so much that he sent his Son to die for our sins.
"We cannot improve our significance to God," said Richardson. "God loves you and longs for you not because you are good but because he's good."
At the close of his message, Richardson asked the students to look at the ID cards that had been on their chairs when they arrived. He asked them to think about what false identities they claim and encouraged them to list those on the appropriate side of the card.
Also on Thursday…
Named planning team members as well as student interns and admissions staff from Fresno Pacific University and Tabor College, the two Mennonite Brethren-owned institutions, greeted youth groups as they arrived at the Hyatt Regency. They were hard to miss thanks to their bright green t-shirts.
Youth groups quickly discovered that the 16th Street Mall, just one block from the hotel, was the perfect place for their meals while at Named 2015. The mall, 1.25 miles long, has more than 50 restaurants and 300 locally owned or chain stores.
The opening session also featured a welcome from Don Morris, USMB interim executive director, and a presentation by Compassion International that included an invitation to attendees to consider sponsoring a child.
Following the evening session, youth groups spread throughout the convention center to talk about Richardson's message. Youth leaders were given a list of questions to facilitate the discussion.
Late night activities at Named 2015 were sponsored by Tabor College and Fresno Pacific University and took place in a huge ballroom at the convention center. The highlight of Thursday night was an 800-person dodge ball game.
Photos by Connie Faber and Vance Frick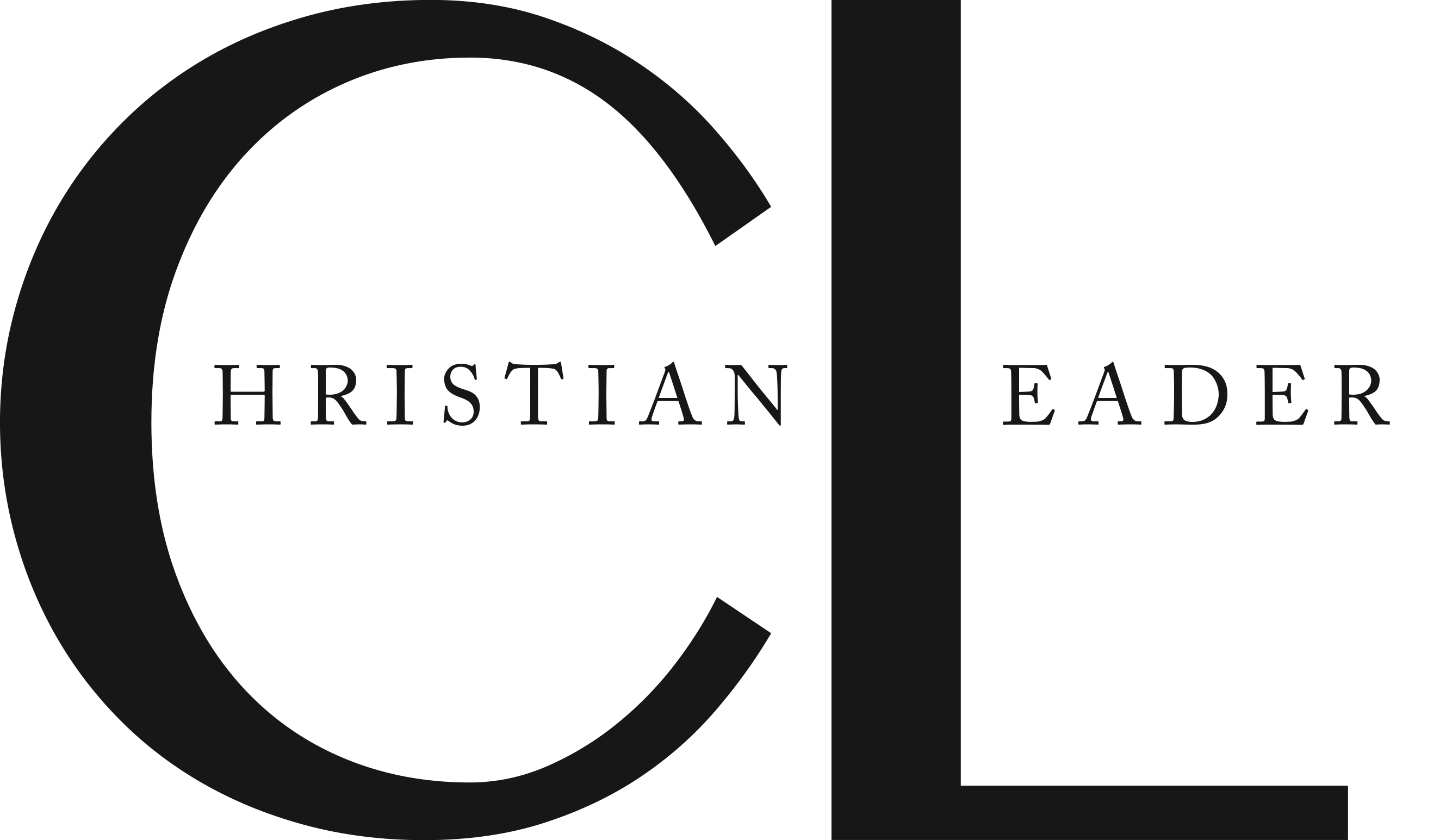 This article is part of the CL Archives. Articles published between August 2017 and July 2008 were posted on a previous website and are archived here for your convenience. We have also posted occasional articles published prior to 2008 as part of the archive. To report a problem with the archived article, please contact the CL editor at editor@usmb.org.