Day 2 evening session asks, Who is Jesus?
By Connie Faber
"How did he do that?" was the first question that came to the mind of most audience members at the start of Friday's evening session, and it wasn't the last question of the night.
Illusionist Joshua Jordan, who performed a full show at Late Night, left the crowd—as well as his audience volunteer, Anthony—wondering how a playing card with Anthony's signature was apparently folded multiple times while in a deck of cards the illusionist was holding in his mouth.
Unanswered questions continued as Ty Herrington resumed his quest for identity. When his attempt at being a magician failed, Herrington became Left Shark, the popular back-up dancer in the 2015 NFL Super Bowl halftime show, and challenged the Tabor College Bluejay to a dance-off. His lack of coordination led Herrington to then assume the identity of two fictional superheroes—Batman and Groot. Neither was successful and so the question remained: Will Herrington ever find his identity?
How do you answer Jesus' question to Peter?
"Life is full of questions," speaker John Richardson said at the beginning of his message, and he gave some examples. Richardson went on to say that the question he would focus on that evening is the one Jesus asks his disciples in Matthew 16: "Who do you say I am?"
Richardson said, "What you believe about Jesus will direct every aspect of your life. The beauty of your life will never outrun the beauty of your view of Jesus."
As the appropriate photo appeared on the large screen behind him, Richardson listed several common perceptions people have about who Jesus is: Lightning Jesus, Judgmental Jesus, Bling-bling Jesus and Superhero Jesus.
"Who is Jesus to you?" Richardson asked the audience. "Does your response to this question actually change the way you live?"
Richardson confessed to spending quite a lot of time reading the sports pages and recited a number of statistics as proof. "If Jesus is Lord," he said, "why do I study sports more than spend time with God?"
Every good relationship involves both information and intimacy—knowing about the person and spending time with the person.
"God wants a deep, intimate relationship with each one of us," said Richardson. Peter's confession in Matthew 16 that Jesus was the Christ shows that Peter had this kind of relationship with Jesus.
Living so that we reflect Jesus as Lord
"Our lives need to reflect his (Jesus') lordship in our lives," said Richardson.
Richardson told of a time in his childhood when he intentionally escalated a fight with his older sister over using the telephone. "Every step my conscience nudged that it was wrong, but I still went forward. My life in those moments wasn't reflecting that Jesus was Lord."
Richardson said, "God is trying to invade your private life."
Referring to the story of the prodigal son, Richardson said, "You can be lost in reckless living; you can be lost in religious living."
If his listeners struggle with living a life that reflects the lordship of Jesus, Richardson offered this advice: "I won't tell you to pray more or read the Bible more or go to church more but to fall in love with Jesus more."
An April's Fool on the devil
Who is Jesus really? When he was on earth, Jesus was not who people expected—in a sense he had a false identity, said Richardson. According to Isaiah 53:2, Jesus would not have been the homecoming king; he was not attractive. He was not popular. He was not rich; he had a lowly occupation. Jesus loved the "underside of society."
"Jesus is an April's Fool on the devil," said Richardson.
Richardson closed with a personal story about a time when he was discouraged and how God used a woman he met while in Mexico to reassure him of God's love.
"Jesus wants to take care of you," said Richardson. "You matter to him. That's the real Jesus."
Richardson concluded with two invitations. The first was to students who had "never met this kind of Jesus before" and who felt "something stirring" inside themselves. He invited these students to stand on their chairs. The audience affirmed with applause the 14 students who did so.
"Some of you may be saying, 'My outward life does not line up with my inner life,'" said Richardson. Between 60 and 75 students stood in response to his invitation to students to stand if they wanted to recommit their lives to Christ. These students were also encouraged by applause. Richardson closed with a prayer of commitment for both groups.
Special guests TC, MQ
By Friday, students knew what to expect when they made their way to the ballrooms in the Colorado Convention Center for the evening session. Doors opened 30 minutes before the session began and the crowd was entertained by James Isaac and the unNAMED House Band and participated in a variety of activities hosted by Ty Herrington of Wichita, Kan., and Peyton Loewen, a student at Tabor College.
An opening video again welcomed the crowd and introduced the Named 2015 regulars: Herrington, Loewen, Richardson, the worship band, the house band, the illusionist and tour guide and host Stephen Humber. Each evening the audience was also introduced to that evening's special guests. Friday that included Tabor College, Ministry Quest and DOOR Denver.
Tabor College's segment included Humber interviewing the TC Bluejay, the Hillsboro, Kan., school's mascot, and a video featuring several TC students. President Jules Glanzer spoke to the students, encouraging them to consider attending TC in order to learn more about who they are and how their unique gifts and interests can help the world become more the way God wants it to be.
Wendell Loewen encouraged students who were interested in learning more about God's call on their lives to consider participating in Ministry Quest, a leadership program of Tabor College directed by Loewen and supported by the national USMB Conference. A video invited students to "hear, love and live the call" and Loewen encouraged sponsors and youth pastors to nominate students.
Service Ops recap a highlight
A highlight of the evening was a segment devoted to reporting on the morning Service Ops during which all the students and sponsors volunteered with a variety of Denver ministries and agencies.
"Thank you for the service you accomplished today," said Antonio Lucero, DOOR Denver city director. "I saw you hustle and bustle."
Lucero and Cindy Cervantes, assistant city director, invited one student from five youth groups—Buhler (Kan.) MB Church; College Community Church MB, Clovis, Calif.; Lighthouse, Wichita, Kan., North Fresno (Calif.) Church and Mission (Texas) MB Church—to share briefly about their service assignments and experiences. The students talked about working at a food bank, volunteering with an agency that serves Denver's homeless, spending time with younger adults who were joyful in spite of living with neurological conditions, painting a house and working with a nonprofit garden and creative workshop that offers the homeless and low-income people the opportunity to work.
The audience watched a video recapping the Service Ops that was accompanied by the worship band, For All Seasons. A high school student prayed for Lucero
and Cervantes and the work of DOOR Denver.
The Named 2015 offering was taken that evening. The offering totaled $2,251.83 and was given to Sun Valley Youth Center, an agency serving the youth in one of Denver's poorest neighborhoods that was one of the Service Ops.
Students connect with worship band
For All Seasons' lead singer Emily Hamilton invited the audience to "sing God's truth found in Scripture." The Friday evening worship set preceded Richardson's message. The students responded with an enthusiasm that grew over the weekend.
For All Seasons began leading worship at Biola University in Southern California in 2007 and spent several years leading worship at Hume Lake Christian Camp. In 2014 the band switched gears and began touring full time and releasing original worship songs. In addition to Hamilton, who also plays guitar, the band includes Jeff Luckey, vocals and guitar; Johnny Hamilton, drums; and Randy Charlson, guitar.
Photos by Vance Frick, Tabor College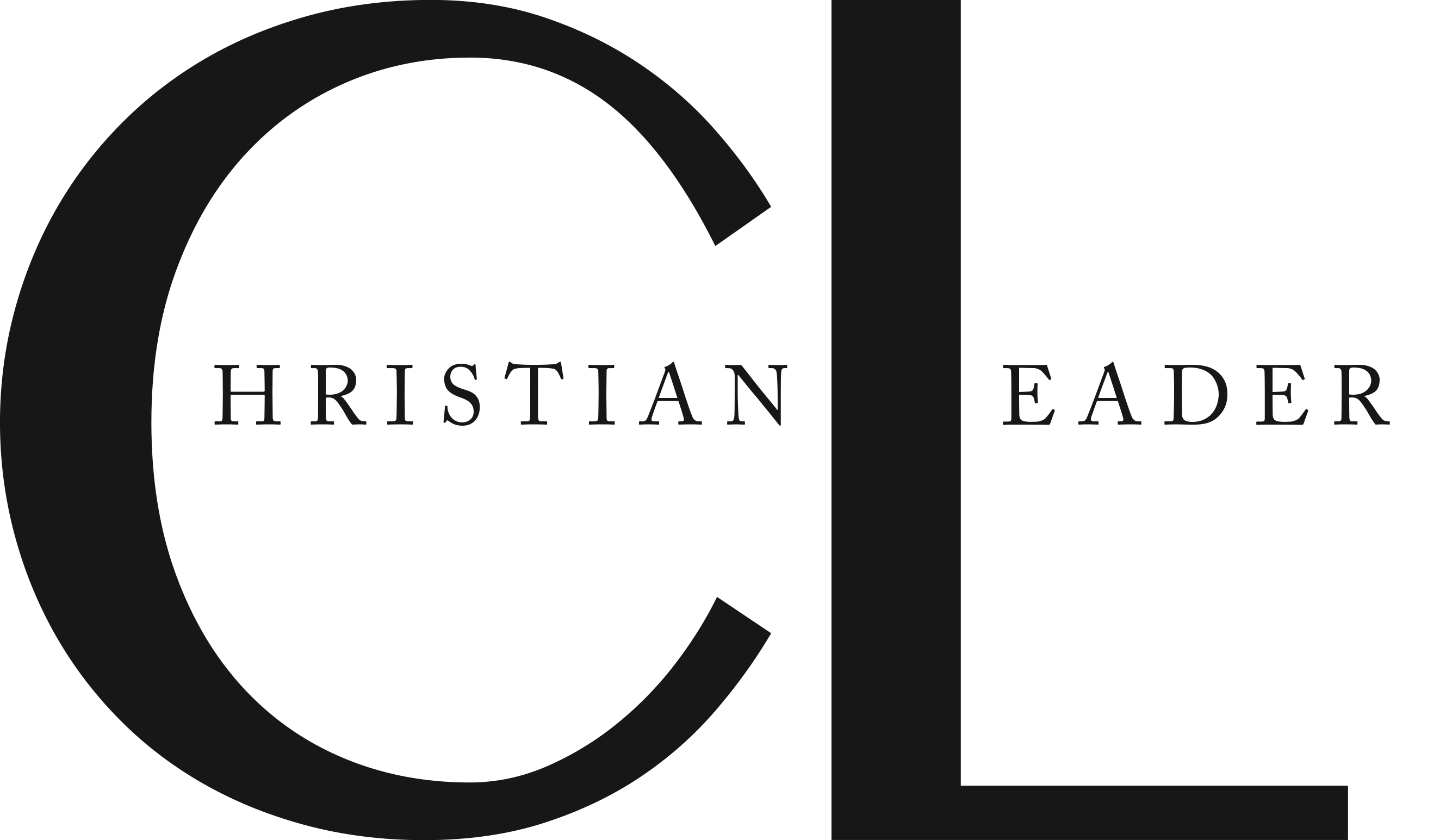 This article is part of the CL Archives. Articles published between August 2017 and July 2008 were posted on a previous website and are archived here for your convenience. We have also posted occasional articles published prior to 2008 as part of the archive. To report a problem with the archived article, please contact the CL editor at editor@usmb.org.