Late Night provides youth with a break
By Jared Janzen
After days full of learning, worshiping, serving and reflecting, at night students atten
ding Named 2015 had opportunities to loosen up and enjoy fun performances and games.
Late-night activities were sponsored by Tabor College and Fresno Pacific University (FPU) and lasted from 10 or 10:30 p.m. to midnight each night. A team of 17 admissions staff and student interns from the two schools oversaw the various games and activities that took place in the Colorado Convention Center.
The big event of the first night, Thursday, was a massive game of dodgeball, with at least 300 students and sponsors on each side. The teams lining the sides of the large ballroom looked like armies preparing for battle. A number of rounds were played, each lasting five to 10 minutes and ending when most people had been eliminated. To mix things up, one game featured Southern District Conference youth against everyone else, while another game was guys versus girls. A number of students said the dodgeball night was their favorite.
Friday evening's fun began with a performance by the award-winning illusionist Joshua Jordan. Jordan's sleight-of-hand blended illusion with comedy and often used help onstage from youth. His personal style lacked confidence in a way that repeatedly made the audience think his tricks had failed, but in the end, Jordan always proved himself to be a masterful illusionist. One student said that Jordan's jokes were priceless.
Following Jordan's performance was a worship concert by the band For All Seasons, who also led students in worship throughout the conference's evening sessions. This band from Southern California performed a mix of their own music and covers of popular worship songs, and it was evident from band members' faces and audience members' actions that the presence of God was being felt.
Meanwhile in the ballroom next door, the Tabor and FPU representatives hosted a variety of games as an alternative. The most
popular of these was four-way volleyball. Two volleyball nets intersected in the middle with a team of five or six students in each quadrant. If a team allowed the big pink beach ball to touch the ground or if a team member touched the net, that team received a point, and once a team accumulated five points it was replaced by a new team.
Another unique game was blind dodgeball. In teams of two, one person was blindfolded while the other gave instructions on where to find ammunition, where to throw and when to dodge. Competitors had to follow their partner's voice and often resorted to crawling to find balls.
Saturday's late night activity featured nine inflatables, which included several obstacle courses, a boxing ring, a mechanical bull and a giant slide. The several hundred students who showed up were proof that high school students—and even some of their sponsors—aren't too old for inflatables.
Sock-footed students milled around the ballroom as contemporary Christian music played over the loudspeakers. Some people pulled out their smartphones to capture videos of their friends enjoying the inflatables. Those who stuck it out until midnight gained the advantage of shorter lines as the crowd began to dwindle after 11:30 p.m.
Both Friday and Saturday nights featured a photo booth where students posed with goofy hats, sunglasses and other props. Students could choose to send a copy of the photos to themselves electronically or get a small printed copy on the spot.
Providing late-night activities for students was especially important at this year's conference because of increased enforcement this month of Denver's curfew for those under age 18. The late night activities therefore provided students with something near the hotel to do at night that was both safe and fun.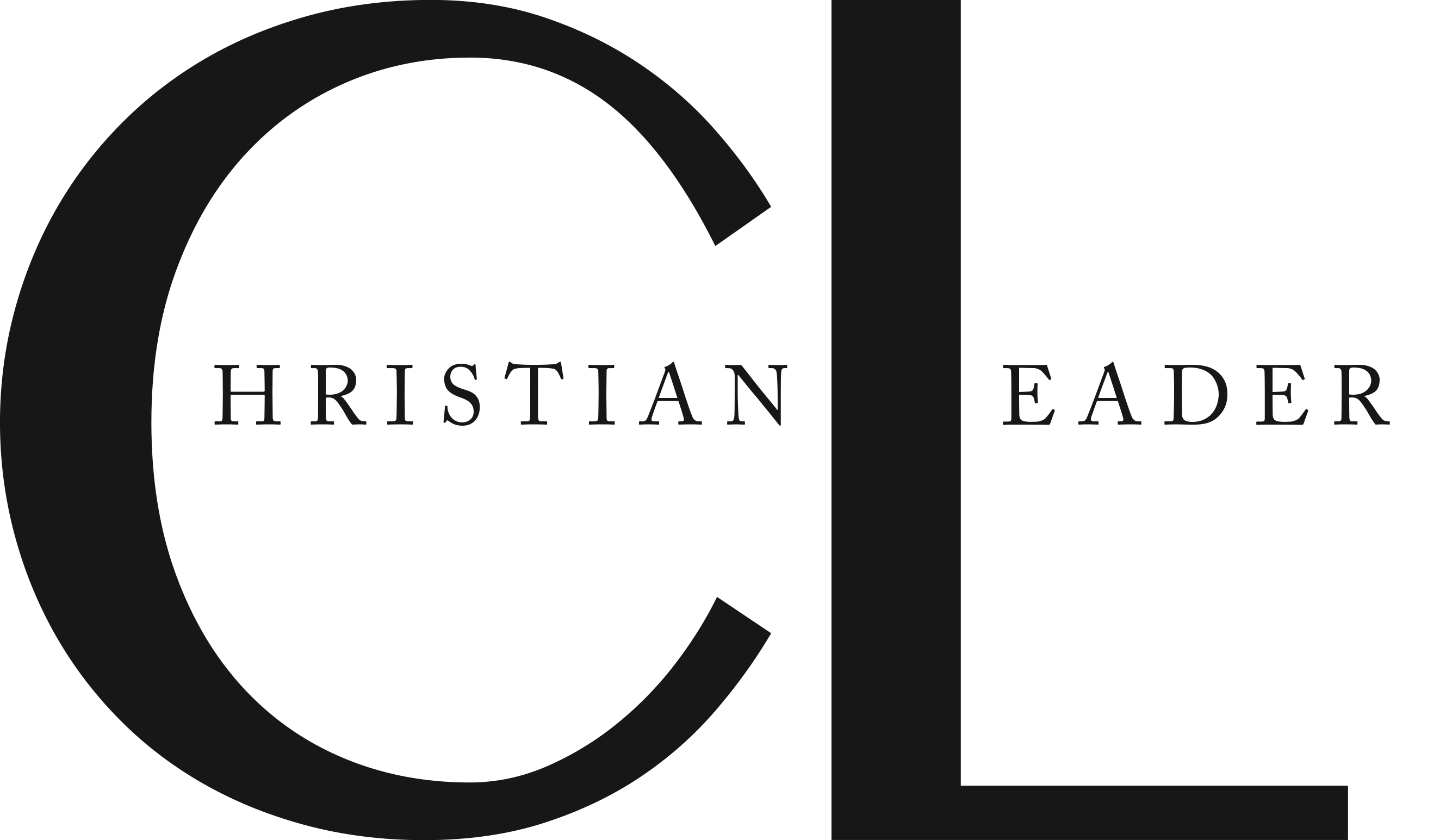 This article is part of the CL Archives. Articles published between August 2017 and July 2008 were posted on a previous website and are archived here for your convenience. We have also posted occasional articles published prior to 2008 as part of the archive. To report a problem with the archived article, please contact the CL editor at editor@usmb.org.