Youth workers gather for Summit to prepare for National Youth Conference
By Myra Holmes
The National Youth Committee announced the speaker and musicians for Named 2015 at the Youth Workers' Summit, held March 28-30 in Denver, Colo. John Richardson will be the speaker; For All Seasons will be the band.
Named 2015 is the next National Youth Conference, a gathering for all USMB youth that is held once every four years. Named 2015 will be April 9-12, 2015, in Denver.
A major purpose of the summit, hosted by the National Youth Committee, was to share information about Named 2015, including the announcement of the speaker and musicians.
Committee member Kyle Goings says the committee worked with Fresno Pacific Biblical Seminary to find a speaker who would connect deeply with youth, and he believes John Richardson fits the bill.
Richardson is the new campus pastor for Mountain View Community Church Sunnyside, Fresno, Calif., a campus of Mountain View Community Church and a church plant supported by USMB and the Pacific District Conference (PDC). Calif. He holds a bachelor's degree in contemporary Christian ministry from Fresno Pacific University, the Mennonite Brethren school headquartered in Fresno, Calif., and a master's degree in Old Testament from Fresno Pacific Biblical Seminary, the denominational seminary, also in Fresno.
Richardson served as a youth pastor for 11 years in California's Central Valley and has led over 100 teens on short-term mission trips to Africa.
"In my experience, I've found that it's important to use culture in communicating with young people," Richardson says in an interview following the summit. "More importantly, young people have an innate sense to see if a communicator really believes what their saying. Therefore, I think it's necessary to speak from a place of transparency, honesty and authenticity.
Goings says Richardson has a good understanding of today's youth culture and calls him "a funny, engaging and relevant pastor."
Richardson says he believes God has gifted him with an ability to connect to the emerging generation, and he looks forward to being able to communicate with a diverse group of teens about their core identity in Christ.
"The message of the kingdom of God transcends our geographic, ethnic and cultural lines," he says. "Heaven will be full of people from every tongue, tribe and nation, and I think we'll get a beautiful taste of that at Named 2015."
He adds that the theme of the convention, "Named," is apt for USMB youth: "The world says that we are many things, but nothing is more powerful or transformative than being a follower of Jesus. I can't wait to share the abundant life that Christ brings here and now and the mission he has called us to join with the USMB youth."
The band For All Seasons will lead worship at Named 2015. Goings says the band has experience in leading camps and youth conferences with a style that has been compared to Jesus Culture.
The five-member band has been featured at Hume Lake Christian Camp, a camp in California supported by and often attended by USMB congregations on the West Coast. Their newest album is High Above It All, available on iTunes. For more on For All Seasons, visit their website: www.forallseasonsmusic.com.
Summit attendees (pictured above) were able to experience and preview the venue for Named 2015, Hyatt Regency Downtown Denver and Colorado Convention Center. Goings says feedback from attendees was positive. Many attendees liked that Denver is centrally located and relatively easy and inexpensive to travel to. The Hyatt is located near the city's open-air 16th Street Mall, which offers a variety of food options, and the spacious Convention Center will be available for late night activities and seminars. Goings notes that the Convention Center offers twice the space of the past two convention venues.
Summit organizers hoped that youth workers would have opportunity to network and connect, and that they would be encouraged in their ministry. "From everyone that we talked with, it was a positive experience, leaving them feeling not only refreshed but energized for the future," says Goings.
He says that worship times, led by Vaughn Jost, former youth pastor in the Southern District Conference (SDC) and currently pastor of The Micah Project, Littleton, Colo., were especially encouraging. "I felt like we were so blessed to be brought into worshipping our God."
A vision-casting session for the future of USMB youth ministry was also a highlight, Goings says. "It was amazing to see that so many of us had the similar desire to have more connections between the churches," he says
About 50 youth pastors and volunteers attended the Summit. The committee had hoped to have one youth leader from every USMB congregation present at the Summit. While attendance was far from that goal, organizers recognize that scheduling conflicts kept many from attending.
Members of the National Youth Committee are: Christy Goentzel, Russ Claassen and Kyle Goings form the Southern District Conference (SDC); Joanna Chapa representing the Latin American MB Conference (LAMB); Jeral Gross from the Central District Conference (CDC); and Keith Warkentin and Matt Ford from the Pacific District Conference (PDC).
Updated information on Named 2015 is available at www.Named2015.com. Goings notes that all registration, room assignments and payments will be through this site. Registration opens January 2015.
Planning team photo, back row left to right: Joanna Chapa, Kyle Goings, Jeral Gross, Russ Claassen, Keith Warkentin, Christy Goentzel and Matt Ford, front.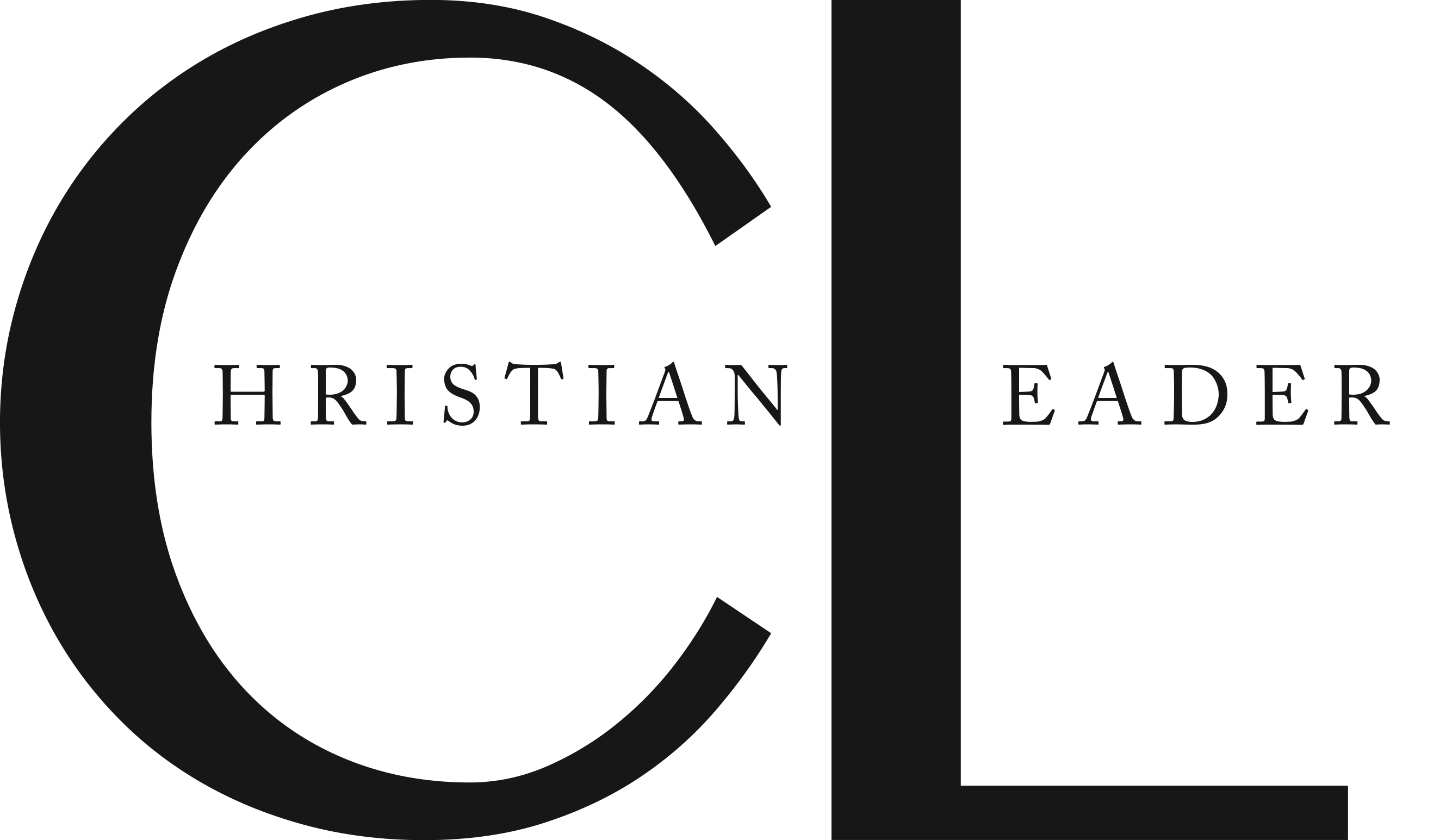 This article is part of the CL Archives. Articles published between August 2017 and July 2008 were posted on a previous website and are archived here for your convenience. We have also posted occasional articles published prior to 2008 as part of the archive. To report a problem with the archived article, please contact the CL editor at editor@usmb.org.