Richardson gives students six ways to "storm the gates"
By Connie Faber
The Named 2015 closing session Sunday morning challenged the students to bring Christ's love to their schools and responded to that challenge with songs praising God for who he is.
The ballroom doors opened 30 minutes before the session began, as it had for each previous session, and Ty Herington and Peyton Loewen led a variety of activities and games while James Isaac and the unNamed House Band performed a variety of rock and pop songs.
Host Stephen Humber invited Ed Boschman, who recently retired as the USMB executive director, to join him on stage. Humber introduced Boschman as a member of the planning team for the first National Youth Conference held in 1975 in Glorietta, NM, and as one who has been committed to USMB youth for four decades. After reading Scripture, Boschman opened the session with prayer, inviting the audience to pray with their arms raised (photo right).
The prayer was followed by worship set led by For All Seasons. A number of students left their seats to stand in the aisles toward the front of the stage. It appeared that For All Seasons band members had connected well with the students.
Wendell Loewen, Tabor College faculty member and Ministry Quest director, gave a brief history of the Mennonite Brethren (photo left). Loewen began with the 16th-century Reformation and traced the beliefs and events that led to the birth of the Mennonite Brethren Church in the Ukraine and their migration to North America.
"This small denomination has a lot to offer our world," said Loewen, listing a number of commitments and priorities. "Embrace this as your story. This is your story. This is how you are named."
Sketches by One Time Blind followed and encouraged students to let Jesus have full control of their lives, to serve others as Jesus did and to bring action to their faith.
A second worship set by For All Seasons again drew students to the aisles. "You're a good, good Father, it's who you are," they sang. "And I'm loved by you, it's who I am."
Following the video featuring One Time Blind reading the Scripture text from Matthew 16, John Richardson began his final message by reviewing the three previous sermons: mistaken identities need to be evaluated; who do we say Jesus is; who does God say we are. In this message, Richardson said he would be answering the question: Now what?
When he was in junior high, Richardson said his favorite show was "The Fresh Prince of Bel-Air," a sit-com starring Will Smith. Richardson's favorite character was Carlton, the spoiled, rich cousin of Smith's lead character. Carlton was known for frequently dancing to Tom Jones' "It's Not Unusual," a dance move that gained fame as "The Carlton."
In preparation for his first dance, Richardson carefully chose his clothes—including a hat—and planned to ask the DJ to play the Tom Jones song so that he could do his version of "The Carlton" in hopes of bringing the boys and girls together. When the DJ did play the song, "fear crippled me," said Richardson and he left the dance.
"Fear keeps us from moving forward in our faith," said Richardson, but Jesus' words in Matthew 16:18 are encouraging: "You are Peter, a rock. This is the rock on which I will put together my church, a church so expansive with energy that not even the gates of hell will be able to keep it out."
Gates are defensive, explained Richardson, and "Jesus is telling us to storm the gates of hell." Richardson listed six practical ways his listeners can go on the offensive when they are back home.
Get out of our Christian bubbles. "You can't take back enemy territory if you're always staying within your own gates," explained Richardson. "Don't invite people to church; invite yourself to leave the church and find the people." Saying that a shark's growth can be limited by limiting the size of its surroundings, Richardson said, "We need to get out of the aquarium and get into the big ocean."
Let God be the judge. "When we judge, we scare people away from God," said Richardson. Richardson told the story of falsely accusing someone of stealing from him. Although he apologized when he realized he had been wrong, the damage was already done. "Our job is to love," said Richardson, quoting Billy Graham.
Be near to the hurting, lonely and oppressed in our world. "Storming the gates means being the body of Christ in your school," said Richardson. He told the story of a woman who lived about 500 years ago who wanted to see the Bible translated into her own language. Twice she saved her money to fund the translation, and twice she spent the money to aid her community, first after a flood and then during a plague. Before Sophia died, she did accomplish her goal, but it is said that she translated the Bible three times and that the first two were more beautiful than the last. "You are the only Bible your friends may see," said Richardson.
Proclaim the gospel. "We've been given good news," said Richardson. "We should probably tell people about that." Saying that he shows and proclaims his love for his wife of nine years, Richardson encouraged his audience to do the same with their faith and love for Jesus. "Be normal. Be real," said Richardson. "Don't be super-spiritual."
We love and serve the world. Colossians 3:14 tells believers to clothe themselves in love, said Richardson. "Love is central to who we are in Christ and who we should be in our world," said Richardson. "Is that what Christians are known for in your school?"
We're called to bring heaven here. Referencing Matthew 6:10, Richardson said, "Our role as believers on earth is bringing heaven here." To illustrate how Christians can bring the reality of the future into the present, Richardson invited the audience to imagine traveling to Montgomery, Ala., in a time machine and being able to convince the residents that slavery was wrong.
"Don't let fear hinder you from what God wants you to do," said Richardson. "Many of us tiptoe through life to arrive at death's door safely," said Richardson as he donned a hat. "Dance into the kingdom of God and make a difference in the world!" The audience cheered and clapped as broke into his version of "The Carlton," while a video of Carlton dancing on the TV sit-com playing on a screen behind him (photo right).
The crowd enthusiastically joined For All Seasons in the final worship set that celebrated Jesus' never-failing love and God's amazing grace (photo left).
As Stephen Humber gave the final announcements Ty Herrington, who for the first time was not wearing a costume or carrying a prop, interrupted him. "I am me," said Herrington. Turning to the audience, Humber said, "How about you?"
The session participants including Richardson and For all Seasons as well as planning team members and other volunteers joined Humber on stage for a final round of thanks. Richardson gave the final challenge: "Go out and make a difference. It is an adventure to follow Jesus."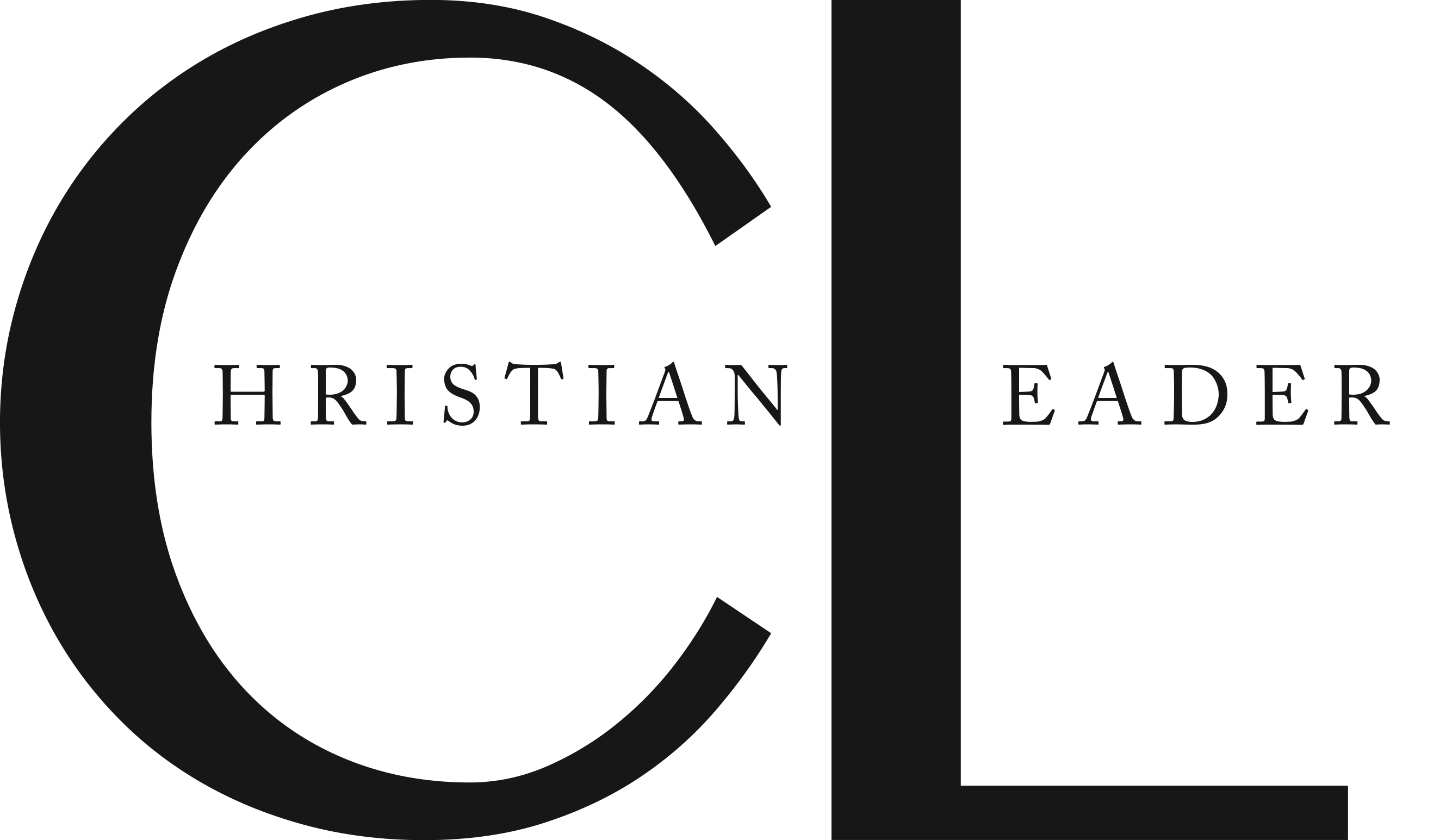 This article is part of the CL Archives. Articles published between August 2017 and July 2008 were posted on a previous website and are archived here for your convenience. We have also posted occasional articles published prior to 2008 as part of the archive. To report a problem with the archived article, please contact the CL editor at editor@usmb.org.