Richardson urges students to live out their true identity
By Connie Faber with Myra Holmes and Jared Janzen
Named 2015 focused on identity, and speaker John Richardson connected well with students as he outlined who Jesus is and what Jesus says about the identity of his followers. Richardson, a graduate of Fresno Pacific University and Fresno Pacific Biblical Seminary, is the campus pastor at Mountain View Community Church Sunnyside, a USMB church plant in Fresno, Calif.
Richardson's messages centered on answering key questions drawn from the conference text, Matthew 16:13-16:
When I test my identity, is it counterfeit or real? Richardson encouraged his audience to "dokimazo"—a Greek word meaning, "to test"—whether their identities are based on things like appearance and popularity, achievement and works and a continual longing for the next thing. "Don't listen to anyone but God," said Richardson.

Who does God say I am? "We are worth God becoming a human and dying a hellish death to win us back," said Richardson. "God loves you and longs for you, not because you're good but because he's good." Richardson noted the page of verses in the Named 2015 program booklet that speak to who we are in Christ. "Our problem is not knowing these things," he said, "it's living as if these are true."

Who do I say Jesus is? "What you believe about Jesus will direct every aspect of your life," said Richardson. Richardson repeatedly emphasized that when we identify with Christ, our lives should be different—our character and actions should line up with the character and actions of Jesus. "It is impossible for there not to be a change in our lives when we follow Jesus," said Richardson. "He wants to make us new; he wants to restore."
Richardson emphasized the importance of tenaciously removing sin from one's life. "Do whatever it takes to get rid of the things that separate you from God," he said. Richardson used a variety of personal stories as well as a sketch by One Time Blind to illustrate the importance of listening to the voice of Jesus instead of the voice of Satan.
Do fears keep me from moving forward in my faith? In his final message, Richardson noted that in Matthew 16:18 Jesus tells his disciples to "storm the gates of hell." Richardson listed practical ways his listeners can go on the offensive when they are back home. He encouraged his listeners to be bold. "Don't let fear hinder you from what God wants you to do. Many of us tiptoe through life to arrive at death's door safely," he said. "Dance into the kingdom of God and make a difference in the world."
Richardson asked students to respond in a variety of ways to what God was stirring inside of them. They were asked Thursday night to write three false identities with which they struggle on the identification cards placed on every chair. Saturday night Richardson asked the audience to again take out their identification cards and to list descriptors of their true identity. He also challenged the students to tell someone what they wrote on their ID cards. "If you want to be exactly the same this Monday as you were last Monday, don't tell anyone," he said. "But if you want things to be different, tell someone—even tonight."
Friday Richardson invited those who wanted to make a first-time commitment to follow Jesus to stand on their chairs—14 students did so. He also asked those who wanted to recommit their lives to Jesus to stand on the floor and between 60 and 75 students stood.
Richardson wasn't the only person to challenge the students. Saturday evening Ricky Sanchez, a missionary in Southeast Asia with MB Mission, spoke about his own call to serve cross-culturally. When he invited those students who were feeling a call to "live a missional life" to stand, it appeared that between 65 and 70 people stood.
Sanchez was one of several agency representatives that spoke briefly during the worship sessions. Representatives of Tabor College and Fresno Pacific University, the two Mennonite Brethren-owned institutions, invited the students to consider attending one of the two denominational colleges. Wendell Loewen encouraged students to consider becoming involved with Ministry Quest, a leadership program for high school students operated by Tabor College and supported by USMB.
Each session included opportunities for the students to prepare for and respond to Richardson's messages by singing with For All Seasons, a five-member band from Southern California that led the audience in familiar worship songs. The students responded to the band with an enthusiasm that grew over the weekend.
One Time Blind, a drama troupe from Detroit, Mich., performed sketches Saturday and Sunday that were designed to "open us to what God wants us to do," explained Ryan McCullough. Several of the sketches illustrated how Satan fights for control of our lives, reinforcing Richardson's message.
The opening segment of the evening sessions was intended to evoke the feel of a late night talk show. James Isaac and the unNamed House Band performed prior to the sessions and provided a musical background to introductions of the various agency representatives. Session host and emcee Stephen Humber, a USMB pastor from Omaha, Neb., interacted with Ty Herrington and Peyton Loewen in short comedy bits. Herrington and Loewen also led pre-session activities.
Photos by Vance Frick, Tabor College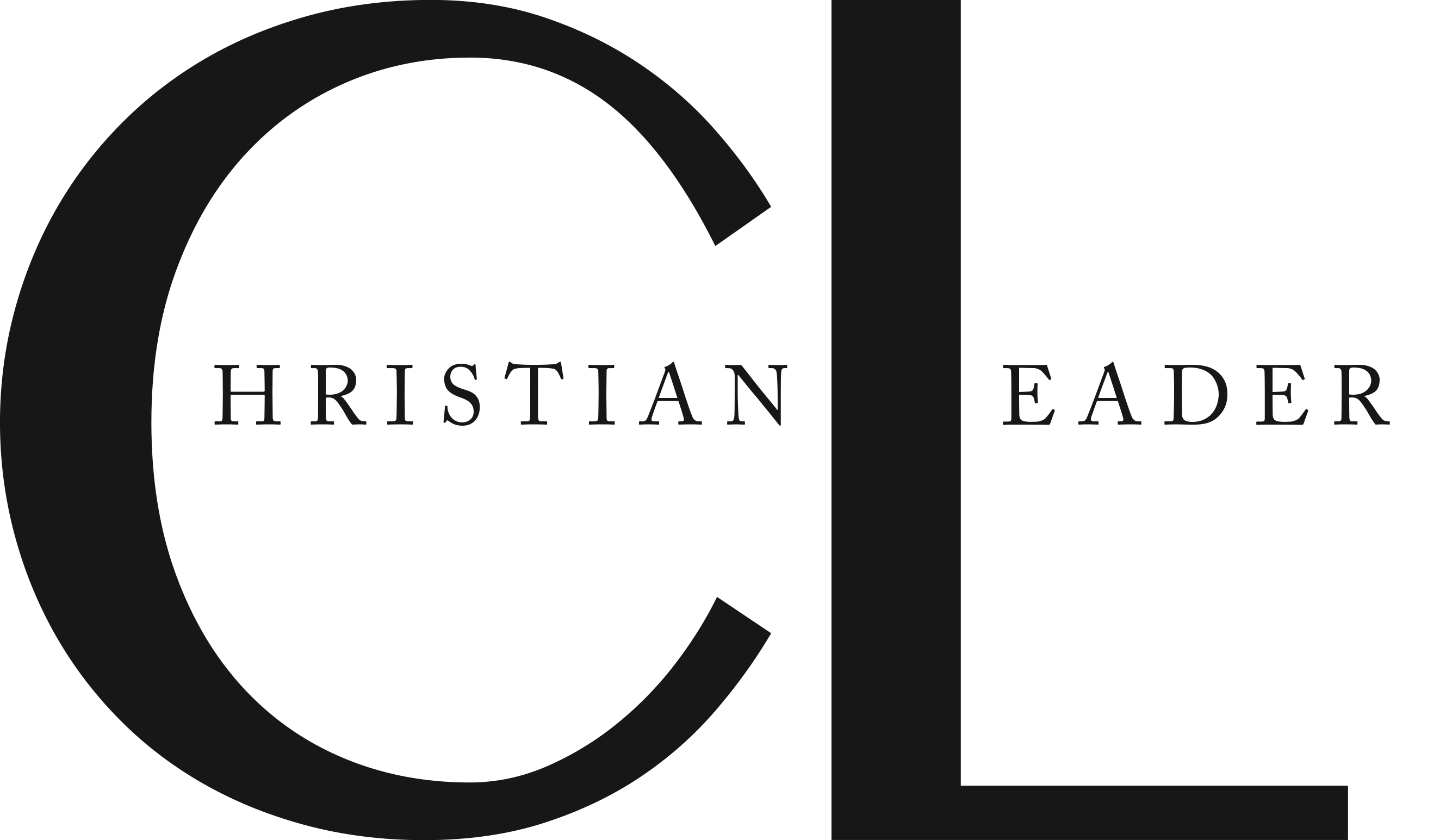 This article is part of the CL Archives. Articles published between August 2017 and July 2008 were posted on a previous website and are archived here for your convenience. We have also posted occasional articles published prior to 2008 as part of the archive. To report a problem with the archived article, please contact the CL editor at editor@usmb.org.