Convention attendees encouraged to serve
By Karen Ferguson
The North Carolina District Conference (NCDC) welcomed a new congregation when they gathered for their 75th convention Sept. 19-21 in Lenoir, NC. Delegates unanimously voted to welcome Assemblies of Trinity International (ATI), a church plant among Ethiopian immigrants in Alexandria, Va., led by Solomon Telahun. ATI is the first Ethiopian congregation in the district and the first USMB congregation in Virginia, making this an historic occasion.
ATI brings the total number of district churches to eight; the district also includes six African-American congregations and one Hispanic congregation, all in North Carolina.
Terry Hunt, district minister, commented that with the inclusion of a Virginia congregation, the district may have to consider a name change.
The theme of the convention, "Come to Serve," was reflected in a Friday evening youth program, Saturday workshops for both youth and adults and a Sunday morning worship service.
The Friday youth program included greetings from Bob Pankratz, part of MB Mission's Midwest Mobilization Team, and Rusty Allen, vice president for intercollegiate athletics and enrollment management for Tabor College, Hillsboro, Kan.
Pankratz spoke from 2 Kings, telling the youth, "You have something to bring to the table: Obedience. Keep seeking Jesus; serve others."
Allen's stories explored what "Come to Serve" means for young people and how "our college" prepares students for a life of service. Tabor is the Mennonite Brethren college owned in part by the NCDC.
Also on Friday night, rappers Billy James and Victor Salvat inspired youth with personal testimony and lyrics like, "Sons and Daughters, change this world you're a part of."
The keynote speaker Friday evening was Doug Cuthbertson, pastor of Chambers Chapel Missionary Baptist Church, Morganton, NC. Speaking from Matthew 4:23, he told attendees, "God didn't give you fear. He gave you power, love and a sound mind. No fear." Before long, Cuthbertson had the youth dancing down the aisle and chanting, "Power, love and a sound mind." He told them, "There is greatness on the inside of you. God has taught you to have impact on the world with the message of Christ."
The Saturday morning program began with prayer, praise and worship led by NCDC pastors Eddie Johnson and Bryant Corpening and the choir from The Life Center, Lenoir, NC, singing, "Every Praise is to Our God." Randy Friesen, general director of MB Mission, spoke about finding identity. "God gives us an identity and an assignment," said Friesen.
Saturday's program also included a testimony from Brooklyn Boston, a recent college graduate who struggled with faith during her college years. Her heartfelt story set the stage for the youth workshops led by Tabor's Allen and by Rasha Shell, who spoke on "Launch Out Into the Deep."
The adult workshops on Saturday centered on the theme with titles like, "Lead to Serve," "Different Types of Worship," and "I am my Brother's/Sister's Keeper." Mennonite Brethren pastors, wives and deacons Mike Mathis, Clyde Ferguson, Jr., Eddie Johnson, Larry Smith and Yvette Smith led the workshops.
During Saturday's annual meeting of district delegates, Terry Hunt, moderator, challenged the delegates with three requests: to approve the 2015-2016 budget, to reaffirm support for NCDC by giving the full assessment, and to reaffirm their support for the USMB national conference by giving a monetary gift.
Sunday featured a standing-room-only worship service. The Boone (NC) MB Church choir opened with praise music that had the crowd on their feet. Lenoir mayor Joseph Gibbins, city councilman James "Ike" Perkins and police chief Scott Brown welcomed convention attendees and spoke about a life of service. They noted that the service of the Lenoir Mennonite Brethren churches has had a positive on the local community.
Jon Wiebe, president and CEO of MB Foundation, spoke about giving as a part of the call to serve and encouraged attendees to read the book, The God Pocket, to better understand the wisdom of giving.
Johnson Granados, pastor of Bethel MB Church, the district's Hispanic congregation in Lenoir, expressed his joy in having the Bethel Church choir lead in songs of worship in both English and Spanish.
Solomon Telahun, pastor of the district's new congregation, ATI, delivered Sunday's keynote address. "A call to ministry is a call to serve the entire world," he said. "Let us recommit to him who died for us; let us remember that God honors a life that was lived for him."
Photo provided by NCDC.
Photo 1: The Bethany MB Church band, a Hispanic congregation in the North Carolina District Conference, leads singing in both Spanish and English.
Photo 2: Doug Cuthbertson, guest speaker for Youth Night, enjoys his time with the kids and teens.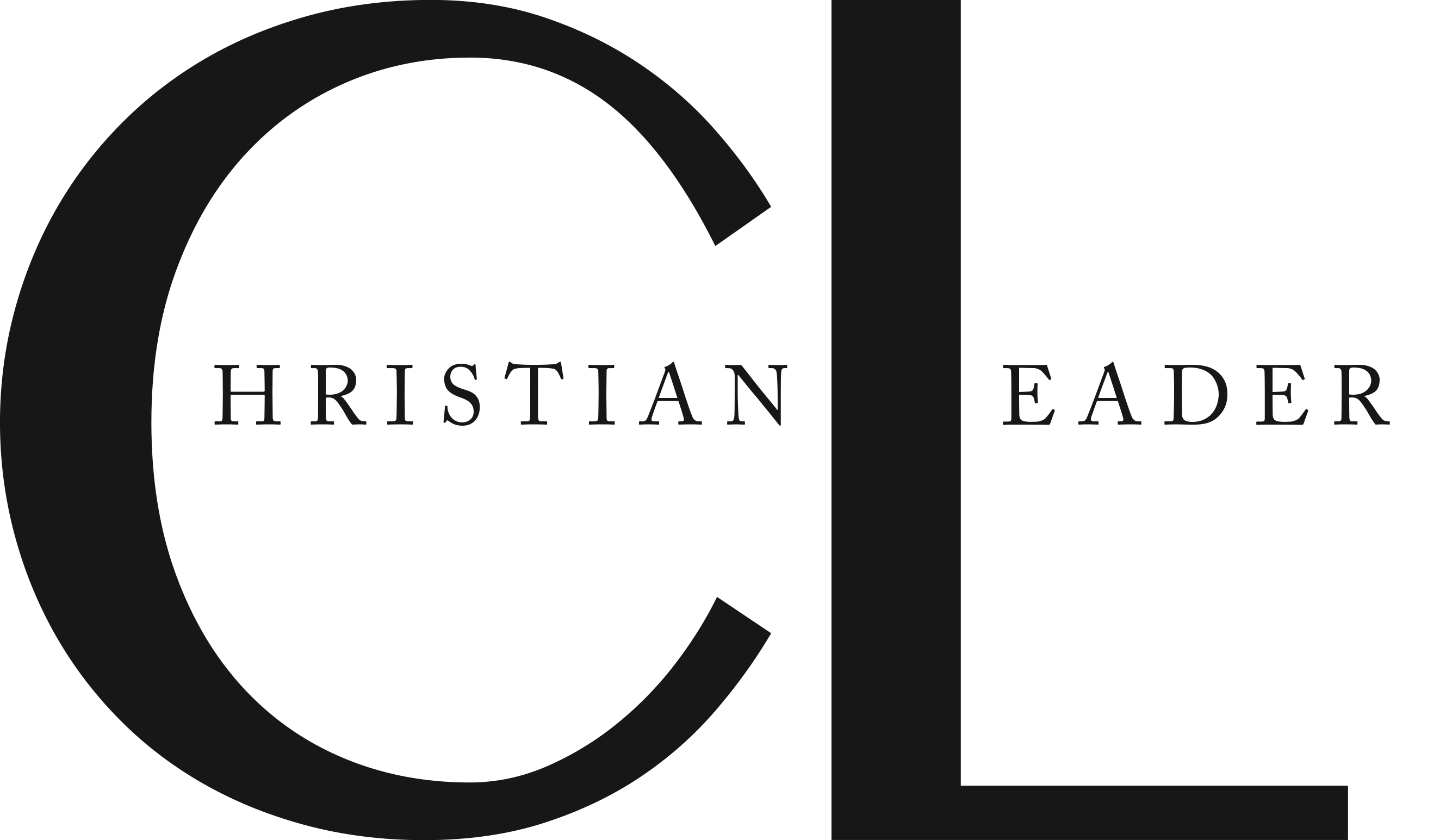 This article is part of the CL Archives. Articles published between August 2017 and July 2008 were posted on a previous website and are archived here for your convenience. We have also posted occasional articles published prior to 2008 as part of the archive. To report a problem with the archived article, please contact the CL editor at editor@usmb.org.