Re-launched ministries will target Las Vegas' Filipino community
By Connie Faber
With the announcement in April that Mission USA and the Pacific District Conference (PDC) will be partnering with an existing church in Las Vegas, Nev., to re-launch that congregation, the PDC has grown to include a sixth western state and Mission USA is involved with the third of hopefully six new church plants in 2013.
Currently known as Grace of Jesus Church, the Las Vegas congregation of 40-plus members has a significant Filipino-American makeup and is led by Pastor Andy Basilio (pictured left) and Associate Pastor Aris Tolentino (pictured right). As the English-speaking congregation re-launches its ministry in Clark County, they will be changing their name, securing a more accessible meeting place and identifying new ministry opportunities.
"In a place like Las Vegas, I think the love of Jesus radiating through these believers has the potential for making a significant kingdom impact in that city," says PDC minister Gary Wall. "This will not be a project with glitz and glamour to match the Las Vegas scene. This will be a community of faith and love that makes increasing inroads into meeting the needs and healing the hurts of folks in Las Vegas through the transforming power of Jesus."
Of the 1.97 million people living in Clark County, Nev., a target group for this congregation is the 86,000 of the state's 98,000 Filipinos who initially came to the area because of the many service-industry jobs. Nevada's Filipino population doubled from 2000 to 2010, making it the fastest growing population of Filipinos in the nation. And the prolific growth of Clark County's Filipino population over the past two decades meant that 2012 election ballots were available in Tagalog, the archipelago's main language, as well as Spanish and English.
While the state's Filipino population is currently involved in every industry in Nevada, many continue to be employed in hospitality and hospital and health care professions. So the current downturn in the Las Vegas economy means that many Filipinos are out of work.
Lack of employment has created significant needs in the Filipino community and Grace of Jesus leaders hope that re-launching their ministries and working to provide for people's needs will help them connect with people in new ways.
"Providing basic needs can go a long way in Filipino communities," says Don Morris, Mission USA director. "Outreach (that) provides help with basic needs, help with addictions, etc., are all tangible ways of connecting with the Filipinos in Vegas."
While their years in Las Vegas has Americanized many Filipinos and limited their interest in spiritual things, they are caring people that welcome kindness when shown to them, Grace of Jesus leaders have told Morris.
"There are evangelical churches in Las Vegas," says Morris, "but I don't think there is much being offered to the extensive Filipino community. We envision not only helping this church with a re-launch but to see this turn into a multiplication of churches."
Both Morris and Wall speak highly of the men and women giving leadership to the Grace of Jesus congregation and have great confidence in the pastoral team.
"These are some of the most genuinely warm and loving people I have ever met," says Wall. "Pastor Andy is a wonderful, compassionate, bright, gifted Bible teacher and pastor. He brings a wealth of wisdom and ministry experience to his leadership assignment."
Basilio and his wife moved to Las Vegas from San Diego, Calif., because they felt God calling them to plant a church there. They planted Grace of Jesus without a core group or financial support.
"The growth has been slow," says Morris, "but the congregation has developed into a solid body of believers with a strong vision for outreach, evangelism and community impact."
Morris describes the current team of leaders as good thinkers with a balance of leadership gifts. "They all have a strong commitment to the life of the church," says Morris. "The congregation and leaders are very kind, gentle and humble people who are a joy to be around. I felt a connection with them almost immediately."
Pastor Basilio's son pastors a Filipino congregation in Bakersfield, Calif., and it was Leif Basilio who brought his father's congregation to Wall's attention. Wall made an initial visit to the Las Vegas congregation and then arranged for Morris to also meet with Basilio and the congregation.
"For more than six months, we have processed what it might look like for this congregation to become Mennonite Brethren," says Wall. "The church is an independent, non-denominational fellowship. They see the need for and value of a broader fellowship for encouragement and support."
Morris says the decision to affiliate with the Mennonite Brethren Church has been a slow process because both the Las Vegas congregation and USMB leaders wanted to make sure that it was a good fit for all concerned.
"They did a lot of investigating of us before engaging us in a dialogue about membership," says Morris. "Our confession of faith was affirmed and embraced as they explored our theological identity."
Wall says, "The PDC Board of Home Missions went through a thorough and careful process of discernment. We believe with all our hearts that the Lord has opened this door for us and the congregation."
As Wall and Morris look back on the events that brought Grace of Jesus Church into a partnership with USMB, they see God at work. For the past seven years, Wall and Morris had felt drawn to Las Vegas and prayed together about what God was leading U.S. Mennonite Brethren to do in Las Vegas, an internationally renowned major resort city known primarily for gambling, shopping and fine dining.
"We weren't even sure we understood why Las Vegas kept coming up but now I think we know," says Morris in an email interview. "God was waiting for the right opportunity for us to engage in this very needy city."
As Wall and Morris begin working more closely with the Las Vegas congregation, they request prayer.
"This partnership, like all of our church planting endeavors, must be covered in prayer," says Wall. "I sense that need for prayer even more profoundly since this is Las Vegas with its unique reputation."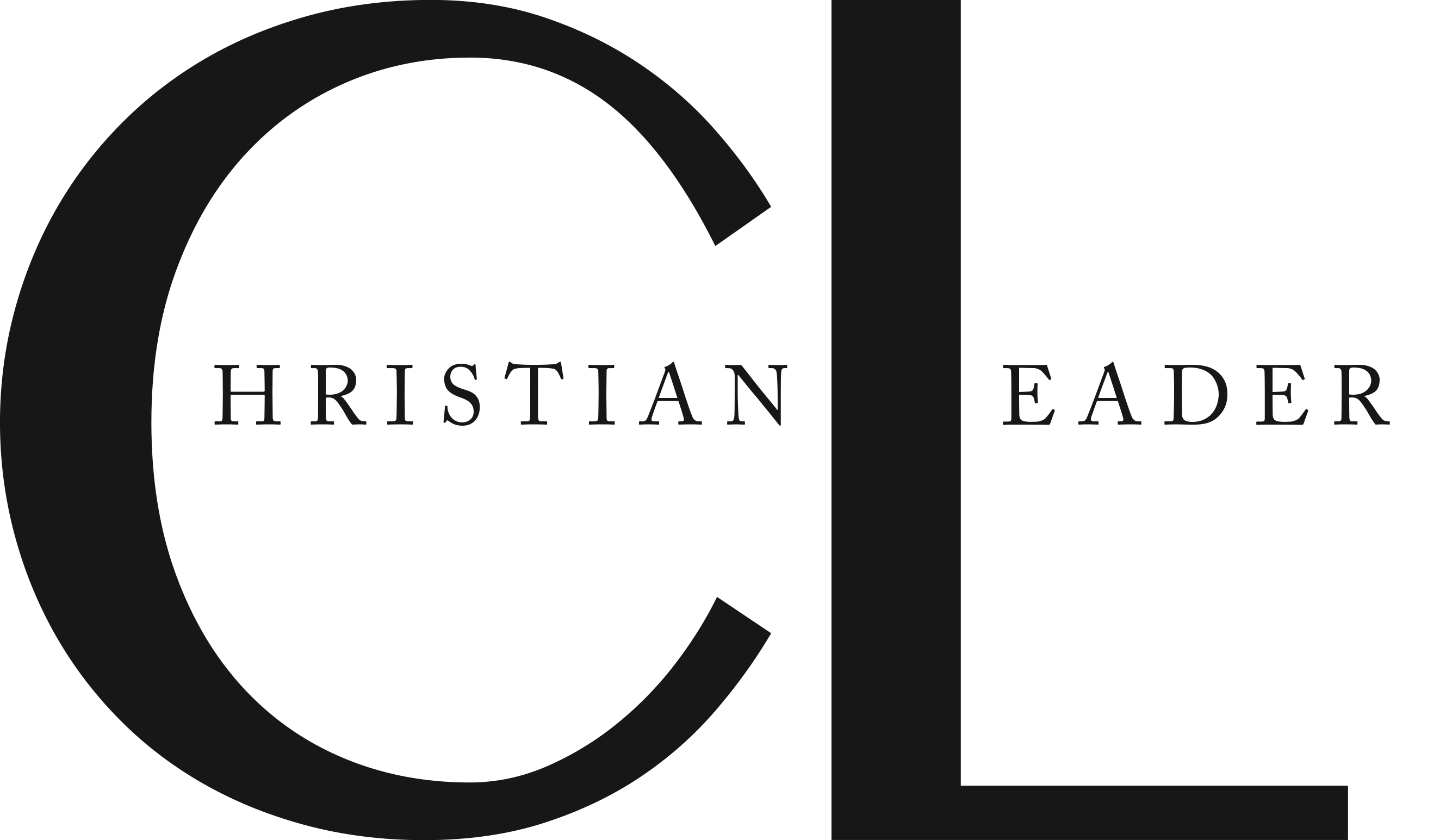 This article is part of the CL Archives. Articles published between August 2017 and July 2008 were posted on a previous website and are archived here for your convenience. We have also posted occasional articles published prior to 2008 as part of the archive. To report a problem with the archived article, please contact the CL editor at editor@usmb.org.