Several weeks ago, we had the most remarkable series of events. Rather alarming, actually, and even though it has left a lot of questions, the experience has also left me with a deep sense of joy and awe.
Our family made a trip to the mountains to take our oldest to camp. We drove the 70-plus miles from Fresno, California, past Shaver Lake, which included a short rough mountain road up to the camp. On the way back, our car's low tire pressure alert went off. We pulled over at Shaver Lake and found air was pouring out of a 3-inch gash on our front tire!
It was late on a Sunday afternoon and no tire shops were open. So my husband did a great job of putting on the spare and driving (slowly!) all the way back to Fresno with our big dirty tire in the back. Though we arrived home late, we were thankful to have travelled safely.
The following week I had the tire replaced. Just four days later I drove across town and parked, only to hear the familiar hiss of air pouring out of a tire. I checked and discovered yet another 3-inch gash on the other front tire, also on the inside tire wall. How frustrating! Could our car have been damaged on the rough road? This was getting really expensive!
Locating the spare was no problem; I'd just helped pull it out only days earlier. However, after AAA changed the tire, the tech noted the spare had been badly overinflated; he'd had to remove air from it. The air gauge we had used in Shaver must have been defective.
It was then that I realized: Not only had we driven on those curvy and narrow mountain roads with a cut in our tire—we had driven all the way back on a dangerously overinflated spare tire and likely with a cut in the second tire. Either could have easily blown out.
Next, I took my car to our mechanic to have him check for any problems underneath. He had me come take a look. Everything was fine with the car, but there were cuts in both back tires as well! Whoa.
How long were the cuts there? What caused them? Whether it was potholes, or vandalism, or tire age I do not know. But this I do know: It turns out we travelled on four cut tires (more times than I care to think!), and I give God credit for our safety.
"Praise the Lord; praise God our Savior! For each day he carries us in his arms. Our God is a God who saves! The Sovereign Lord rescues us from death," Psalm 46:19-20 (NLT).
This is where the joy comes in. Even though we had a big unexpected bill for a whole new set of tires, we were spared from injury or worse. God's care became very personal in the middle of impossible circumstances. And I love that, because it's clearly all God's hand at work.
If you're facing an overwhelming situation right now I hope this will encourage you: God can do the impossible, and he can be trusted to care for you, regardless of where you are on your journey. Then as you look back and see his faithfulness, share your story for his glory!
Shelly Spencer first shared this story in Butler Buzz, the Butler Church newsletter. She is the office manager at Butler Church.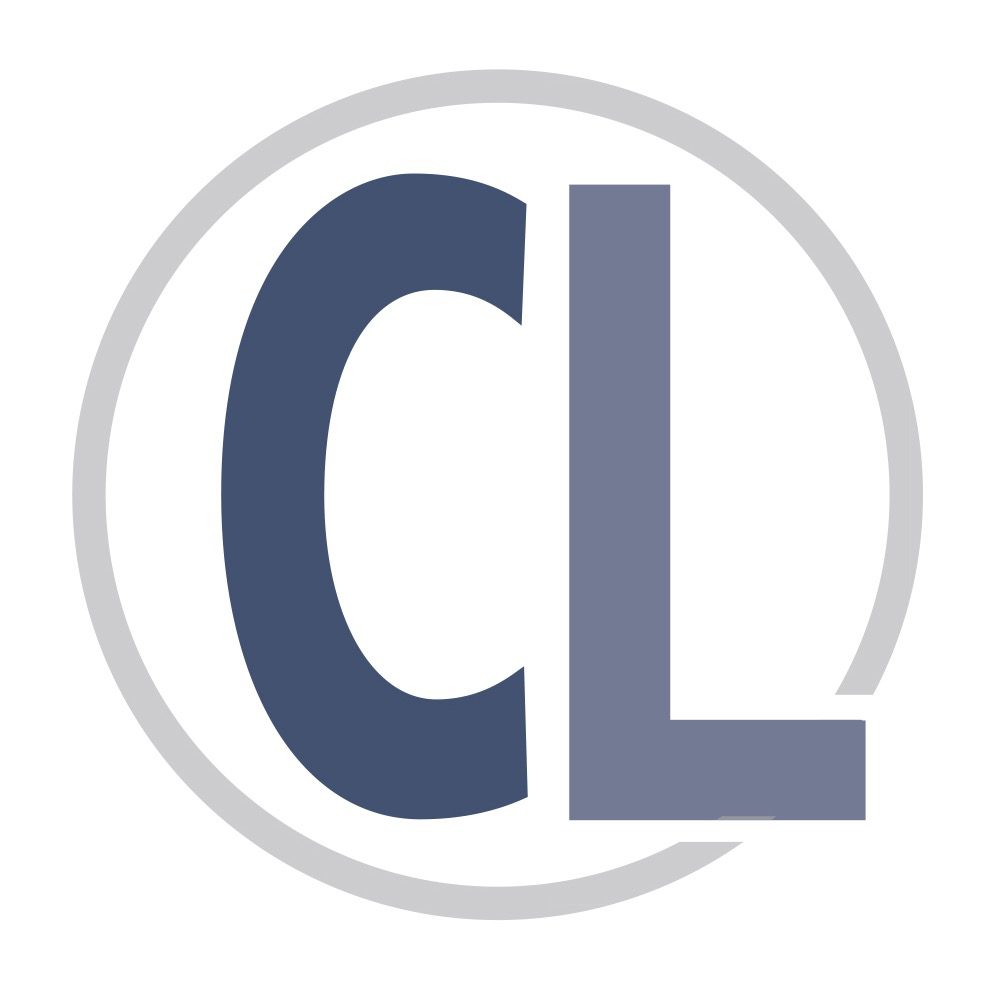 This article has been posted by Christian Leader staff. The Christian Leader is the magazine of U.S. Mennonite Brethren.