An estimated 476 receive diplomas in spring ceremony
FPU news release
New graduates received a rousing send-off at Fresno Pacific University's spring 2017 Commencement May 6, 2017.
Speaker Barry C. Black brought more than 5,000 graduates, faculty, administrators and loved ones to their feet in downtown Fresno's Selland Arena with his energetic insistence that failure is not an option for followers of Christ. Black, the U.S. Senate chaplain, used his own life, history and the Bible to make clear this did not mean Christians may expect an easy time. "You will face challenges ahead, and you must refuse to accept failure as an option, because your God is too powerful to allow that," he said.
While today Black is a doctor of both psychology and ministry, his path was not smooth. "I had exams at the Ph.D. level where I not only didn't know the answers, I didn't even understand the questions," he said. And to demonstrate he was not merely being modest, Black confessed he had to take one class four times, succeeding only after he joined a study group. "As long as you keep trying, you have not failed," he added.
Thomas Edison needed 5,000 experiments to find the filament for a practical electric light. Around 4,500, one of his assistants bemoaned their failure, according to Black: "Edison said, 'We now know 4,500 things that won't work—we're making progress!'"
Black also warned the estimated 476 graduates—201 from the traditional undergraduate program, 130 from the bachelor's degree completion program, 127 from the graduate program and 18 from Fresno Pacific Biblical Seminary—that success will not always look as they thought it would. In the Bible, Jacob worked 14 years to marry Rachel, but his wife Leah was the one whose line produced Moses, Judah, Levi and Jesus. "There are messianic possibilities in your failures," Black said.
Black's background
Prior to coming to Capitol Hill, Black served in the U.S. Navy for over 27 years, becoming a rear admiral and chief of Navy chaplains. His military decorations include the Navy Distinguished Service Medal, the Legion of Merit Medal, Defense Meritorious Service Medal (two medals), Meritorious Service Medals (two awards) and Navy and Marine Corps Commendation Medals (two awards).
Among Black's other honors are the NAACP Renowned Service Award, the Benjamin Elijah Mays Distinguished Leadership Award from The Morehouse School of Religion and the Image Award from the Old Dominion University chapter of the NAACP. The Baltimore native is an alumnus of Oakwood College, Andrews University, North Carolina Central University, Eastern Baptist Seminary, Salve Regina University and United States International University.
Recognitions and awards
Richard Kriegbaum, who was leading his last commencement as FPU president, was recognized twice. Donald Griffith, chair of the FPU Board of Trustees, gave him kind words and a hug, and senior class officers gave him a trophy with their congratulations.
Teaching, academic and service awards were announced:
The Nickel Excellence in Teaching Award (NETA) went to Jim Bryan, professor of business. The award was established in 2004 by the family of Ted Nickel, emeritus faculty in psychology, to recognize excellent professors teaching in traditional undergraduate programs.

Haden Lawton, B.A. in Pre-Health Science, and Mason Rivera, B.A. in Psychology (a December 2016 graduate), received awards for the highest grade point average, each maintaining perfect 4.0 throughout their career.

Ashley Bese, B.A. in English and Graphic Design, was given the Harold Haak Academic Achievement Award, which goes to a member of the university's Alpha Chi honor society who has made a significant contribution to the university, community and church. The award was created by Betty Haak and the family of the late president Harold H. Haak.

The Fresno Pacific Biblical Seminary Service Award went to Circles of Success and Accountability (COSA Fresno). The organization supports ex-offenders seeking to lead productive and accountable lives. (cosafresno.org/).
The ceremony is available for viewing at fresno.edu/live.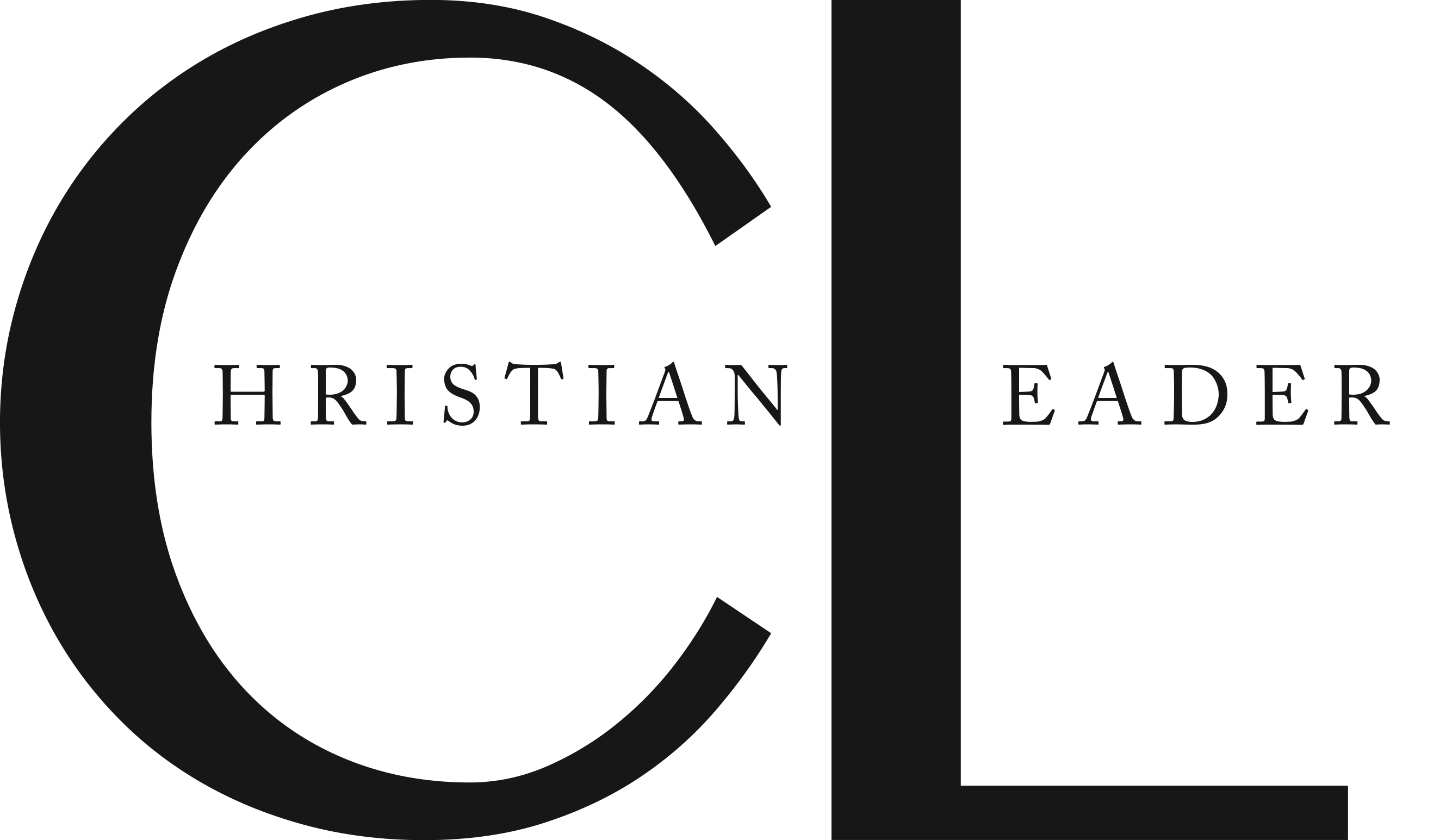 This article is part of the CL Archives. Articles published between August 2017 and July 2008 were posted on a previous website and are archived here for your convenience. We have also posted occasional articles published prior to 2008 as part of the archive. To report a problem with the archived article, please contact the CL editor at editor@usmb.org.