Several hundred attend Eagles Harbor Launch Sunday
Gary Mejia takes time out of his busy schedule as pastor and church planter to write personal thank you notes to certain young children in his congregation who are tithing out of their small allowance.
He reminds them that their obedience to God's plan makes a difference, and he praises their parents for teaching them godly values. He firmly believes that as this generation practices godly values, they will in turn raise up future generations of spiritual leaders.
It's a small example of Mejia's vision for Eagles Harbor Community Church, the Mennonite Brethren church plant that he pastors in Clovis, Calif. Whether he's talking about changing the community or growing the church, he looks ahead to the next generation.
Eagles Harbor is just a baby, as churches go. The church officially launched with services Sept. 21, "birthed" by Mountain View Community Church, an MB congregation in Fresno, Calif., the Pacific District Conference and Mission USA the church planting arm of U.S. Mennonite Brethren.
The "grand opening" service, as it was dubbed in the community, was planned to be big. Mejia and the core team planned for a crowd of several hundred to give a strong start to the church. They spread the word through a media blitz that included "power strips" in the local newspaper and mass mailings before the launch as well as a plethora of signs and balloons on launch day. Bounce houses for the kids encouraged families to come check it out. Bethany MB Church, just down the road in Fresno, provided a noon meal of tri-tip and hot dogs. Mejia preached the first of a sermon series designed to peak interest and draw attendees back.
"Our vision is to launch strong, launch large and to try to retain that," Mejia says.
The grand opening drew about 260 people and three individuals gave their lives to Christ, including one child.
Even as a newborn, this church has set its sights on making a difference for the next generation in their community. Eagles Harbor is located in an affluent, planned community known as Harlan Ranch. When he and his wife, Cindy, began to seek God's direction for their ministry, they clearly felt led to this northeast part of Clovis. Harlan Ranch, it turns out, is not only a new and affluent area, but also "the most unchurched part of the city," as Mejia says, and the most geographically open, with undeveloped land available and already earmarked for new growth. Mejia describes a community dominated by single-family, two-income homes full of "overachievers" who "love their stuff." They're family-oriented and tech-savvy— generally educated folks who have all the toys and seem to have it all together.
But Mejia knows otherwise. During a 25-year career in law enforcement, he saw enough domestic violence, drugs and other problems in a similar community to understand that "there are spiritually broken people in the rich part of Clovis, too."
"We have been called to reach those people in northeast Clovis who think life is a bowl of cherries and they can solve all their problems," Mejia says, "because they can't."
To bring about transformation in these families, Mejia believes in starting early, right in the nursery, as the very youngest are taught that Jesus loves them. He believes that as the next generation experiences a relationship with Jesus and learns respect in the home, the community will be transformed. "We need to bring (those values) back into the mix," he says. "When we do that with young families, it's going to work out well."
To introduce themselves to their community, EHCC has been working closely with the elementary school in which they meet, Everett Bud Rank Elementary School, and helping with family-oriented movie nights.
Although the school is new, tight budgets mean the school can't afford "extras," such as a projector for their multipurpose room. So EHCC provided one. The church has also shared sound equipment and offered technicians for the school's drama. They've donated backpacks of school supplies and given time as reading buddies and tutors.
When the Harlan Ranch homeowner's association needed help to put on movie nights in the park last summer, EHCC stepped up. Since the HOA chose the movies, Mejia admits that "most of the movies didn't really excite us," but says the movie nights "allowed for us to be in the community, to rub shoulders with people and for them to see who we were."
So far, the church's efforts to connect with this community seem to be working. Mejia says the community response has been "phenomenal." When EHCC hosted a "Family Fun Festival," with a family-oriented movie and kid-friendly activities, response was huge. Some 250 people turned out for a Narnia-themed evening July 25. A similar event, based on "The Swiss Family Robinson," is planned for Oct. 3.
The EHCC calendar offers ways for families to build on that connection, like "shared interest groups" for those with similar interests to build relationships. Children, youth and college students can get plugged in through weekly programs held in partnership with Mountain View Community Church, EHCC's "parent" church. In time, Mejia hopes to have a full staff in order to serve families, including a lead pastor, associate pastor, youth pastor, children's ministry leader and worship leader.
Ultimately, of course, Mejia hopes community members and family members will connect with Christ, the foundation for those godly values. For those who want to know more about Christianity, the church offers an Alpha Bible study—"Christianity 101," Mejia calls it. Even before EHCC was officially a church, they celebrated 10 new commitments to Christ and six baptisms.
Just as Mejia emphasizes instilling godly values into the youngest family members, he believes in instilling the right values in this young church so that it will grow healthy and reproduce quickly.
The church is already practicing giving. "We're sowing into other ministries already," Mejia says. EHCC regularly supports two MB church plants in the works—in Seattle, Wash., and in West Jordan, Utah—and an MBMS International project in Lima, Peru.
And EHCC encourages healthy discipleship habits. That includes numerous opportunities for folks to connect, study and pray together, such as Cleansing Streams, a 12-week discipleship course. But Mejia believes discipleship isn't just for Sundays or formal programs; he wants those who attend EHCC to be "self-feeding." So EHCC works to equip and encourage individual spiritual health through daily time in the Bible and journaling. "We're teaching our people to listen to God daily," Mejia says.
Church planting is part of the church's mind-set from the beginning. "I'm not after a mega-church," Mejia says. "I'm after a church that's reproducing constantly."
For example, their new worship leader, Angela Vera, has made a one-year commitment to Eagles Harbor, after which they'll send her on to Seattle, Wash., where Mountain View hopes to plant another church. And when Mejia talks about their community, he notes with interest that the city has planned for growth just east of EHCC's current location; he speculates that the next church generation might spring up there. "In the next two to four years, you can look for the next church plant out of Eagles Harbor," Mejia promises. "We will always be a church of reproduction."
For updates on EHCC, visit www.ehcc777.org. For specific prayer requests, contact Mejia through the Web site and request the "Prayer Shield."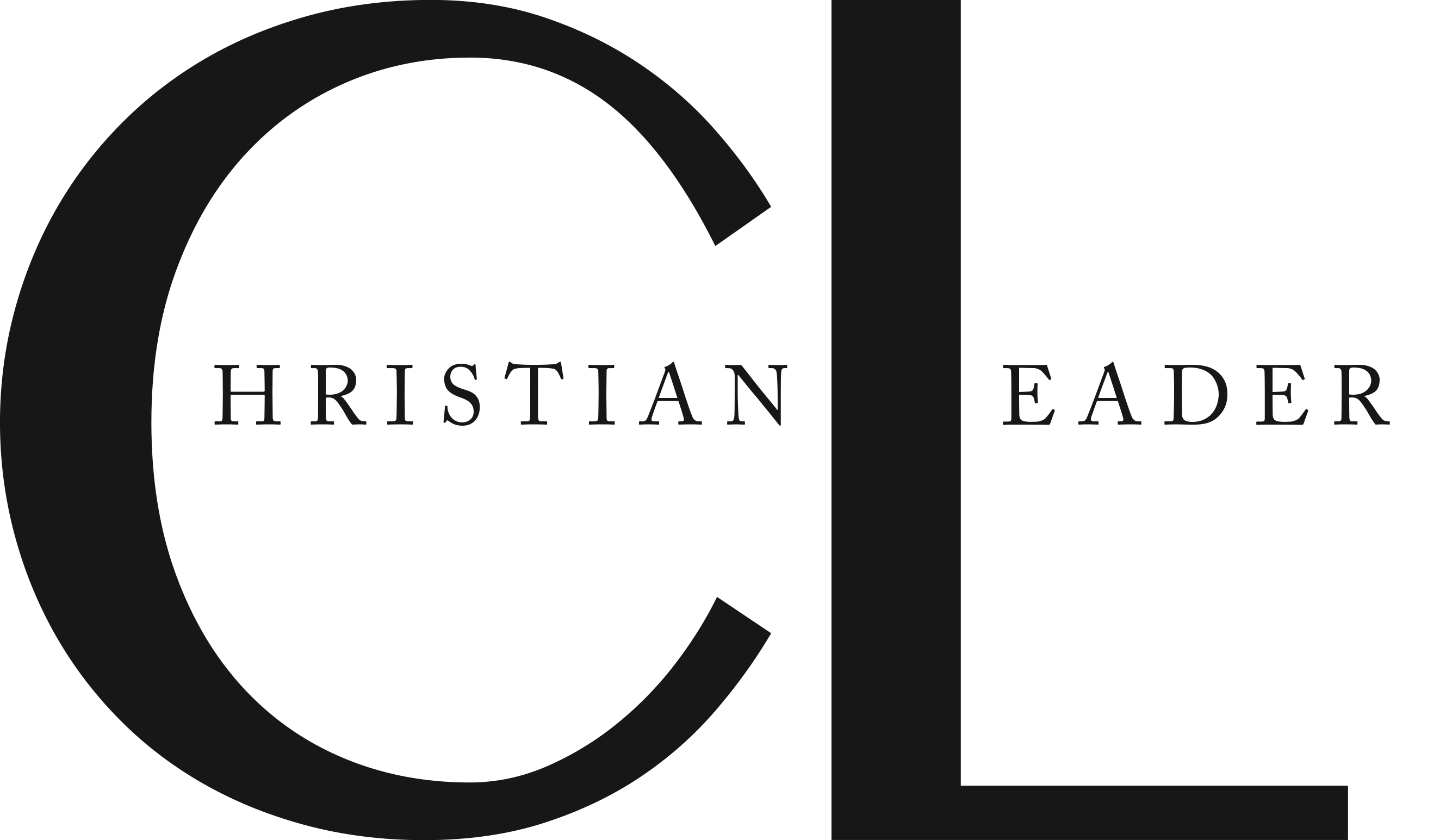 This article is part of the CL Archives. Articles published between August 2017 and July 2008 were posted on a previous website and are archived here for your convenience. We have also posted occasional articles published prior to 2008 as part of the archive. To report a problem with the archived article, please contact the CL editor at editor@usmb.org.