Courses can enhance students' care-giving skills
by Wayne Steffen for FPU
A new partnership between Fresno Pacific Biblical Seminary and Clinical Pastoral Education will give seminary students a chance to expand their skills and employment possibilities as much-needed chaplains in hospitals, hospice agencies, jails and prisons and expand the seminary's influence in California's Central Valley.
The seminary, part of Fresno Pacific University, made an agreement with Clinical Pastoral Education of Central California (CPECC) allowing seminary students to take classes toward chaplaincy credentials as part of the seminary curriculum.
"We're excited about the relationship; it's going to be a win-win for both of us," says Jim Westgate, chair of the CPECC board and himself a retired seminary faculty.
Chaplaincy training is only the first benefit of the relationship between the seminary and CPECC.
"The arrangement allows for wider cooperation between the two entities," says Terry Brensinger, president of the seminary and vice president of the university. "In addition to students taking classes, Kido Ahn, the chaplaincy supervisor and program director, will join the seminary staff and we can collaborate on future ministry opportunities."
For now, CPECC has chaplaincy agreements with Kaiser Permanente Fresno Medical Center, St. Agnes Medical Center, Valley Children's Hospital, Veteran's Administration Hospital and the Community Regional Medical Centers to provide students with supervised training as they learn. CPECC is accredited as a satellite of Stanford Health Care by the Association of Clinical Pastoral Education (ACPE).
"ACPE is the organization for training chaplains," Brensinger says. Though the training will be in hospitals/medical settings, the curriculum applies to any kind of chaplaincy.
The demand for chaplains is on the rise as healthcare agencies expand the practice of palliative care, which looks at the quality of life of patients with serious illnesses. "Palliative care has a spiritual connection," Westgate says.
Any seminary student can take a unit of chaplaincy as an elective, and Christian ministries and Master's of Divinity students can include it in their supervised ministry requirements. The program is also open to practicing clergy as well as students, and Westgate noted many denominations are requiring at least one CPE unit for ordination. "It's a huge enhancement to your care-giving skills," Brensinger says.
The first group of students will begin in early 2016. Those interested in completing the entire program will take four units and then move toward professional chaplain certification, which requires an additional 2,000 hours of clinical experience. Among the major themes of the training are providing ministry of presence, developing active listening skills, spiritual assessments, avoiding compassion fatigue and ways chaplains can understand and work within the medical system.
"They're very heavily qualified by the time they finish," Westgate says.
The chaplaincy program fits well with the FPBS mission, according to Brensinger. "It increases our connectedness with the Valley," he says.
For more information, contact Kido Ahn at kidoahn@cpecentralca.org or check the CPE website at cpecentralca.org.
See ABC Channel 30's report on the program: abc30.com/education/fresno-pacific-university-hopes-to-fill-unique-void-in-the-valley/1224877/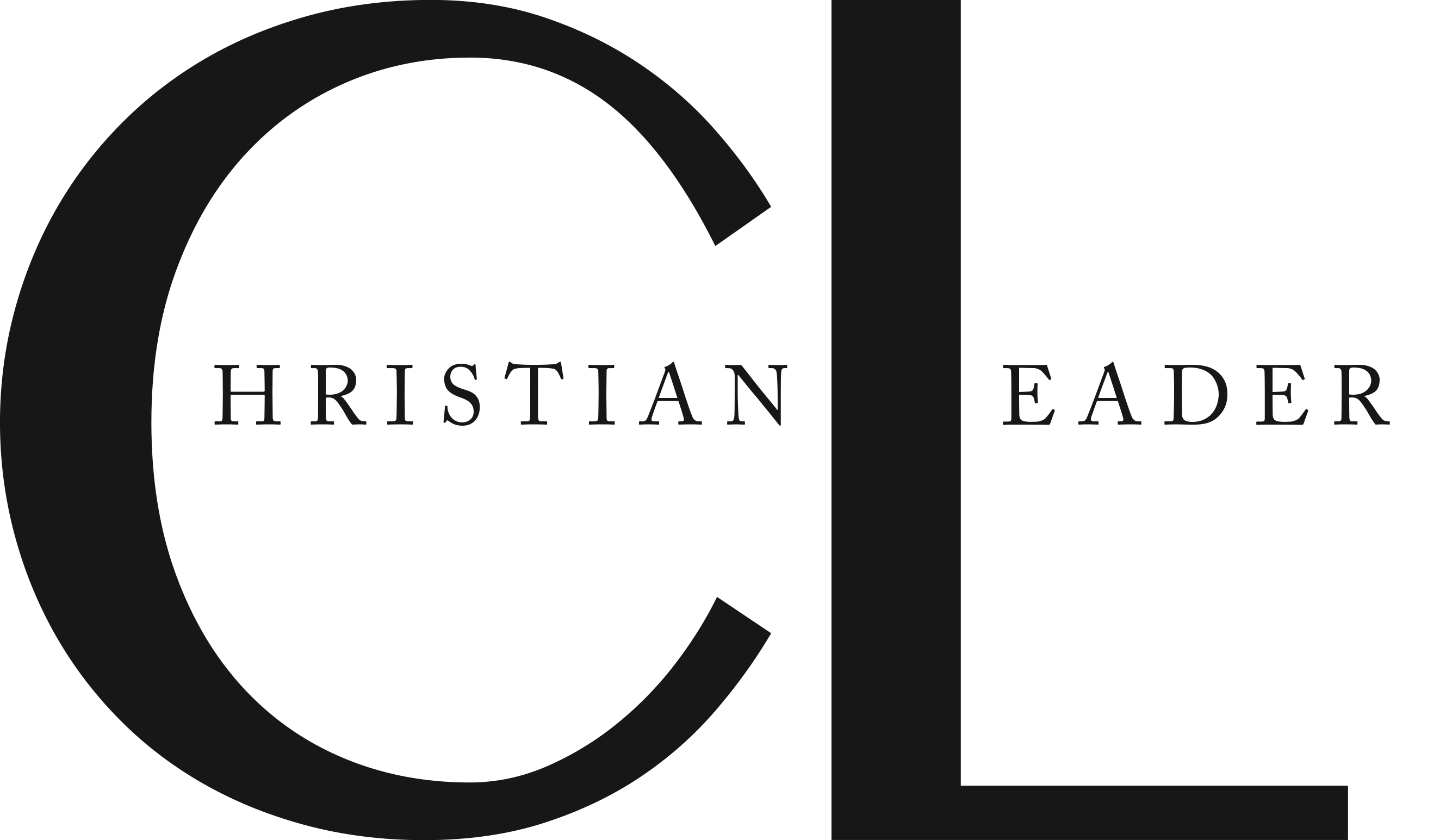 This article is part of the CL Archives. Articles published between August 2017 and July 2008 were posted on a previous website and are archived here for your convenience. We have also posted occasional articles published prior to 2008 as part of the archive. To report a problem with the archived article, please contact the CL editor at editor@usmb.org.