Publication shifts to bimonthly schedule immediately due to financial constraints
By Tim Huber for Mennonite World Review
The official periodical of the Canadian Conference of Mennonite Brethren Churches (CCMBC) will be shuttered at the end of the year.
Conference leadership announced May 11 that Mennonite Breth­ren Herald will be replaced by a new, not-yet-named print publication focused on CCMBC's goal to "multiply Christ-centered churches to see Canada transformed by the good news of Jesus Christ."
CCMBC executive staff made the decision. Executive director Willy Reimer declined to comment for this story, saying he preferred to speak through CCMBC channels first.
"Although this change brings a certain amount of sorrow and grief with it, we believe God is calling us to start something new in order to move forward in mission," says Herald editor Laura Kal­mar.
Reimer says in a news release that staff "are discerning how to facilitate other types of conversations around things such as theology, cultural issues and family news."
Every member of a Canadian MB congregation can receive the Herald, paid for out of the CCMBC budget. A copy is sent to each address a congregation provides. Print circulation is 14,500.
Financial constraints prompt new publishing schedule
Lower donations and other financial constraints have pushed the monthly publication to cut costs by moving to a bimonthly schedule immediately, leaving three issues remaining this year.
CCMBC also anticipates loss of a federal subsidy that supports print media. Because so much media is produced in the U.S., the Department of Canadian Heritage provides subsidies to support Canadian content.
"Changes to government requirements for magazine funding have made it likely the Herald would soon be ineligible to receive the grant money that supported print publishing in the past," the release states.
Kalmar said the changes prompted the denomination to explore new ways to give voice to CCMBC's story and mission.
"This transition is an opportunity to celebrate the Herald's 54 years of ministry and to say goodbye to an old friend who showed up regularly on people's doorsteps, connecting our diverse MB constituency," she says. "The MB Herald was birthed in mission way back in 1962. The goal was reach out to English speakers and keep the younger generation connected to church.
"Over the years, we've sought to fulfill that mission and foster community through story, biblically based teaching, conversations and cultural engagement," Kalmar says.
The Herald experienced controversy soon after it began. Donovan Giesbrecht writes in a 2005 Global Anabaptist Mennonite Encyclopedia Online article that founding editor Rudy Wiebe lasted little more than a year before he was forced to resign in 1963 without official explanation.
Wiebe, who became an acclaimed novelist, brought a critical tone to editorials, and his 1962 book, Peace Shall Destroy Many, was considered controversial.
In his June 21, 1963, farewell, Wiebe states, "There are in our brotherhood those who do not believe that frankness and openness is the way things should, or even can, be fruitfully discussed."
Top-down messages
Openness became more common under longtime editor Harold Jantz, who served from 1964 to 1984 and restored leadership's confidence in the Herald.
"I think what is envisioned in place of the Herald would be something that would have a more focused direction, and the focus I'm assuming would be quite clearly intended to strengthen the evangelistic role or supportive role the paper would have to church planting and evangelism," Jantz says.
While he supports those goals, Jantz says such a direction misses a few things.
"The paper is shifting increasingly to a way of speaking from the top down and not from the bottom up, and we need that," he says. "I think this means we need to be broader than one core emphasis. We may well be supportive to one core emphasis that the leadership wants, but we also need a variety of gifts."
Canadian MBs are scattered across the country, and the Herald has been a vehicle of hearing each other and providing input to leadership.
"The Herald has been a key element in that," Jantz says. "I don't know of any way we'd be able to maintain this community with one another if we don't nurture that form of communication. I think it's almost inevitable that we will find ourselves drifting apart."
Tim Huber is associate editor for Mennonite World Review, is an independent journalistic ministry that serves Mennonites and the global Anabaptist movement as it publishes a newspaper and website.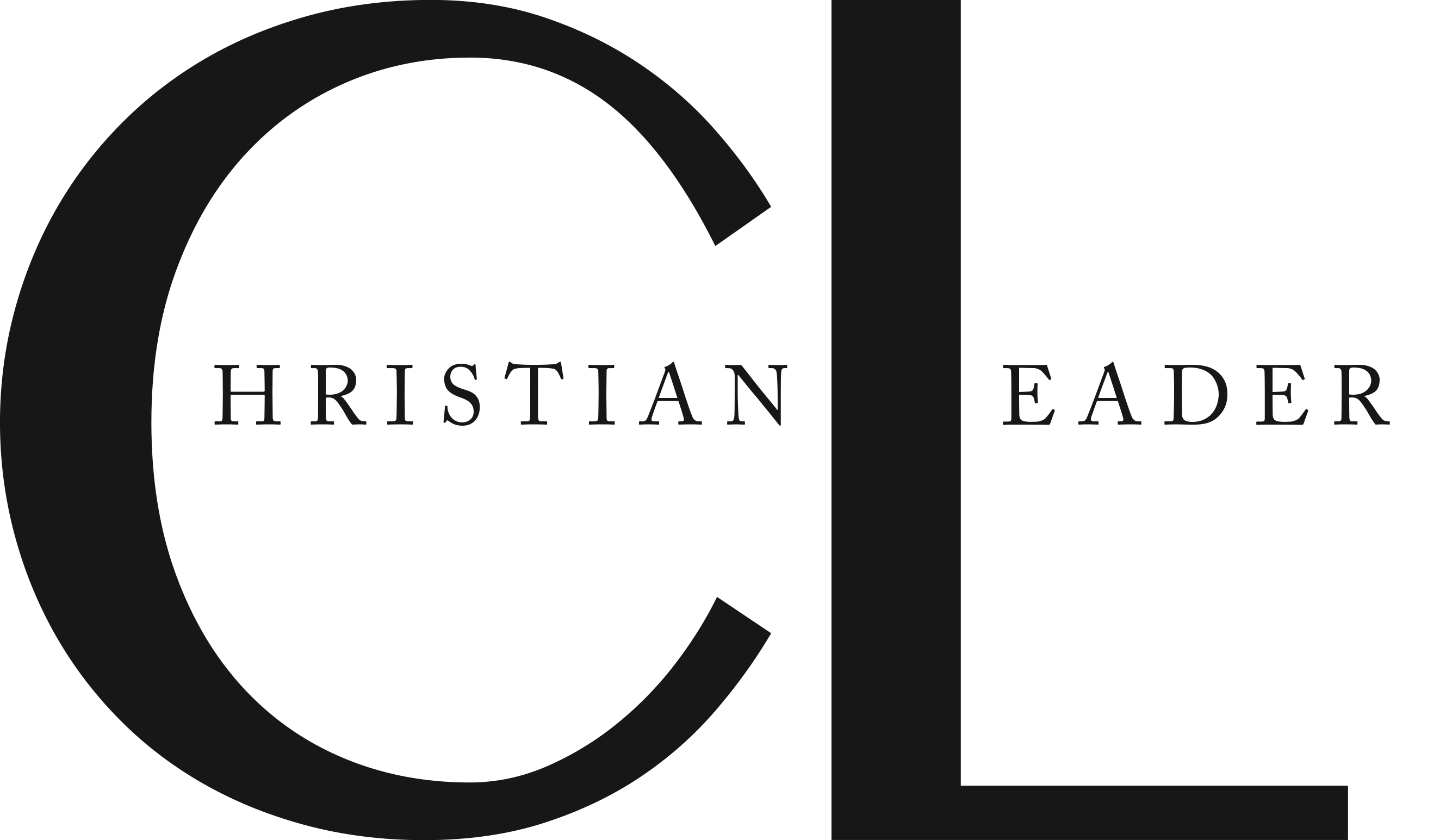 This article is part of the CL Archives. Articles published between August 2017 and July 2008 were posted on a previous website and are archived here for your convenience. We have also posted occasional articles published prior to 2008 as part of the archive. To report a problem with the archived article, please contact the CL editor at editor@usmb.org.