Medical crisis results in new Colorado church
Mission USA news story
A new Mennonite Brethren church has been born in Pueblo, Colo. City Church, led by church planter Scott Thomas, held its first Sunday services Jan. 24 in their recently purchased building in Pueblo's historic downtown district.
Thomas, who is also the associate national director for the C2C Church Planting Network of the Canadian Conference of MB Churches, has significant church planting experience. He was the national director of the Acts 29 Church Planting Network for several years. Three years ago he joined C2C.
"We believe God has called us with a special purpose in a special place," Thomas says. "Our desire is to be open to those who have never been in church, never really explored Christianity and are not sure about it at all. City Church is a safe place. It's also for those who are maybe done with the church. They've tried it, and for years they've been frustrated. City Church is a fresh and brand new place."
Thomas, along with his wife, Jeannie, previously lived in Pueblo. About a year ago, the couple traveled to Pueblo from Canada for a visit. While flying to Pueblo, Jeannie became very ill and required emergency hospitalization. Her health problems have persisted, and the Thomases have chosen to remain in Pueblo as she receives treatment from the Colorado doctors who understand her condition. Thomas has been commuting from Pueblo to Canada on a regular basis for his work with C2C.
When a group of the Thomas's Pueblo friends learned that they would be in town for an extended period of time, they approached Thomas about starting a new church. These City Church core leaders were hoping to engage in a new church that targeted the downtown area. It would be a church geared for people who don't yet know Jesus. After much prayer, Thomas agreed, but with the stipulation that the church be affiliated with a denomination, and his hope was that it would be a Mennonite Brethren church.
"Scott has embraced our Confession of Faith and in particular is drawn to our focus on discipleship and reaching the lost," says Don Morris, Mission USA director. "Our desire to reach the lost, both locally and internationally, is something he appreciates."
Morris and Tim Sullivan, Southern District Conference (SDC) minister, met with the City Church leaders, and it was a unanimous decision for City Church to be an MB church.
"Scott sees himself as a Mennonite Brethren and wanted this new church to join as well," says Morris. Thomas appreciates the accountability that comes with being part of a family of churches, as well as the autonomy given to each church, says Morris.
The SDC and Mission USA are providing church planting subsidy in this joint venture that currently involves about 40 people. MB Foundation, the stewardship ministry for U.S. Mennonite Brethren, helped to finance the purchase of the building that is now City Church's home through the MB Loan Fund.
"We often talk about how fun it is to watch as God orchestrates things to get a new church started," says Morris. "City Church is certainly one of those situations where it's just so obvious that God brought all the pieces together for this new baby MB church in Pueblo to be born."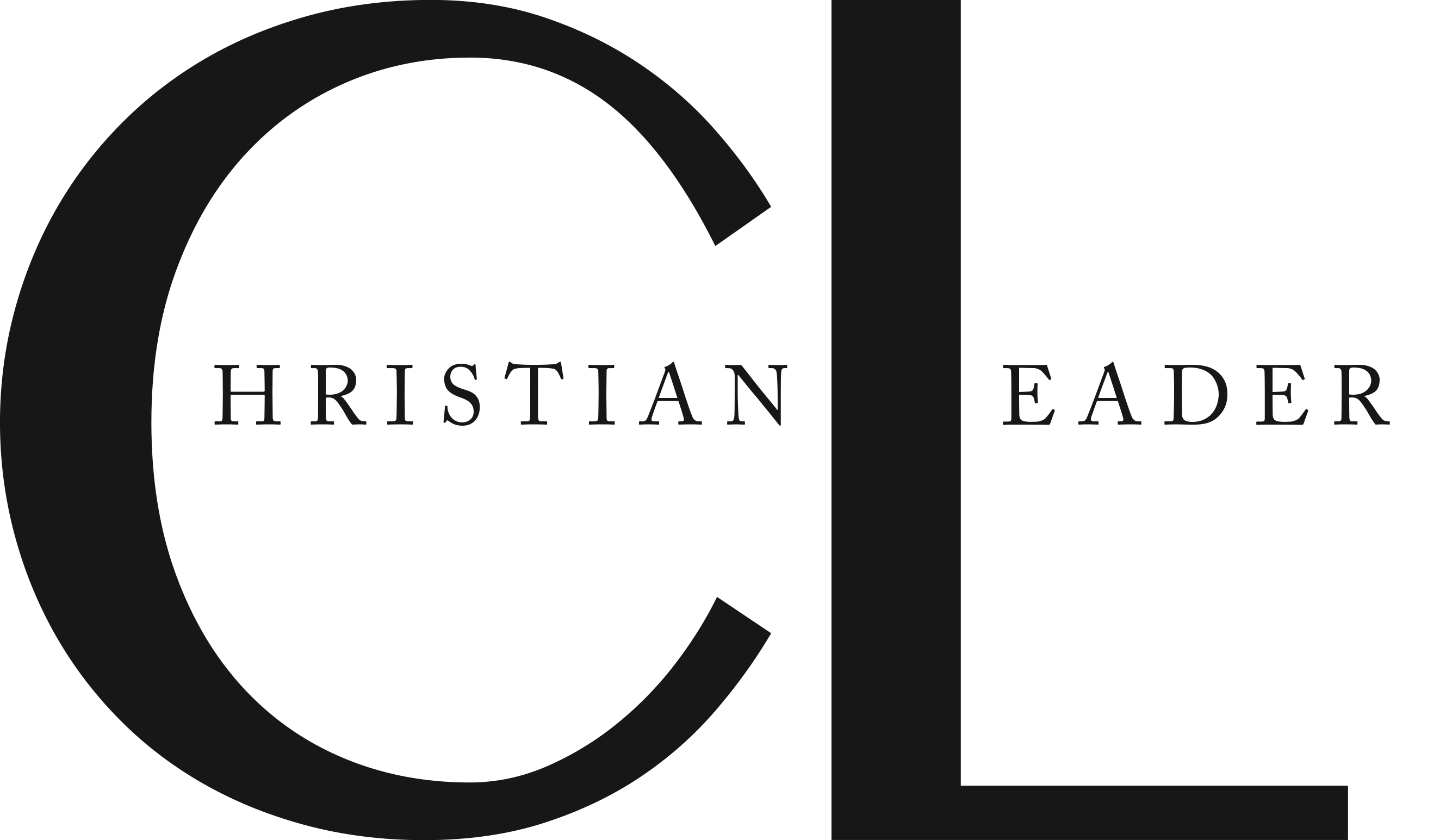 This article is part of the CL Archives. Articles published between August 2017 and July 2008 were posted on a previous website and are archived here for your convenience. We have also posted occasional articles published prior to 2008 as part of the archive. To report a problem with the archived article, please contact the CL editor at editor@usmb.org.