Congregation looks to community partnerships for bright future
By Myra Holmes
North Park Community Church (NPCC), Eugene, Ore., celebrated 50 years with a community service project May 21 and a celebration service and lunch May 22.
The May 22 date marks 50 years to the day since the groundbreaking for the church building they still call home, but the church actually began meeting two years earlier on the campus of Northwest Christian College, now Northwest Christian University. The church's first pastor, Harold Schroeder, began serving Sept. 9, 1964, and charter membership enrollment began on that day.
But two years ago, the 50th anniversary of the founding, NPCC wasn't in much of a celebratory mood. According Wayne Watkins, chair of the celebration committee, even a few years ago, NPCC was small, a band of only a couple dozen people just discovering new vision. Now, Watkins describes the congregation of nearly 70 as "a growing, alive church." Celebrating a 50-year mark now, in 2016, was a joyful occasion that also looked ahead to a future as limitless as God's provision.
Reunion marked by joy, service
The weekend celebration included a service project Saturday, worship service and anniversary presentation on Sunday, and several opportunities to reconnect over a meal, dessert or coffee.
The church's history was honored, with special recognition to all former pastors, including two who were able to attend in person. Former pastors include: Harold Schroeder, Walter Friesen, Loyal Funk, Don McNeill, Bob Vogt, Bill Neufeld, Sid Harms, Arno Wiebe, Randy Reiswig, Lonny Burke, Mike Spinelli and Rick Eshbaugh. Aaron Box is the current pastor.
A Saturday afternoon service project at Bertha Holt Elementary School, across the street from the church, honored NPCC's current partnership with their community. Volunteers helped pack meals to be distributed to school children in need.
Some 160 people returned to NPCC for the celebration, giving it the feel of a reunion. Many of those who attended hadn't seen one another for several decades. As they recognized familiar faces and caught up, the church was "buzzing" with conversation, as Wayne Watkins, chair of the celebration committee, describes it. Even when an ill-timed rain shower meant that a planned group photo had to be reorganized indoors, "people were just happy enough that they didn't care about that inconvenience," he says.
Rough spots foster unity
Like any congregation, NPCC has seen its share of difficulties. Watkins, who began attending in 1976, remembers the church's heyday, when the church had especially strong leadership, an excellent music program and 150-160 people on a Sunday morning.
But Watkins also remembers a time about 10 years ago when the church split and nearly closed, when a small band of survivors met on a Tuesday night to decide if they'd still open the doors on Sunday.
"It was rough," he admits. But it also taught the congregation the importance of working together, which has been key not only to its survival but also to its current vision for reaching their community.
Eugene is a metro area of about 250,000, decidedly liberal in politics and ranked as one of the most unchurched in the country. "So there is opportunity," Watkins says. The congregation has learned that by building relationships and partnering with the community, they can have a big impact.
Church initiates community partnership
In 2011, NPCC initiated Harlow Serves, a partnership between area churches, the neighborhood association, local business leaders and individuals. Through this community partnership, the church is able to serve Holt Elementary in tangible and meaningful ways. The group works to provide pre-packaged meals to school children who may otherwise go hungry during school breaks, helps to clean up the school campus at the end of summer and distributes donations of backpacks, school supplies and more. (Read more about this cooperative effort in this CL article.)
The partnership received national recognition for their effort to feed school children, called Feed Hope, earning the 2013 National Neighborhood of the Year from Neighborhoods USA. But more importantly, their neighbors now sees the church as a valued part of the community.
Watkins points out that the elementary school offered their facility free of charge for the church's anniversary weekend events—an invitation rather unheard-of in a school district usually antagonistic toward faith. "It's a real testimony that we've done something they like," he says.
Attendance at NPCC has grown to about 65-70. Whereas once the vast majority of attendees drove to the church from outlying neighborhoods, now most are within walking distance.
Congregation anticipates optimistic future
That sense of partnership with the community provides optimism for the future of NPCC. Even as attendees celebrated the church's history and participated in a current-day service project, they were invited to NPCC's next community outreach event: a block party to be held June 18. The church provides the space for the event and provides the snow-cone machine, while community volunteers pitch in to make the party happen. It's a positive event, says Watkins. "You can hear the sound of happiness."
Watkins dreams of a day when the church outreach is so effective they'll outgrow their facility. But rather than building, he imagines the church might start reaching out in another part of town.
He points to a letter written to the congregation by founding pastor Harold Schroeder as the church prepared to build: "The real work of our church is not to buy property, build buildings and pay for all this. The real work is to develop into mature, reliable, Christ-like servants of Jesus Christ and to do all we can to bring our neighbors to the same desire."
That, says Watkins, remains the task of NPCC today and as the church looks forward to the next 50 years.
Photo of North Park congregation on the day of their 50th anniversary by Garry Kargel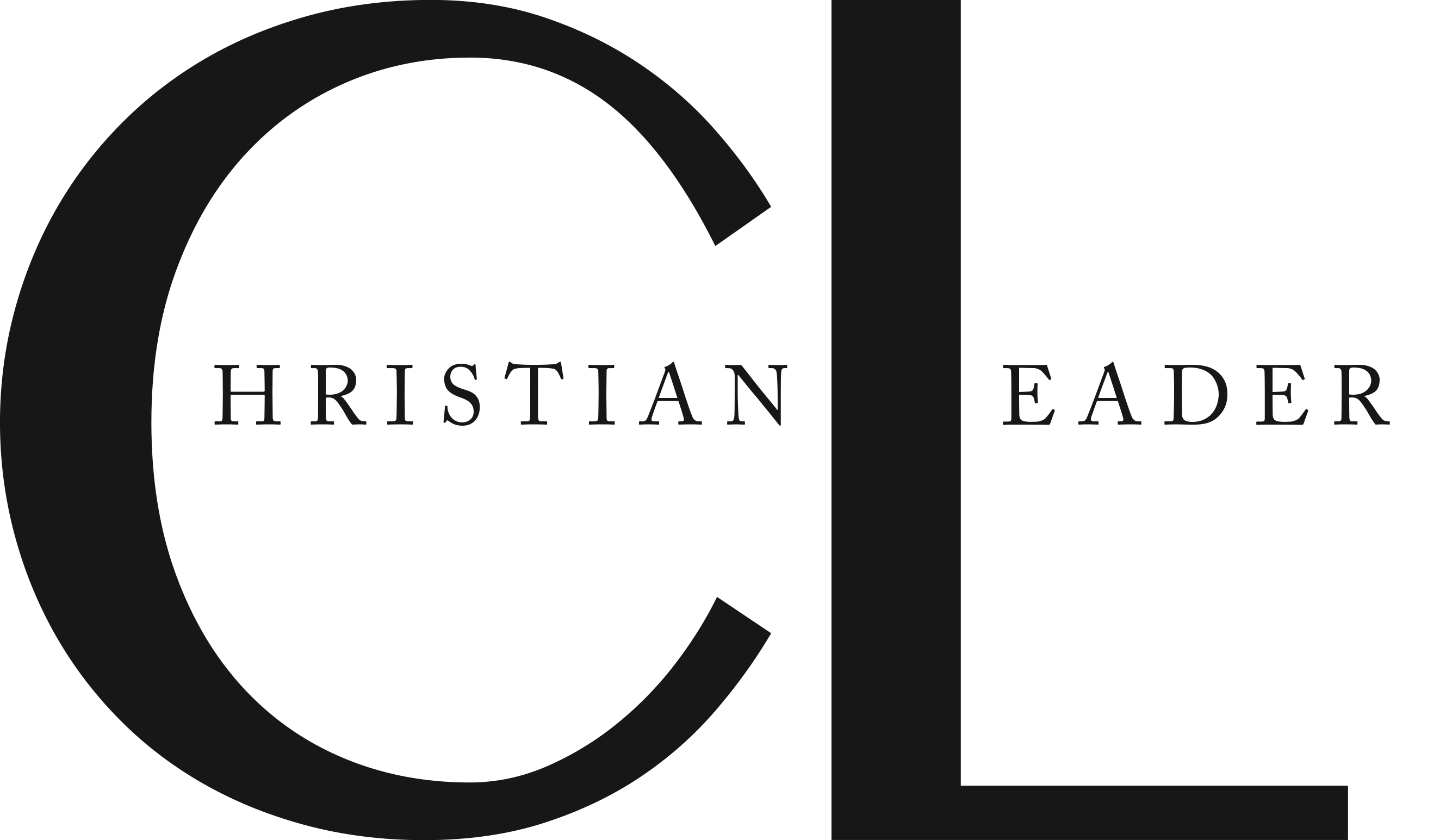 This article is part of the CL Archives. Articles published between August 2017 and July 2008 were posted on a previous website and are archived here for your convenience. We have also posted occasional articles published prior to 2008 as part of the archive. To report a problem with the archived article, please contact the CL editor at editor@usmb.org.