The National Pastors Orientation (NPO), hosted by the U.S. Board of Faith and Life and scheduled for March 22-24, 2021, in San Diego, California, has been postponed indefinitely due to COVID-19.
"We don't have an alternate date to announce at this time," says Tim Sullivan, BFL chair. "We've talked about doing a virtual orientation but that is not an appealing alternative, although it may be necessary if in-person gathering does not become a normal part of our lives in the near future."
The biennial NPO is designed for Mennonite Brethren pastors and spouses new to the pastorate or new to USMB. The orientation provides an opportunity for pastoral couples to get connected, learn about the MB family and the many resources available as well as to meet national and district leaders and pastors. The event is typically held in a resort setting and is intended to be informational while also providing a time of renewal and refreshment.
Pastors interested in attending the next NPO should contact their district minister.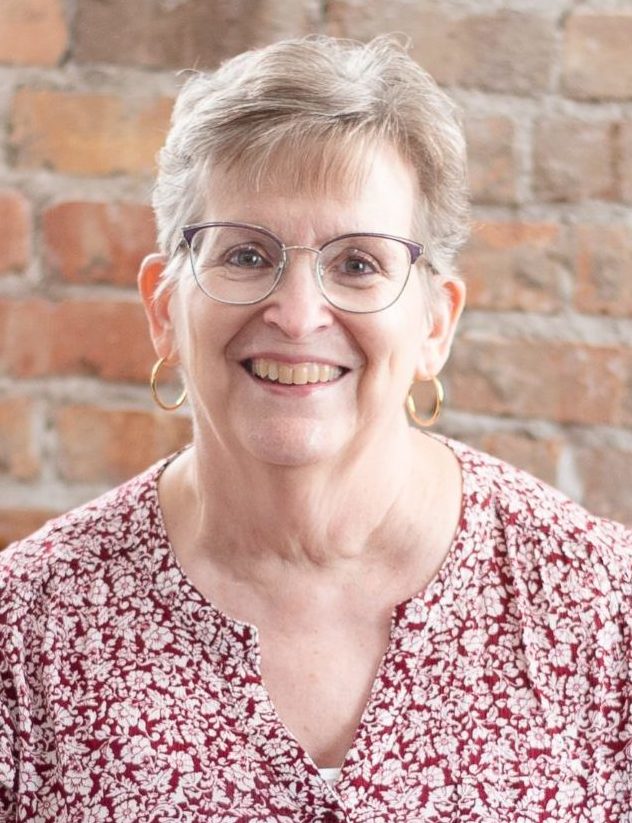 Connie Faber joined the magazine staff in 1994 and assumed the duties of editor in 2004. She has won awards from the Evangelical Press Association for her writing and editing. Faber is the co-author of Family Matters: Discovering the Mennonite Brethren. She and her husband, David, have two daughters, one son, one daughter-in-law, one son-in-law and one grandson. They are members of Ebenfeld MB Church in Hillsboro, Kansas.