Late fee effective Feb. 16 for San Antonio 2011
by Connie Faber
Registration packets for the upcoming National MB Youth Conference—San Antonio 2011 (SA2011)—have been sent to USMB churches. Early registration ends Feb. 15 and organizers anticipate receiving between 700 and 800 registrations.
Every four years, senior high students from Mennonite Brethren churches across the U.S. gather for meaningful worship, exciting Bible study and challenging ministry at the largest gathering of Mennonite Brethren in North America. The 2011 conference is being held April 16-19 at Grand Hyatt Hotel located along San Antonio's famous River Walk.
The total cost for registration and lodging is $285; participants are responsible for meals. A $150 non-refundable deposit is due at registration, with the remaining $135 due at the conference. An additional $50 late fee will go into effect Feb. 16. Other registration policies are noted in the registration packet.
All students attending SA2011 must register through a church youth pastor or group leader, who are to send pay with a single check. Youth leaders are also asked to submit a completed Group Summary Sheet and Group Housing Sheets with the individual registration forms. Following registration, youth leaders will receive a follow-up packet that includes parental consent, medical consent and personal consent forms.
The SA2011 planning team has developed curriculum to help youth groups prepare for the conference theme, taken from Amos 5:24. Speakers Paula Simpson-Parry and Shane Claiborne will each address the group twice on the theme, "Flood." The speakers were chosen for their ability to communicate with young people and their commitment to biblical justice and compassion. Stories in Braille, a group of multicultural musicians, will lead attendees in standard praise songs and original compositions.
In addition to the large group sessions, the SA2011 format includes seminars and workshops and a service project. Sunday morning students will attend two seminars designed to create a learning "flow" to help students be mission-minded. Students will be challenged to embrace the scriptural call for compassion during the first seminar track, "Head Knowledge." Speakers for the second seminar—"Heart Knowledge"— will share stories of how God is at work in the world through mission and service.
Students will be given practical opportunities to put love and compassion into practice Monday morning and early afternoon. SA2011 organizers are working with DOOR San Antonio to plan hands-on service opportunities throughout the city. DOOR, Discovering Opportunities for Outreach and Reflection, is a faith-based network of urban service-learning programs that expose, educate, challenge and motivate participants to respond to the issues and concerns facing an increasingly urban world.DOOR was initially a Mennonite Central Committee short-term program.
While 700 and 800 attendees is a solid number, it is a drop in attendance from the 2007 National Youth Convention that drew 1,000 participants. SA2011 planning team surveyed churches in November 2010 asking about their plans to attend the National Youth Conference. Of the 20 churches that said they would not be attending SA2011, reasons varied. Some cited the economy (15 churches), the speaker choice (9 churches) and/or the low importance of denominational events (9 churches).
The National Youth Conference has been held every four years since 1975 For most its 36-year history, NYC has been planned by volunteers. This year that unpaid work force includes co-directors Tim Neufeld, Rick Barlett and Wendell Loewen as well as planning team members Jeral Gross and Kyle Goeings, Central District Conference; Forrest Jenan and Keith Warkentin, Pacific District Conference; Chris Eidse, North Carolina District Conference, Joanna Chapa, Latin America District Conference and Jessica Berg, member-at-large.
Live updates, photos and video links from SA2011 will be available on Facebook at http://www.facebook.com/sanantonio2011. Video content and reactions from SA2011 will be posted on YouTube: http://www.youtube.com/sanantonio2011video.
Live microblogging will be posted on Twitter at @sanantonio201. According to Justin Salters, social media coordinator for the U.S. Conference, SA2011 participants will be able to Tweet their reactions to the conference and be part of the ongoing conversation by including the hashtag #SA2011.
The Christian Leader will also be posting online reports from the convention at www.usmb.org/christian-leader. Look for print coverage in the June/July issue of the CL.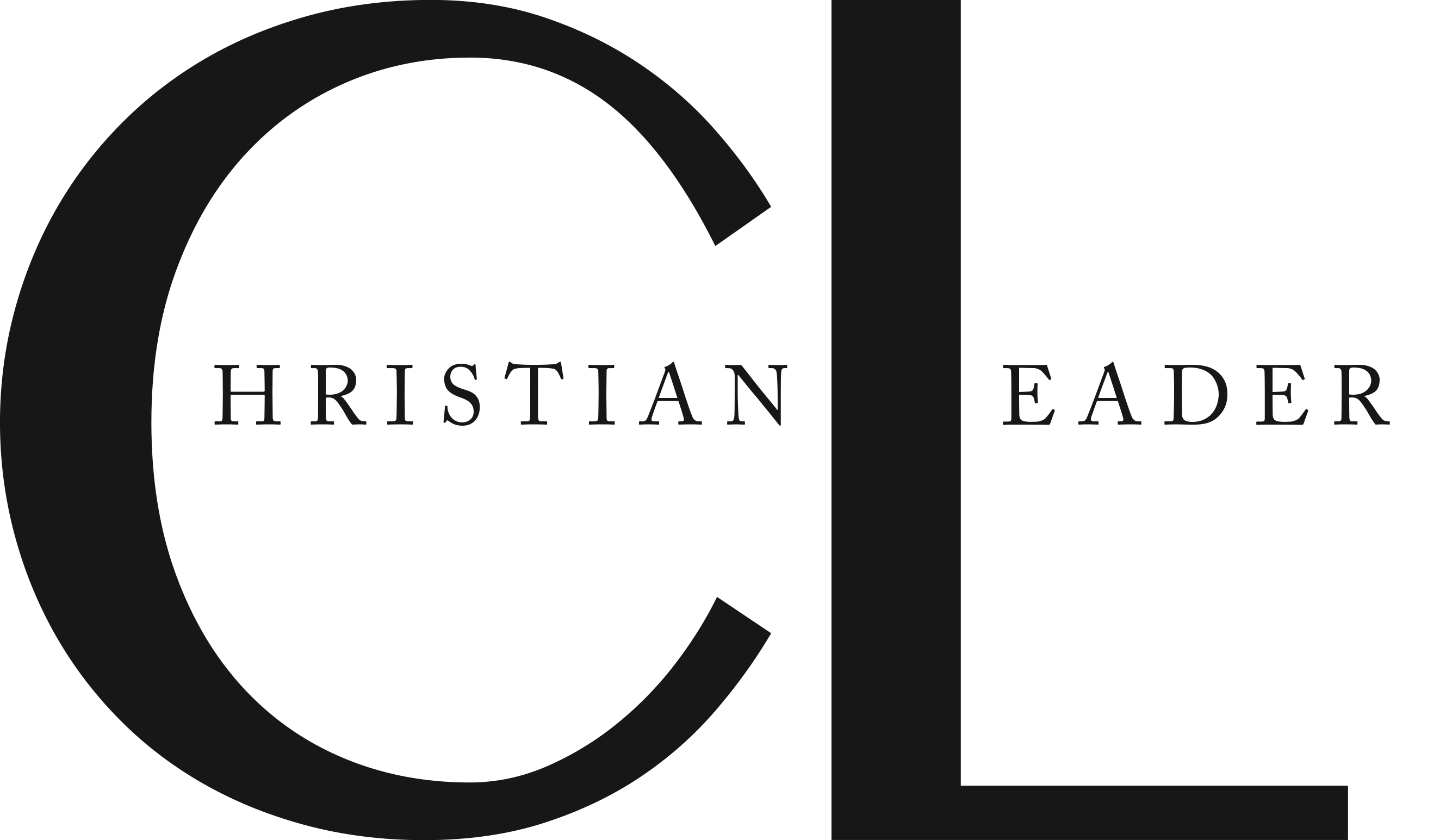 This article is part of the CL Archives. Articles published between August 2017 and July 2008 were posted on a previous website and are archived here for your convenience. We have also posted occasional articles published prior to 2008 as part of the archive. To report a problem with the archived article, please contact the CL editor at editor@usmb.org.