South Dakota, Texas churches form sister-church relationship
by Myra Holmes
As odd couples go, mismatched roommates Felix and Oscar have nothing on Mission (Texas) MB Church and Grace Bible Church, Gettysburg, SD.
The two congregations are not only miles apart geographically but also very different culturally. Most obviously, Grace Bible is an English-language congregation, while Mission MB is predominantly Spanish. Gettysburg is a small rural community, with mostly white, church-going people and cold, snowy winters. Mission is a town located near the Mexico border in far south Texas, with mostly Hispanic, Catholic people, lots of hot days and no snow.
Yet God is drawing these two congregations together for what they're calling a "sister-church relationship" that is energizing both.
Moises Tagle, Jr., a leader in the Mission church, says the term refers to a functional relationship. "We all know that there is but one true Church of which we are all members," he says, "but functionally we typically work only with our local congregation. Reaching out to other congregations to be of mutual support and encouragement creates a very special relationship that brings blessings from God to both congregations."
The latest evidence of this relationship and the resultant blessings took place July 2-11, when a group of high school youth from Grace Bible headed to South Texas to work side-by-side with Mission MB in vacation Bible school. Two vacation Bible schools, actually—one in the mornings in a poor section of the neighborhood with mostly unchurched children and one in the evenings at the church with mostly children of church members. At least eight children came to Christ, and the Mission church is following up with those families.
About nine teens from South Dakota and about 13 or 14 from Texas worked together worked closely together for those days. As teens do, they quickly bridged cultural differences and built firm relationships. Now the youth are feeling the sister-church bond, too. The Texas youth are hoping one of the next connections between the two congregations will be in South Dakota, not only so they can see snow, but also so they can see their new friends.
As the two congregations work together and build friendships like this, their differences fade in light of their common faith. "We're all one," says John Langer, a youth leader from Grace Bible. "We all have gifts. It just so happens that we're 1,500 miles away from each other."
This unique relationship was sparked last summer when the Grace Bible youth group signed up to serve short-term with MBMS International's SOAR program in South Texas. MBMSI, the MB mission agency, brings youth groups from the Midwest to South Texas each year to partner with the South Texas churches in their outreach efforts. This year's SOAR S. Texas mission took place July 20-30. When Grace Bible went last year, it just so happened that their assignment landed them in Mission working alongside the Mission MB Church.
They distributed tracts, helped with vacation Bible school and surveyed the community. They saw children and families respond to Christ and begin attending the church. Langer tells story after story of lives changed and numerical and spiritual growth from that trip: "We watched God work in ways no one from our church or theirs had seen quite like that."
By the end of the trip, both groups knew something special had begun. Rodolfo "Fito" Peña, an elder at Mission MB Church, says, "We were supposed to get together. We hit each other like we knew each other for a long time."
Since then, both churches have committed to learning from and helping each other in a long-term relationship. Tagle says, "This partnership has expanded my view of what God's people can accomplish together. Working together we can support, encourage and energize the efforts of the local congregation."
Each member of this odd couple brings unique gifts to the relationship. As Langer puts it, "We need them and they need us."
Those from Texas talk about Grace Bible's extraordinary willingness to serve, as well as the experience and resources they offer. For example, Pena chuckles as he remembers Langer's willingness to serve and work, despite his discomfort with the South Texas triple-digit temperatures. Tagle says, "I was struck by their great desire to serve God."
Those from South Dakota see an inspiring passion for reaching the lost and discipling new believers. Langer says Mission MB goes out of their way to reach their neighbors, even when those neighbors are children and families who are all-too-familiar with poverty, drugs and violence. "They live and breathe to touch lives," he says. "They're consumed by reaching people for Christ and molding them and mentoring them." He hopes that passion for the lost is contagious, even in rural South Dakota. As a start, Grace Bible plans to survey their community, modeling their efforts after outreach they saw in Mission.
Mission MB's outreach efforts, aided by Grace Bible, have resulted in a good problem: "We're running out of room," Peña says. The congregation has already doubled in size in the last year—to about 120—with hopes to reach 300 by 2015. Even using the lot at the elementary school across the street, parking is at a premium. Sunday services are literally standing-room-only. Children sit on parents' laps, not necessarily out of affection but simply because there's no other room. And the congregation is far from done reaching their community.
Mission MB is dreaming of building a new facility to accommodate current and future growth. Grace Bible is jumping in with offers of finances, expertise, help with blueprints—even manual labor. Already about 20 men have committed to going to Texas in February to build, if plans come together. It's just another example of the growing sense of connection between these two congregations.
No matter how "odd" this couple might seem, those involved foresee this relationship lasting a long, long time. "Hopefully God has a purpose for our coming together," Peña says, adding that it's all for one goal: "so we can work together to bring more souls to the Lord."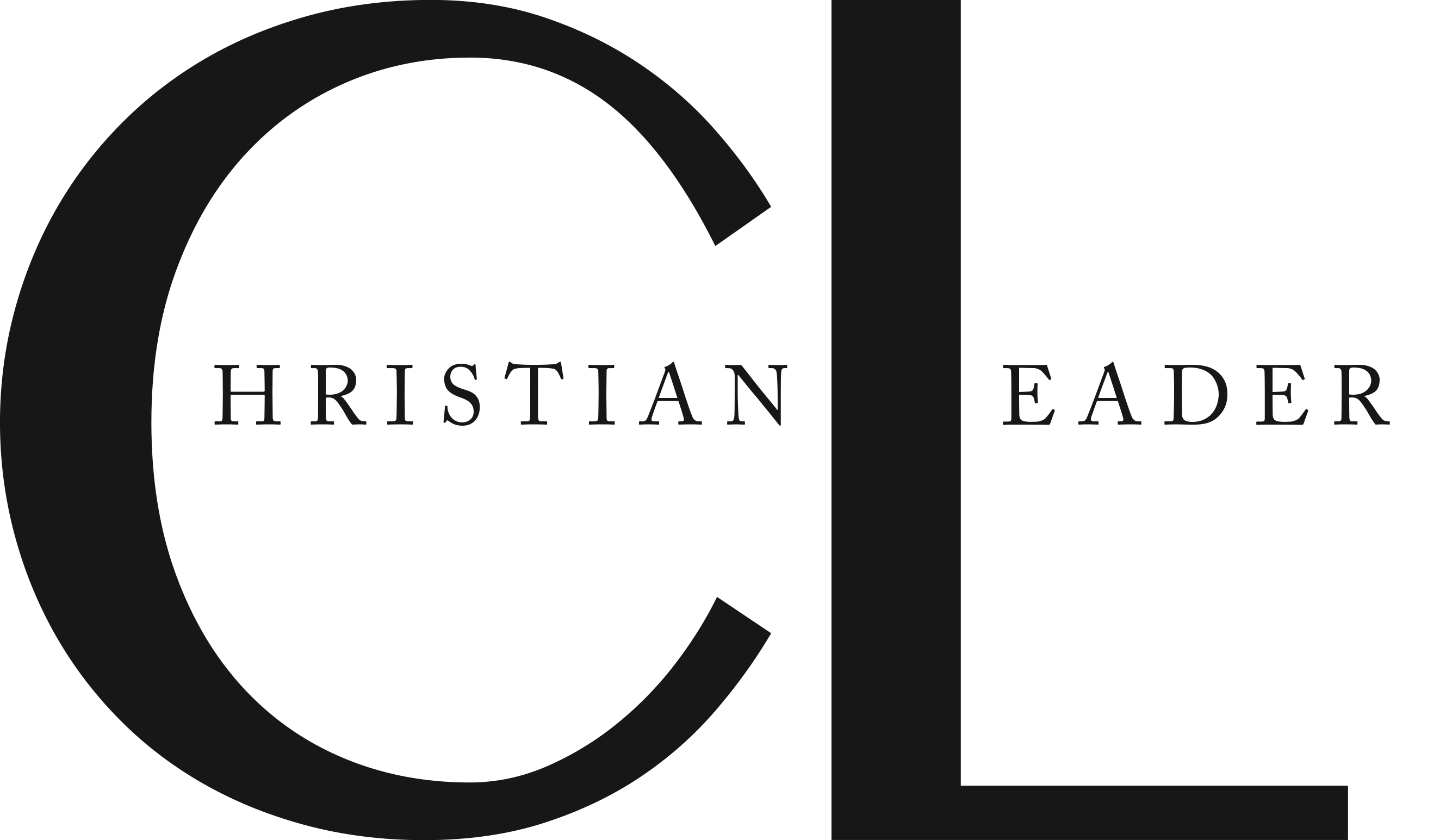 This article is part of the CL Archives. Articles published between August 2017 and July 2008 were posted on a previous website and are archived here for your convenience. We have also posted occasional articles published prior to 2008 as part of the archive. To report a problem with the archived article, please contact the CL editor at editor@usmb.org.