MDS asks those impacted by the oil spill, "How can we address the harm?"
By Scott Sundberg
Two representatives from Mennonite Disaster Service (MDS) recently traveled to Louisiana to meet with local partners and MDS clients, past and present, to hear their stories and concerns regarding the BP Gulf oil spill.
Paul Unruh (pictured right) has been a community worker for MDS in Plaquemines Parish since Hurricane Katrina. Unruh and Scott Sundberg, MDS director of communications met with several people who are immediately impacted by the catastrophic oil spill.
Kevin King, MDS executive director, says, "The main purpose of this trip was to hear, see and know what is going on down in the Gulf. As we have learned from the past human-caused disasters, listening is an important component of disaster response, and is also a critical step in the recovery process."
"This is not good"
Paul Sylve (pictured left) and his family lives in a house built by MDS. He is a fisherman, a sometime oil worker and occasional preacher at Port Sulphur Baptist Church. Sylve talked about having to sign up for food stamps. "This is not good. The number one thing we depend on is the seafood—the fishing, the shrimping and the like."
Sitting in the fellowship hall of Port Sulphur Baptist Church while his wife and daughter and others were setting up for a church children's festival, he discussed the local situation in Plaquemines Parish for MDS since Hurricane Katrina. Sylve compared his situation to Kansas.
"In Kansas you depend on the farming; if they said you can't farm… Well, that's what they're doing to us."
Sylve continued, "If it [the oil spill] hits land, then there is land loss, a breakdown of the marshes, then animals can't nest right; we're not going to be able to fish right."
"If we can't shrimp, or fish, or crab, we can't eat. More than 50 percent of our food comes from the water." Carolyn joined in, saying the amount was even higher, not to mention what is acquired through hunting, such as ducks, nutria and other wildlife. "My bills will skyrocket," she said.
A way of life may end
The next morning over a breakfast of grits and eggs at the local, boisterous so-called donut shop in Port Sulphur, the conversations of the locals was peppered with talks of oil. Business was up, as haz-mat oil spill workers are driving up and down Highway 213, which snakes down on the west side of the levees along the Mississippi. The New Orleans daily, the Times-Picayune, featured at least 12 articles in the paper relating to the catastrophe. The spill will likely not only affect the fishermen (who also hunt for food), but is also impacting charter boat businesses, and the seafood processing sector. There was talk about the collapse of the Louisiana seafood industry.
"We're here to maintain contact," said Unruh to the Lighthouse Fellowship congregation before the sermon. "MDS folks have worked here since Katrina. There are a lot of Mennonite, Amish and Brethren in Christ in the U.S. and Canada who are wondering how you're doing."
Unruh later said, "There's a fair amount of fear that a multi-generational way of life may end. The locals have one foot in the fishing industry, and they are also beholding to the oil industry that may eliminate their way of life. There's fear about their age-old way of life."
At Plaquemines Parish marina, in Venice, all was quiet. Across the water was the boat we were looking for, a shrimp boat called the St. Martin.
Thuong Nguyen has been shrimping in the Gulf for over 20 years and has been associated with Lighthouse Fellowship for years. We sat down to talk in the boat's galley with Thuong and his dog Lucky, a Katrina dog he found as a pup.
Thuong voiced what we were to hear a few more times during the coming day. "This is a disaster you can't quite see yet. You see some of the oil on the top of the water, but not what is going down in the water… This oil is like a disease; it kills the seafood, but people can't see it. And if a hurricane comes, it will redistribute the disaster… My idea is that it will take two to 10 years to get back to normal."
Thuong then said something else that was a common refrain, "I'm 50 years old, I can't go out and find a job; this is all I know." Thuong also mentioned that there has been some training for clean up, but he, like everyone else that we talked to, said though they have signed up to help, no one has called them back.
"I don't know how long I can hold onto my boat, my livelihood." Thuong, like many fishermen we talked to, had invested money in getting his boat ready for the season, doing repairs and getting it ready for an expected busy season—a season predicted to be the best since Hurricane Katrina.
"I've been working here for 20 years. Katrina wiped everything away, but, thank you God, my boat survived, even with some holes in it, but no water inside. It took me six months to fix it, and the Mennonites came and helped me."
"Please pray; we don't know how we can survive, but we'd like to help people get food, get seafood on their tables to eat. Now I'm stuck here, standing by, waiting to help."
Haven't yet scratched the surface
"Like a tree planted by the water, I shall not be moved," said Rosina Philippe, paraphrasing Psalm 1:3. Sitting in her MDS-built house on Grand Bayou, accessible only by boat, Philippe (pictured left) proudly exhibits her Mother's Day presents: three recycle bins, standing in her living room. But recycling, as noble as it is, is a far cry from the concerns she expresses quite vocally about the current crises of the April 20 oil spill in the Gulf of Mexico.
"We haven't even scratched the surface of the outcome of this disaster," Philippe said. "We have been in touch with those affected by the Exxon Valdez, 20 years ago, and they are still dealing with problems with their fisheries, their livelihoods. This now will impact our region for decades."
According to those interviewed, including local officials, the state of Louisiana provides a third of the fish (including fish, shrimp, oysters and crab) for the United States. Ironically, they also say they provide a third of the petroleum.
A typical refrain was how heartbreaking it all is. "The entire culture of coastal life here could be interrupted forever; we just don't know. Only God can see us through this," added Philippe. "There are reports, dire reports, and if what we hear and think is true, thousands and thousands of people, and all the other things that live here will be impacted for decades."
"Nobody asked us before they did things to the environment, dredged the bayous, dug out passageways, built the levees, nobody asked us who have the traditional and hundreds of years of ecological and intimate knowledge about this place… But others have come into this place and impacted our lives, and now our lives are intersecting with hazards others brought in here without even asking us."
"In our pursuit of gain and control of nature, our pursuit of profit, energy independence, in our quest we're just killing and destroying so much. There are different ways we could be doing this, and we could be doing different things. But the bottom line is all that seems to matter to so many. This is impacting us now, but later it will impact others, everyone."
Virtually all of the fishermen, those who harvest fish, oysters, shrimp and crab, say that this season was going to be their first "clear" season since Hurricane Katrina. After Katrina, they were building up to a good season, getting boats ready, and seeding the oyster beds, ramping up for a good year. Last year the season bottomed out, they said, because of the "storm" of shrimp that came in from overseas, which bottomed out the Louisiana price of shrimp. "And now this," Philippe said, sharing the same sentiment everyone else was sharing.
"And don't forget Mississippi, Alabama and even Florida," added Philippe. "This will impact them. It will impact the parish, the state and the nation. And we're not even learning from this… it's bigger than our small little community."
During and after these conversations, Unruh said MDS is asking, "How has this disaster harmed you? What can address that harm? And what is it MDS can do? Regardless of the kind of disaster, these types of questions guide the MDS response."
Steve Bledsoe, vice chair of the board for the Committee for Plaquemines Recovery said, "The important thing to know is that right now we're in meeting mode. Our greatest need is protecting the environment, protecting and saving wildlife and livelihoods for now. This is not the job of a typical volunteer. People will need very specific and specialized training. CPR is meeting to see what they and our partners can put on the plate, as far as volunteers."
"Who will we become?" Philippe said. "We're a coastal village; we've been here hundreds and hundreds of years…. And you know, we'd rather be spared, but we don't want to send it off to anyone else, either."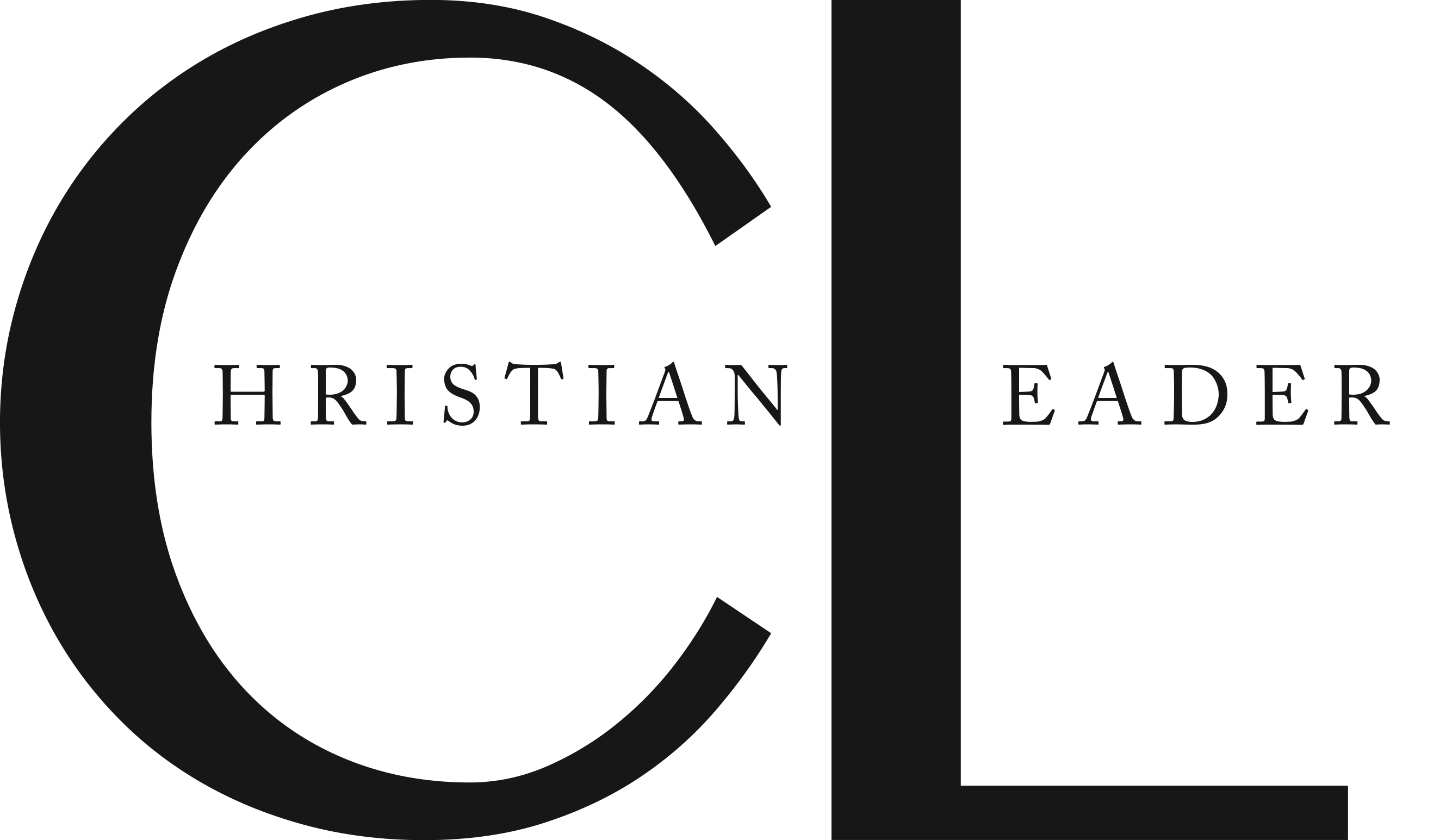 This article is part of the CL Archives. Articles published between August 2017 and July 2008 were posted on a previous website and are archived here for your convenience. We have also posted occasional articles published prior to 2008 as part of the archive. To report a problem with the archived article, please contact the CL editor at editor@usmb.org.