Corn, Fairview facilities are tools for outreach
By Myra Holmes
Youth at two Mennonite Brethren congregations in Oklahoma have new spaces to call their own as this school year starts. And pastors at both congregations see the new facilities as a tool for outreach.
At Fairview (Okla.) MB Church, youth now have a building that youth pastor Travis Schmidt likens to a "mini church," with a fellowship area and a small sanctuary-type meeting area. The space fits what they try to do when youth meet, Schmidt says: relationship-building and corporate gatherings.
Schmidt says it's important to provide a space youth can call their own at church. "If you want kids to come and come back, they have to feel that they belong," he says. Youth began using the facility at the beginning of the new school year, with a dedication planned after finishing touches are put on the building.
The Fairview youth will get priority use of the building, says Schmidt, but the facility would also be ideal for small weddings and other gatherings. He hopes that they'll see an upswing in youth group attendance as some youth come out of curiosity. It'll be an opportunity, he says, to build ongoing relationships with those newcomers.
At Corn (Okla.) MB Church, the original plan was to build a separate youth building, much as Fairview has done. In fact, land had already been earmarked for that purpose. Then two seemingly unconnected events occurred that changed their building plans. The public schools were closed due to declining enrollment and a building became available on Corn's main street. So the church purchased the Corn Hardware building and remodeled it to fit their purposes. The space has been dubbed "The Corner Hardware" in recognition of its history but also as a clue to its purpose, with a tagline that reads, "Building materials for life."
Youth pastor Russ Claassen hopes Corner Hardware will become much more than a building for youth. With the public schools closed, the town now has an urgent need for a community gathering space—a need Claassen hopes Corner Hardware can fill. He dreams of opening the building after school for students to play games and build friendships—especially important since students are now scattered among eight different schools—or making it available in the mornings for coffee and dominoes for a more mature crowd.
Classroom space in the back of the building might be ideal to house English as a Second Language classes that are part of a larger outreach to the Hispanic community and are currently hosted in homes.
"There's a lot of potential," Claassen says. "We've got to provide a place of unity not only for our church family, but also for our community." The land once earmarked for a youth building, meanwhile, is coming in handy for outdoor community gatherings.
Corn MB dedicated Corner Hardware Aug. 22 at an evening service. Refreshments included doughnuts—a nod to the doughnuts served at the opening of the hardware store 55 years ago.
Special recognition was given to former storeowners and Corn MB members Paul and Melba Friesen, who served the community faithfully as business owners and also volunteered as junior high youth sponsors. "Their heart is still with the youth," Claassen says.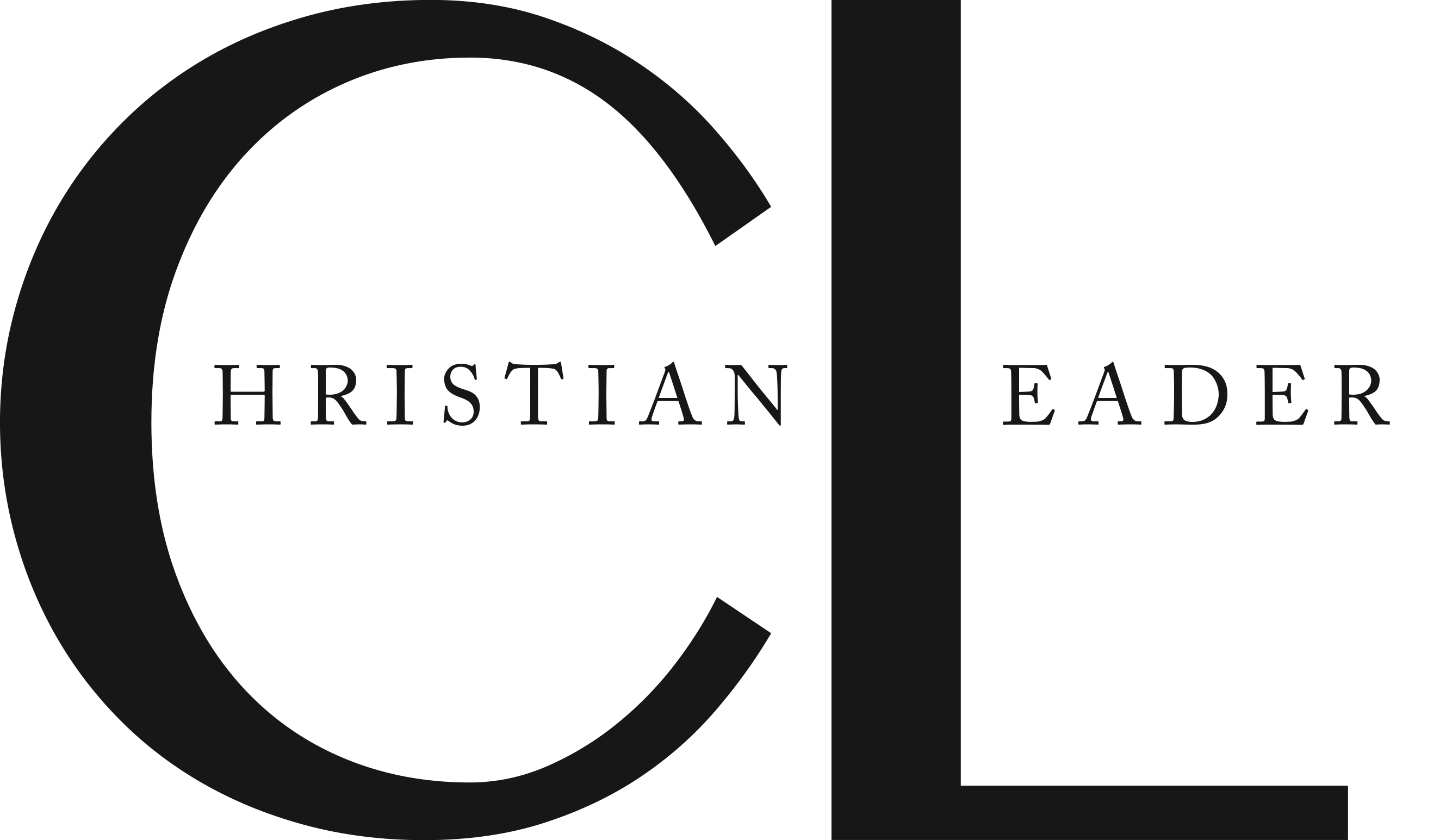 This article is part of the CL Archives. Articles published between August 2017 and July 2008 were posted on a previous website and are archived here for your convenience. We have also posted occasional articles published prior to 2008 as part of the archive. To report a problem with the archived article, please contact the CL editor at editor@usmb.org.