Seniors challenged to pass along their faith
By Myra Holmes
Pine Acres Church (PAC), Weatherford, Okla., invited those 50 and older from USMB congregations in Oklahoma to an event Feb. 19-20 at Pine Acres. The conference, called "2T22: Passing the Faith Along," aimed both to challenge seniors to continue in ministry and to encourage fellowship among those from area churches.
The theme was based on 2 Timothy 2:2, which talks about entrusting the faith to those who will then teach others.
"As seniors, 50-plus, we are still challenged to keep passing the faith along. We never retire from that truth," says Tony Cannon, PAC associate pastor and leader of the church's "8 Tracks" ministry for those 50 and older.
Some 38 people attended from four area churches: Pine Acres, Corn MB Church, Fairview MB Church and Memorial Road MB Church, Edmond.
Gaylord Goertzen, retired USMB pastor from Hillsboro, Kan., was the guest speaker for three sessions that challenged those nearing or in retirement to consider retirement as a time to transition into being an encourager for the next generation.
Cannon says, "We need to embrace our younger generation and encourage them to follow the Lord's leadership within their lives."
Attendee Pam Deck notes that the 50-plus generation once drove change in the church; she was challenged to continue to be a "changer" by encouraging younger generations.
Goertzen told attendees to remember, but not dwell on, the past and to help build the church for a new generation. In one illustration, he made a cake to illustrate how individual ingredients—some not especially tasty on their own—come together to make something delicious, just as good can come of both good and bad events in life when God is in control.
Attendee Lyndon Harms says that Goertzen did a great job of challenging "seniors" to pass the faith along. "That happens within the walls of the church and outside of the church walls," he adds.
Goertzen was so effective at encouraging those who attended that he earned the nickname "Barney," after the biblical character Barnabas, who was known as an encourager.
The gathering also included times for fellowship. An icebreaker Friday evening helped those from various churches get to know one another. Meals Friday evening through Saturday noon were included, and menus featured smoked brisket, sausage and biscuits, homemade cinnamon rolls, baked ziti and desserts.
"Needless to say, we gained a pound or two before the time was over," Cannon says.
Following on the heels of the event's success, 50-plus groups from PAC and Corn MB are planning to join together for a trip to Branson, Mo., in April.
"We are excited to have fellowship with each other, enjoy some shows and be challenged to continue in passing the faith along," Cannon says.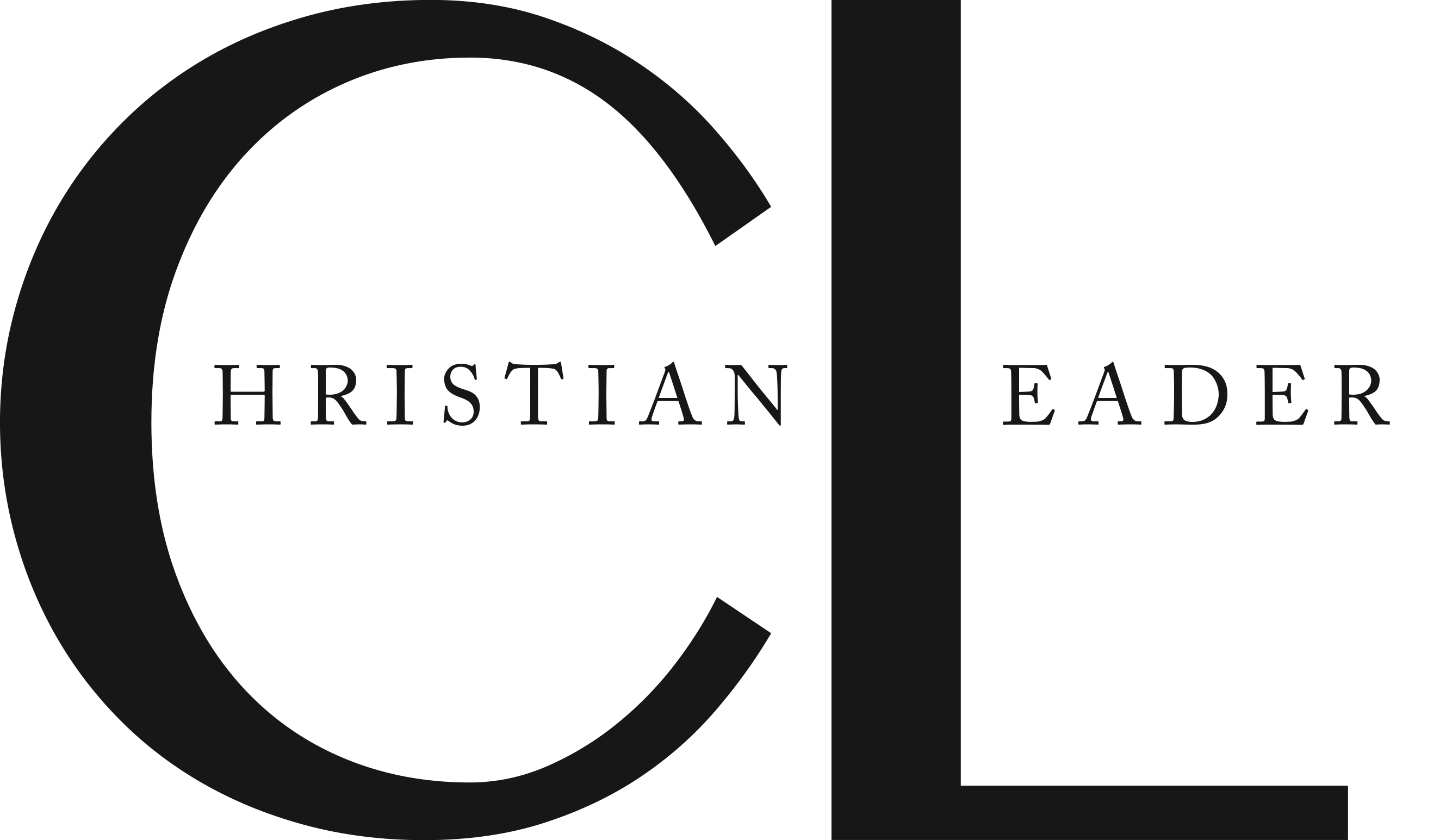 This article is part of the CL Archives. Articles published between August 2017 and July 2008 were posted on a previous website and are archived here for your convenience. We have also posted occasional articles published prior to 2008 as part of the archive. To report a problem with the archived article, please contact the CL editor at editor@usmb.org.