What difference does faith make when confronted with death?
By Myra Holmes
Life takes on brutal clarity in the face of death. Trivialities fall away, while the things that really matter rise to the forefront of thought and feeling. "And the things of earth will grow strangely dim in the light of his glory and grace," as the old hymn says.
Dave Barney, 67, is in that place of clarity. He is dying. Diagnosed with emphysema seven years ago and now in hospice care, Dave weighs just over 100 pounds and no longer even has the breath to use his inhaler. His days here are numbered, and he knows it.
As Dave considers matters of life and death, his faith in Christ makes all the difference.
It hasn't always been that way. When Dave and his wife, Connie Buskohl Barney, were married 33 years ago, both "knew God existed," as Connie says, but neither had any kind of personal relationship with Christ. Connie describes Dave as a gruff, grin-and-bear-it kind of guy from a Montana family—the kind of guy who liked to be in charge. "Dave has always been an in-control guy," she says. "If everything is going his way, he's fine. If it's not, he's not a happy camper."
Crisis points
A crisis after the birth of their youngest daughter 25 years ago was the catalyst for Connie coming to Christ. But not for Dave. "I didn't quite understand why God didn't zap Dave at the same time," Connie says.
Dave describes his faith as a wrestling match between the human nature and God. For most of this life, his human nature was winning. "That's when the old human conscience thought it could control everything."
Then, about 10 years ago, their marriage was at a crisis point. God, in his grace, "restarted and realigned" their marriage, as Connie says. While Connie had attended church for many years, Dave never felt comfortable. So when the Mennonite Brethren planted a new church in town, Dave felt at ease for the first time. Connie had prayed for years that they could worship together; God answered her prayers. Shortly after they began attending Christ Community Church, Sioux Falls, SD, Dave came to a new faith in Christ, and God healed their marriage. In 2009, CCC pastor Rod Anderson led them in a renewal of vows for their 30th anniversary.
When Dave's emphysema began to take its toll, his faith came into crystal-clear focus. He has, as that hymn says, "Turn(ed) his eyes upon Jesus."
"Knowing that I'm getting closer to the point where the Lord has decided to take me into the glories of heaven, he has entered my mind and gotten me to think even more of the Lord," Dave says.
"God is in control."
Facing his earthly end, Dave has confronted his in-control attitude, what he calls "human consciousness," "human anxiety" or "human senses." God has now soundly won the wrestling match. "God is in control," he says.
Dave's labored speech is peppered with reminders of God's sovereignty and his own surrender. As he reflects back on highs and lows of their family life and their marriage, Dave is convinced that even during the lows, even when he didn't believe in Christ, God had his life firmly in hand.
"As I find myself where I am, I find out I didn't have any control over any of that anyway," he says. "So now I believe. And I re-believe."
Not afraid to die
Because he is convinced that God is in control, Dave faces death without fear. Heaven is more than a vague hope; it's a certainty on which he's staking eternity. "If we are in love with the Lord and we have the Lord in our minds, we will be in heaven with the Lord," he says.
Sure, he's sad to leave family and friends, but that's not the same as fear. "I'm with the Lord, and the Lord has control of my life. All of my life," he says. "No, I'm not afraid to die."
Dave's certainty has rippled out to Connie and to the rest of their family. In a reversal of their time-worn roles, he has become her spiritual advisor, comforting and calming her. Connie notes the beautiful irony when Dave tells her to surrender to God's control—wise advice from "someone who knew how to fight him the best."
"Each day is more grace."
Resting in that peace, Dave and Connie are making the most of each day. Dave says, "Our anxiety is gone, the Spirit is with us. He's given me one more day. I'm OK with that. I'm OK with that."
Connie—a Certified Public Accountant—says that even when the demands of a busy tax season seem to pull them apart, she sees God orchestrating treasured moments: watching John Wayne movies or sharing memories over a slice of apple pie, Dave's favorite.
"Each one of these days is just more grace that he's spread upon us," Dave says. "Thank you, Lord, for one more day."
Dave and Connie Barney shared their story with CL assistant editor Myra Holmes primarily via a series of recorded conversations gathered over many weeks, in which they wrestled together with matters of life and death and answered specific questions from the CL. Christ Community Church pastor Rod Anderson was an invaluable liaison.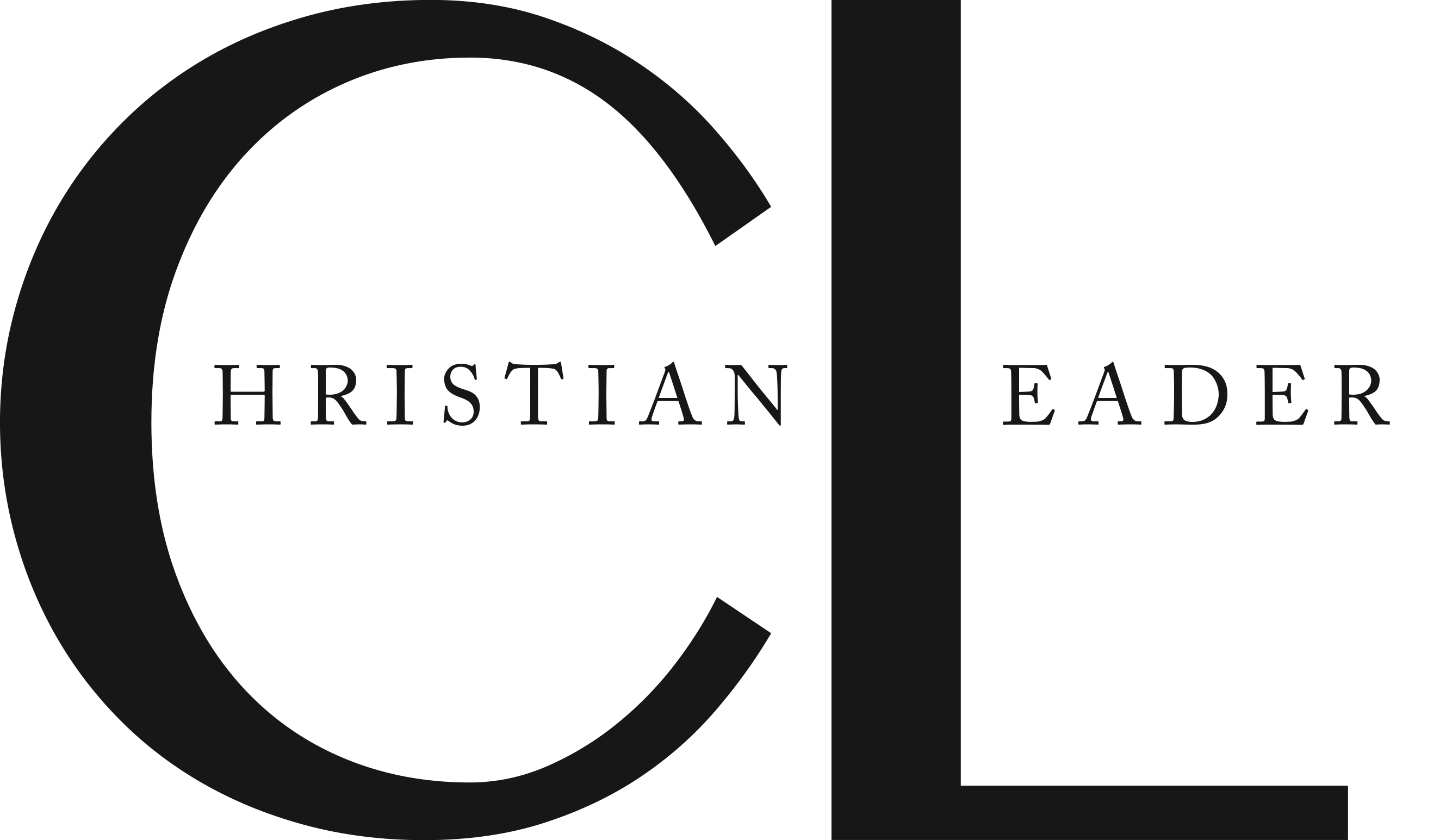 This article is part of the CL Archives. Articles published between August 2017 and July 2008 were posted on a previous website and are archived here for your convenience. We have also posted occasional articles published prior to 2008 as part of the archive. To report a problem with the archived article, please contact the CL editor at editor@usmb.org.