Online discussion focuses on Articles 12, 13 of USMB Confession of Faith
by Connie Faber
U.S. Mennonite Brethren gathered in late January for what Board of Faith and Life C (BFL) chair Larry Nikkel told delegates to the USMB biennial convention "may be the most important gathering of (USMB) leaders we've had in 50 years." Important because participants would talk about two articles (Article 12 Society and State and Article 13 Love and Nonresistance) in our Confession of Faith about which we lack consensus and therefore unity.
"We've probably never had the sense of unity on this issue (Peace and Nonresistance) that some may think that we've had," said Nikkel in a CL interview ("Time for a family talk," Oct/Nov issue). Important because this occasion would test our mettle: Can we talk peaceably about peace?
In numerous conversations with the CL, Nikkel emphasized that the 2013 study conference would be the beginning of a 12 to 18 month conversation. The CL editors agreed to not publish articles or essays on this topic prior to the January event. Nikkel also repeatedly said that this event would be open to anyone and everyone.
And so it is important that we provide an avenue for those interested in discussing this important issue, whether or not they were able to attend the study conference. The CL offers limited opportunities for dialogue—we publish on a bimonthly schedule, and our content is limited to 32 pages—but these restrictions are not an issue in an online discussion or blog site. And so the CL, BFL and the USMB social media coordinator are partnering to create a discussion space on the USMB website.
This online discussion provides an opportunity for those in the USMB family to continue the conversation that began at the "Kingdom Citizens in a World of Conflict" study conference. This discussion, like the study conference, centers on a biblical understanding and real world application of Articles 12 and 13. The goal of the discussion is to provide input for BFL on the mood, biases and positions of the USMB family as the board reviews the articles, identifies areas of unity and determines the best path forward in processing the USMB commitment to peacemaking.
We expect participants to have a variety of opinions and to disagree with one another. It's OK to have strong feelings about important matters as long as we listen well to one another. USMB social media coordinator Myra Holmes, who is also the CL assistant editor, will moderate the blog to ensure that the discussion stays on track and avoids personal attacks. Excerpts and full reprints of study conference papers will be posted on the site. Readers are invited to submit essays, respond to discussion questions and leave comments and interact electronically with one another. Join the conversation.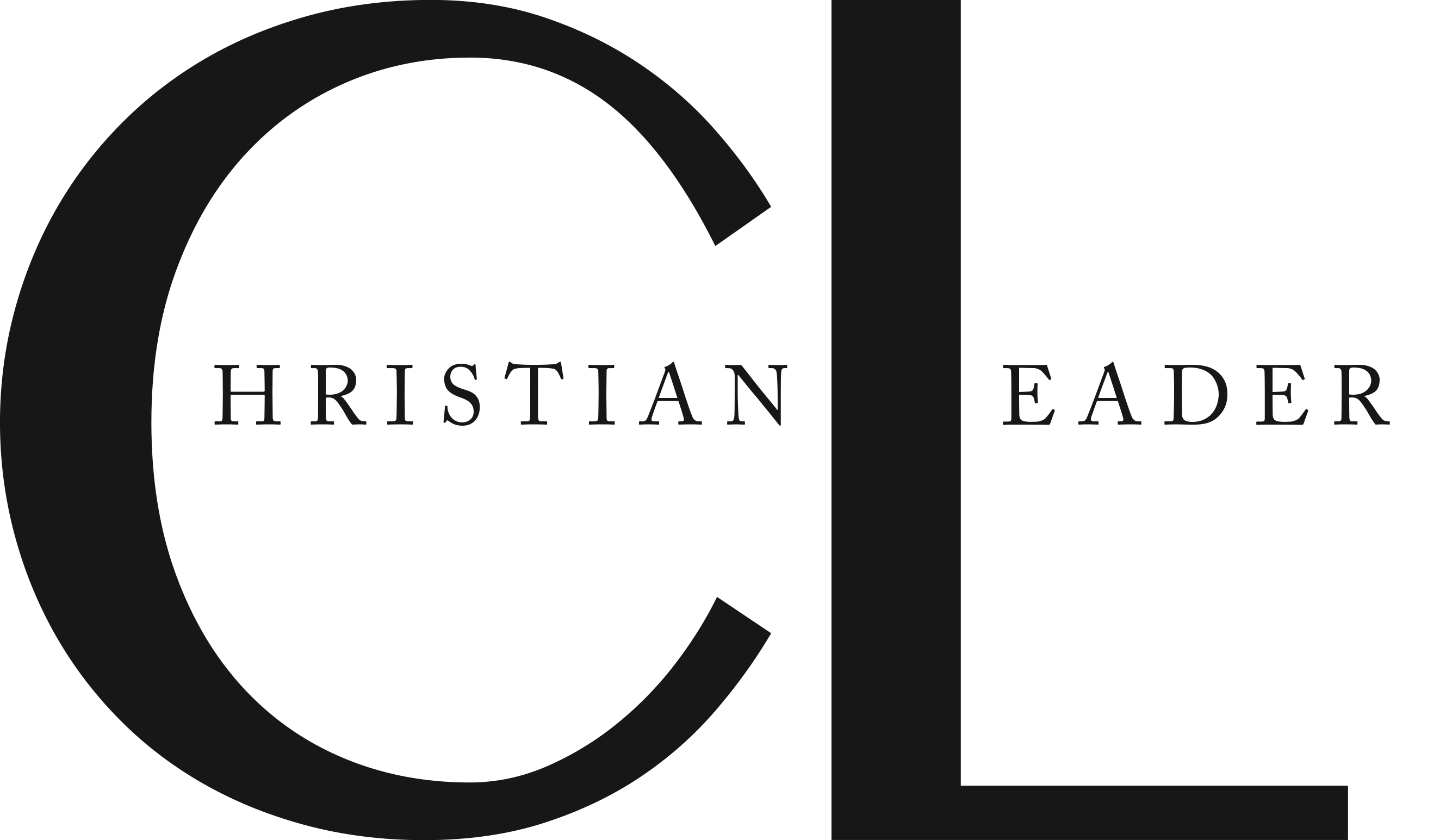 This article is part of the CL Archives. Articles published between August 2017 and July 2008 were posted on a previous website and are archived here for your convenience. We have also posted occasional articles published prior to 2008 as part of the archive. To report a problem with the archived article, please contact the CL editor at editor@usmb.org.