How sympathy, empathy and compassion can provide pieces of grace
By Shelley Plett
In a perfect world, we understand a friend's suffering. We relate to their joy. We feel their fear. We know their struggle. Because of this keen sense of understanding, we always offer the best of ourselves and fix what's wrong.
In a perfect world, we offer grace.
But it seems the world is less than perfect. And so are we. Instead, when faced with a chance to respond to someone, whether it's initiated by them or presents itself by chance, we can sometimes be quick to judge and even worse, quick to dismiss. It may be a case of simply not knowing what to say. Since we aren't equipped to offer true grace, what are our options when friends need us? And what about others? People we barely know, people we share a negative history with or people we fundamentally disagree with?
Is sympathy enough?
"Human sympathy has its limits." — F. Scott Fitzgerald, author
Sympathy is our common ground. It is concern for someone and wishing for things to get better. At its best and with people we know, sympathy delivers an immediate connection through a card, a call, a note or a hug. With people we don't personally know, sympathy can be genuine but disconnected. In any situation, it's limited because it's not a shared perspective and doesn't allow for an honest "I know how you feel" connection. It's fleeting. But if we open ourselves to it, sympathy may stop us from judging what we don't understand. And in some way, become a door to empathy or compassion.
Empathy in the trenches
"Rarely can a response make something better, what makes something better is connection. Rarely, if ever, does an empathetic response begin with 'at least'." ~ Brene Brown, researcher and storyteller
Empathy is knowing the layout of the hole someone is in. It's climbing back down in there and setting up camp. It's the ability and willingness to sincerely say "I get it." Every life brings circumstances that seem surreal—a situation that tests in unpredictable ways. Mine was the end of my marriage several years ago. I longed for empathy and found it through people who had been there, who understood the complexity of this type of loss. This was when I began to understand the difference between sympathy and empathy. Sympathy is a gift. Empathy is a lifeline.
Compassion equals commitment
"While pity involves the belief in inferiority…compassion assumes equality in common humanity." — Aaron Ben-Zeev, philosopher and educator
Compassion has been called active commitment. I view it like empathy but on a bigger scale. I've seen it shown through my neighbors and friends joining causes from fighting poverty to tackling human trafficking to working to end malaria. And just as importantly, through those working face to face in our own local part of the world. The origin of individual compassion is a mystery and maybe that's not for us to know. It seems to be a calling from a place beyond shared experiences.
Grace: the impossible goal
"Therefore as God's chosen people, holy and dearly loved, clothe yourselves with compassion, kindness, humility, gentleness and patience." ~ Colossians 3:12
Grace may be unattainable for us, but pieces of it aren't. Even if we fundamentally disagree, we can be sympathetic by recognizing that others' views and actions come from an entirely different set of circumstances than we have had. We can be empathetic on the occasions we're placed in the right situation to do so. We can be compassionate when we choose to answer that call. If we reframe our thoughts, if we listen, if we're kind and if we don't judge—just this once—maybe the space for a graceful reaction will grow.
That may be as close to perfect as we can get.
Shelley Plett is the graphic designer for Christian Leader. She works in design and as a columnist for the Hillsboro Free Press, Hillsboro, Kan.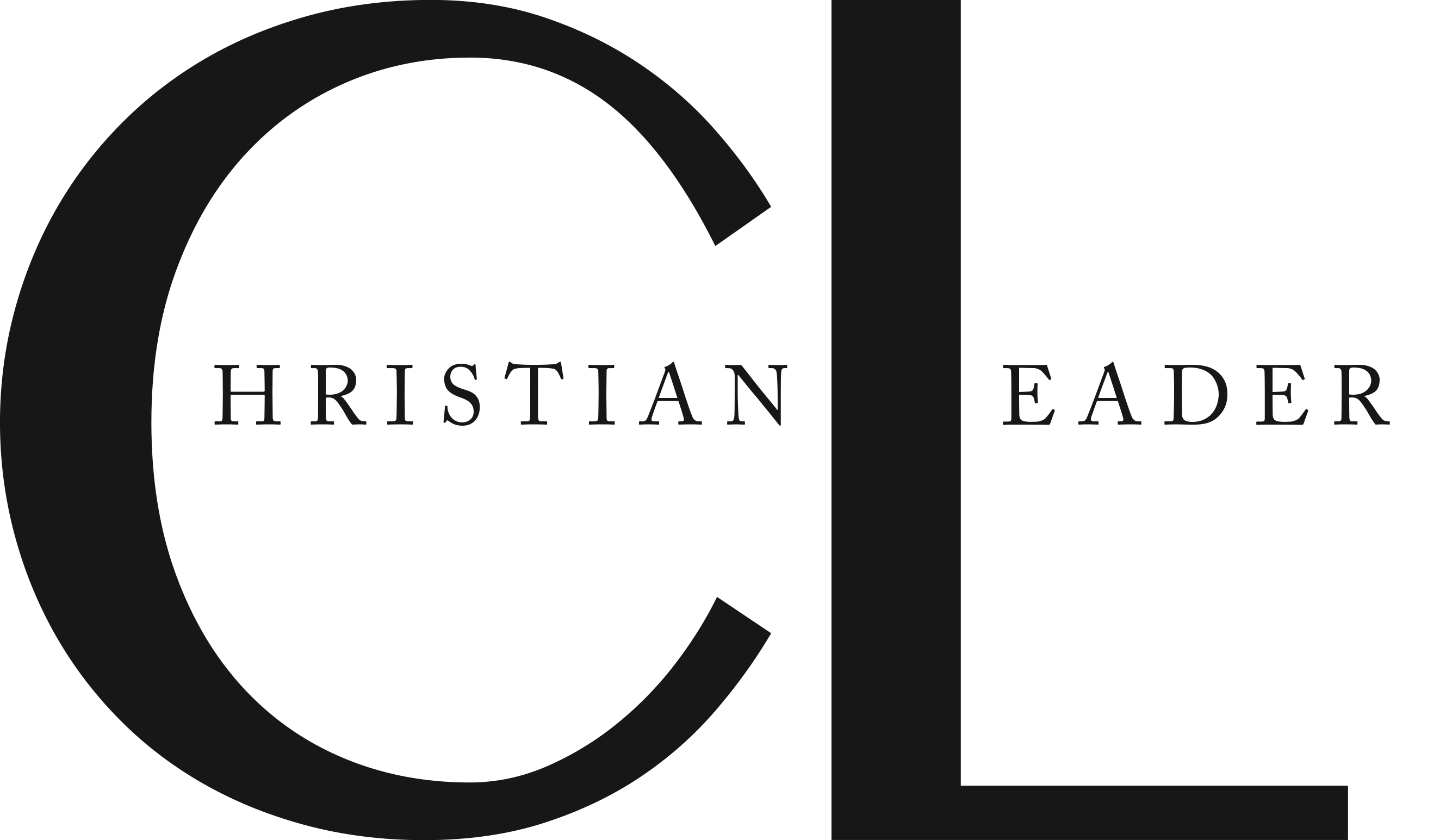 This article is part of the CL Archives. Articles published between August 2017 and July 2008 were posted on a previous website and are archived here for your convenience. We have also posted occasional articles published prior to 2008 as part of the archive. To report a problem with the archived article, please contact the CL editor at editor@usmb.org.