Girls in need receive everything necessary for prom
By Jared Janzen
Imagine browsing through a collection of a thousand expensive dresses, looking for the perfect one to wear to high school prom. Now imagine that whichever beautiful dress you like best will be given to you for free, along with all the accessories and makeup you'll need to have a special prom night.
This is the scenario for the high school girls who come to Operation Prom Dress (OPD), an annual event organized by Lincoln Hills Bible Church in Sioux Falls, SD. It allows girls who can't afford a dress to feel beautiful on prom night.
This year OPD takes place March 6-7. The first night, Friday, no dresses are given away. Friday is focused on building a connection between the high school girls and the volunteers. This time is spent in discussions about relationships, purity and identity in Christ.
"We incorporate that Jesus loves them and that they're beautiful and that they have worth and value and that it's okay to remain pure—all those aspects that go along with knowing Jesus," says Lauren Banik, who first organized OPD.
The volunteers also pamper the girls, and one way this is done is through foot-washing. According to Banik, the foot-washing room is where the girls are really able to open up to the volunteers and develop a connection.
Last year, about 70 women from Lincoln Hills Bible Church and surrounding churches volunteered their time to provide this opportunity for about 120 high school girls.
Girls are required to attend Friday night to have a dress appointment Saturday.
Saturday the girls return to the church to find the perfect dress. They are also given free accessories, purses, jewelry and shoes to complete their ensembles. On the day of their prom, Black Hills Beauty College will do the girls' hair, nails and makeup for free.
Banik says that for many of the girls, this may be their first time in a church. This is why the volunteers take the time to make the girls feel accepted and tell them how Jesus loves them. The volunteers encourage the girls to make good decisions on prom night while still having fun.
The event attracts girls from Sioux Falls' three public high schools, its private schools and from schools in surrounding communities. Sometimes families have driven as much as two hours to come. The girls who attend OPD come from families that cannot afford to buy their daughters a special prom dress.
The actual date for prom night varies among these schools, so OPD is being held a few weeks earlier than normal this year to accommodate as many proms as possible.
OPD has grown exponentially in the past nine years since it began in 2007. The first year they had 20 donated dresses to give to a handful of girls. They now have a repository of more than a thousand dresses, and donations are continually added throughout the year. Word-of-mouth has been a major factor in the operation's growth.
OPD has also changed in the way that Lincoln Hills Bible Church is involved. Originally it was just Banik and Mary Ann Randall, wife of the church's senior pastor. More and more ladies have taken on responsibilities over the years to provide this opportunity for the girls.
"The church is owning it now, so it's pretty cool," says Banik.
Banik says she has seen many memorable situations over the years of God matching the right girl with the right dress.
On one occasion, a store donated a brand new size 32 dress because they thought it was too large for them to sell, but Banik had faith that God had a plan for that dress. On the day of the giveaway, she was walking through the church, rounded a corner and saw a girl wearing that dress, and it was a perfect fit. Banik says she was so happy to see this happen that she screamed, "It's you!" and startled the girl.
"God knew that dress was meant for her, and just to see things like that where the dresses match up perfectly," says Banik.
OPD was originally only a one-day event, but its format has switched back and forth since then. It turned into a two-day event to provide more time for volunteers to connect with the girls and serve them.
As OPD became more well known, girls from farther away began coming, and it was more convenient for these girls if the event was only one day, so it reverted to being a single day.
This year OPD will be switching back to being two days to refocus on conveying the message of Christ's love. Banik says she expects the turnout to consequently be less than it has been in past years, but she hopes they will still have about 100 girls come this year.
"We want to help everybody, but numbers aren't as important when we want to minister to these girls and love on them for the day," says Banik.
Even though OPD at Lincoln Hills Bible Church may not be able to cater to girls who live far away, its vision has spread, leading others to create similar events. Over the years Banik has offered advice to women in Cherokee, Iowa, and Marshall, Minn., to help them model prom dress giveaways off of OPD.
To learn more about Operation Prom Dress or how to donate, visit http://www.lhbcsf.org/ministries/operation-prom-dress
Tabor College student Jared Janzen is an intern with the Christian Leader for the 2015 spring semester.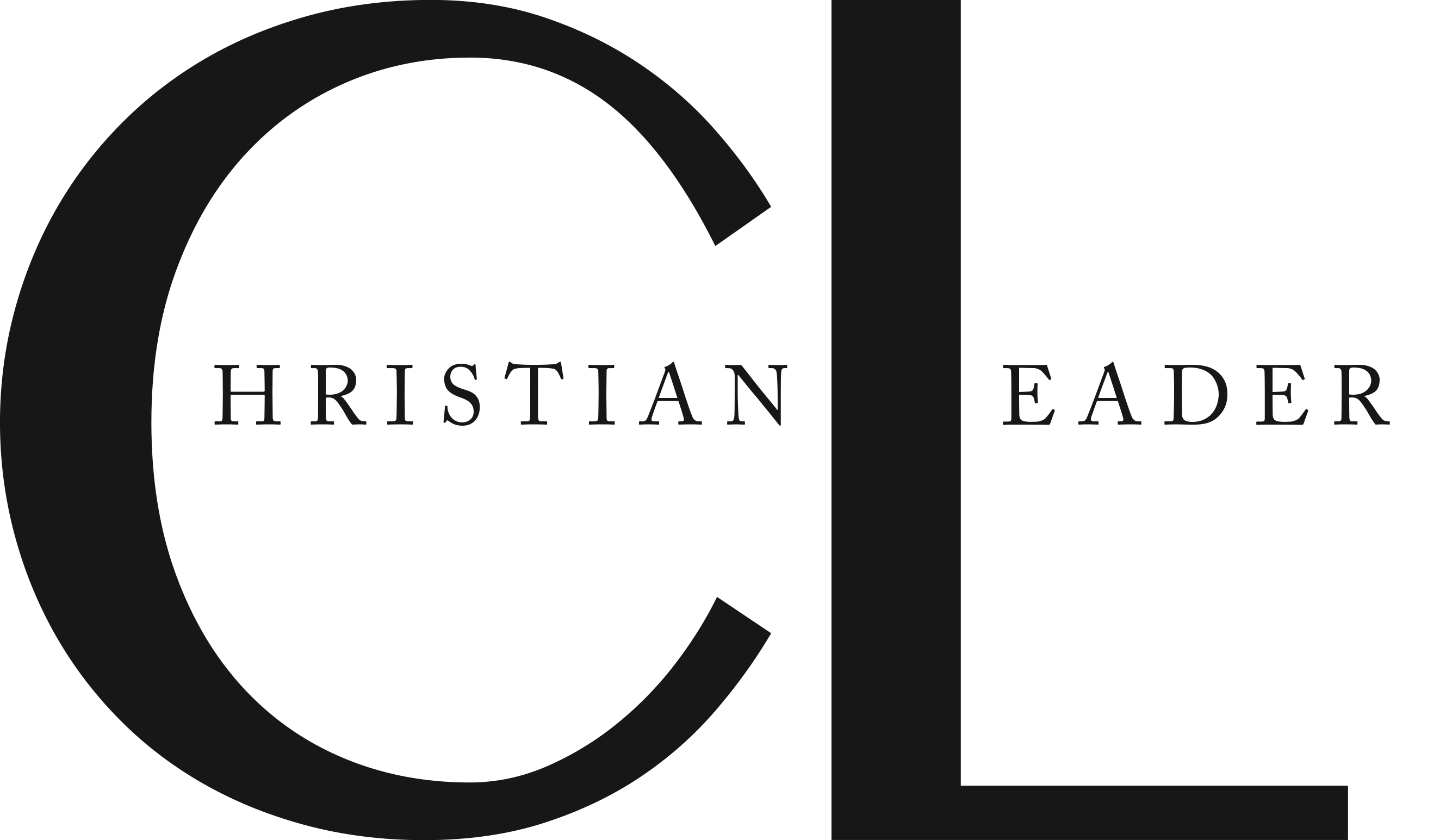 This article is part of the CL Archives. Articles published between August 2017 and July 2008 were posted on a previous website and are archived here for your convenience. We have also posted occasional articles published prior to 2008 as part of the archive. To report a problem with the archived article, please contact the CL editor at editor@usmb.org.