Newly translated book tells story of Mennonites in North America
By Karla Braun with files from Connie Faber
Some 34 years after the first half of P.M. Friesen's seminal history of Russian Mennonites was published in English, the second volume dealing with Mennonites in North America has been released. Delegates to this week's USMB delegate convention, Conection 2012, will have the opportunity to purchase Mennonites in North America (1874-1910) at a special convention rate.
Friesen's book is being published by the Center for MB Studies in Hillsboro, Kan., the Center for MB Studies in Winnipeg, Man., and Kindred Productions, the publishing ministry serving Mennonite Brethren in the U.S. and Canada.
For a limited time, book purchases will include a CD of digital copies, completely searchable, of both the 1978 translation of Part 1 concerning Russia and the 2012 translation of Part II concerning North America. Copies can also be ordered online at www.kindredproductions.com; U.S. customers should follow the prompts to ensure shipping and handling costs from the U.S.
Jake K. Balzer of Calgary translated the volume from German, staff at the Winnipeg CMBS contributed to the editing and layout process and Hillsboro CMBS director Peggy Goertzen arranged financing and publication under the banner of Kindred Productions.
Peter Martin Friesen was a respected leader, teacher, minister, writer, political advocate and bridge-builder among Mennonites in Ukraine. A century later, Friesen's generous ecumenism is "still instructive" says Jon Isaak, newly appointed executive secretary of the MB Historical Commission and Winnipeg CMBS director pictured above with copies Friesen's books and his portrait.
"Friesen aimed to bring Mennonites under one banner—regardless of mode of baptism, leadership structure or way of expressing a Christian peace witness."
Isaak says, "(Friesen) found the rigidity of some of his fellow Mennonite Brethren in 1910 counter-productive to his vision of a shared fellowship with other evangelical groups. He himself ministered in Mennonite, Mennonite Brethren, German Baptist and Russian evangelical churches."
Friesen was baptized and joined the young Mennonite Brethren church at the age of 16. Pursuit of higher education took him to Switzerland, then Russia and, for a time, his commitment to personal faith faded in importance. Nevertheless, he returned to the Mennonite colonies as a teacher and principal in the Halbstadt secondary school.
The death of his two-year-old son in 1884 precipitated a religious crisis resulting in renewal of Friesen's faith. That year, he was ordained as a minister. He played a significant role in drafting the first MB Confession of Faith, published in 1902. In 1911, he completed (in German) the first—and still definitive—history of Russian Mennonites (1789–1910), including the emergence of the Mennonite Brethren church and the recently translated section on the Mennonites in North America.
In addition to his active teaching and preaching, Friesen advocated for Mennonite, Baptist and Stundist congregations when the government threatened the legitimacy of these evangelical churches. Affected by overwork, his health declined and he withdrew to the Black Sea, where his family hosted a house church fellowship and provided a home to many students whom he counselled and advised.
Historian Abe Dueck describes Friesen as a "pan-Mennonite," for he was passionate about bringing together various streams of Mennonites and working closely with Baptists and other evangelicals as participants in the same mission of God.
"What I like about the North American section is (Friesen's) vision for valuing the different groups of Mennonites," says Peggy Goertzen, director of the Hillsboro CMBS. "He includes lay leaders as well as the educated. There are people mentioned here that you don't hear from any other place. It's a phenomenal story."
Goertzen affirms Friesen for writing a genuine story, rather than a sanitized history. "This is church history which augments official minutes, a history which at times includes contradictory viewpoints, varying perspectives and inconsistent recollections," Goertzen writes in the preface. "It is precisely this human personal aspect of history which helps us see and understand 'our story' as Mennonites in 'the new world.'"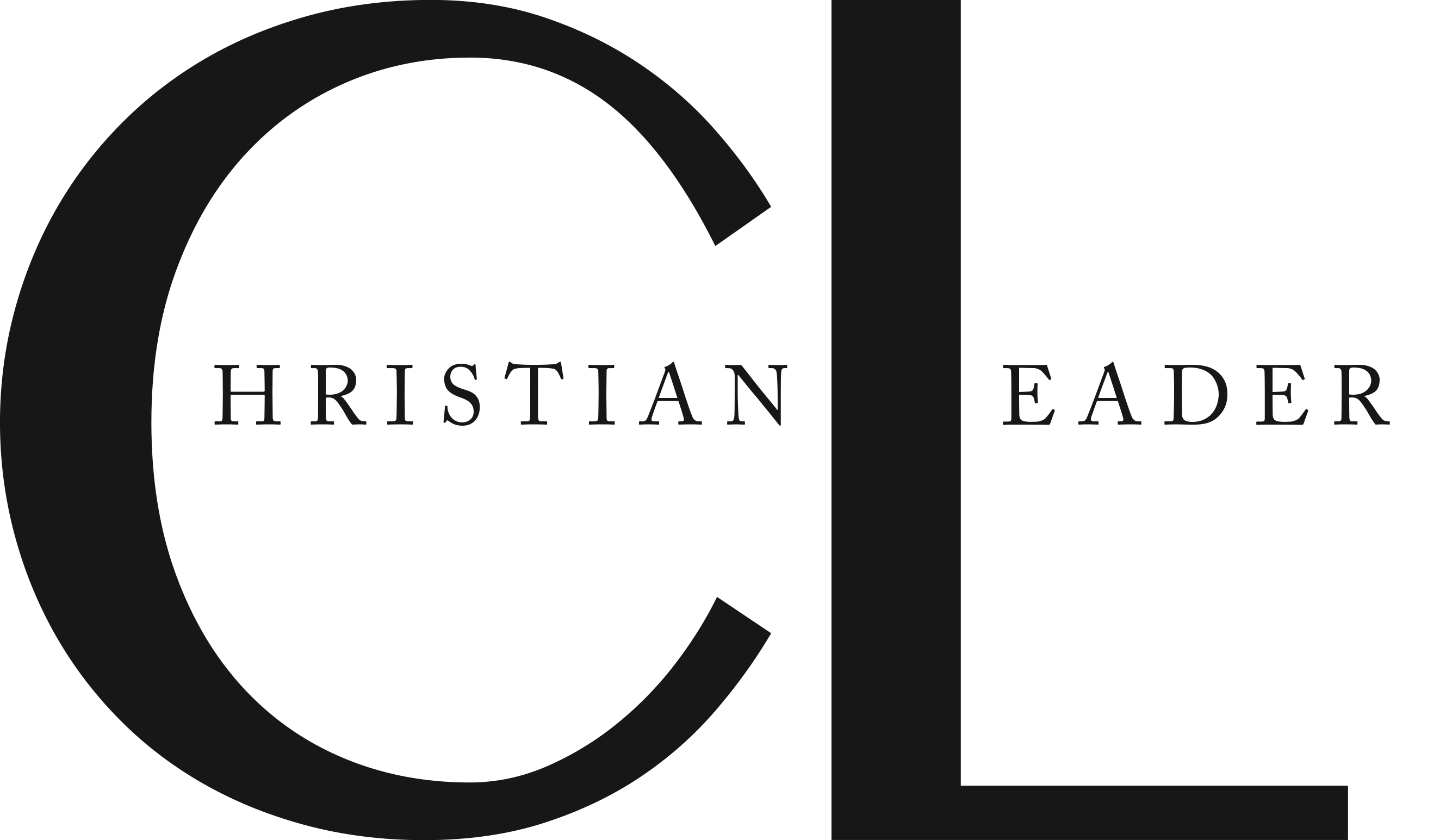 This article is part of the CL Archives. Articles published between August 2017 and July 2008 were posted on a previous website and are archived here for your convenience. We have also posted occasional articles published prior to 2008 as part of the archive. To report a problem with the archived article, please contact the CL editor at editor@usmb.org.