New church targets young adults of Slavic-heritage
Mission USA news story
A new Mennonite Brethren church, led by church planter Boris Borisov and his wife, Julia, has emerged in Spokane, Wash. Pacific Keep Church is a daughter church of Pilgrim Slavic MB Church, Spokane, and is being planted in partnership with the Pacific District Conference (PDC) and Mission USA. The fledgling church is holding regular Sunday gatherings for the core team that now numbers 40 people. A public launch is scheduled for September 2015.
Pacific Keep Church arose out of a Sunday evening worship gathering geared for 20- and 30-somethings, young adults who either were connected with Pilgrim Slavic MB Church or who knew the Borisovs. This gathering developed into an enthusiastic and committed core of English-speaking young adults who wanted to "do church" in English and with a contemporary style.
Don Morris, USMB interim executive director, recently attended a core group Sunday worship gathering. "The worship was fantastic, the preaching was spot-on and the atmosphere was very engaging," Morris says. "This is very exciting to be a part of."
"Pacific" refers to the geographical area. "Keep" is a reminder that God is faithful to keep his children, undergirding and supplying—a fortress of refuge and strength.
The church is dedicated to reaching disenfranchised and irreligious young adults in the greater Spokane Valley. While many Slavic-heritage young adults have been and will be drawn to this contemporary ministry, there is high expectation that young people of all cultural backgrounds will be attracted to Pacific Keep's fresh ministry focus.
Borisov writes in the church's vision document, "Many 20-somethings skip out on the church community and therefore the body of Christ. Many may have discounted the gospel as it has been presented through a cultural spectrum that isn't well contextualized to today's reality. Speaking to many of these individuals reveals that they don't have an issue believing in God; they just don't see how they can be in the current church. We want to change that."
In addition to the PDC and Mission USA, the church is also being supported by the Life Center, a large independent church in Spokane. A Life Center staff member as well as a professor from Whitworth University in Spokane who is well acquainted with the Borisovs will also serve on the Pacific Keep project team.
Borisov is serving bi-vocationally as he also works for the City of Spokane as a city planner. Boris has significant theological education, and he and Julia have had a strong calling to ministry for some time. In addition to the Borisovs, Andrey Muzychenko is significantly involved as the church's administrative director.
Gary Wall, Pacific District Conference minister, says, "As we have envisioned ministry to this next generation of Slavics, the kind of ministry that Pacific Keep Church brings to the table is exactly what we dreamed about."
Photo provided by Mission USA: Church planting pastor Boris Borisov, right, talks with a core team member following a recent Sunday gathering.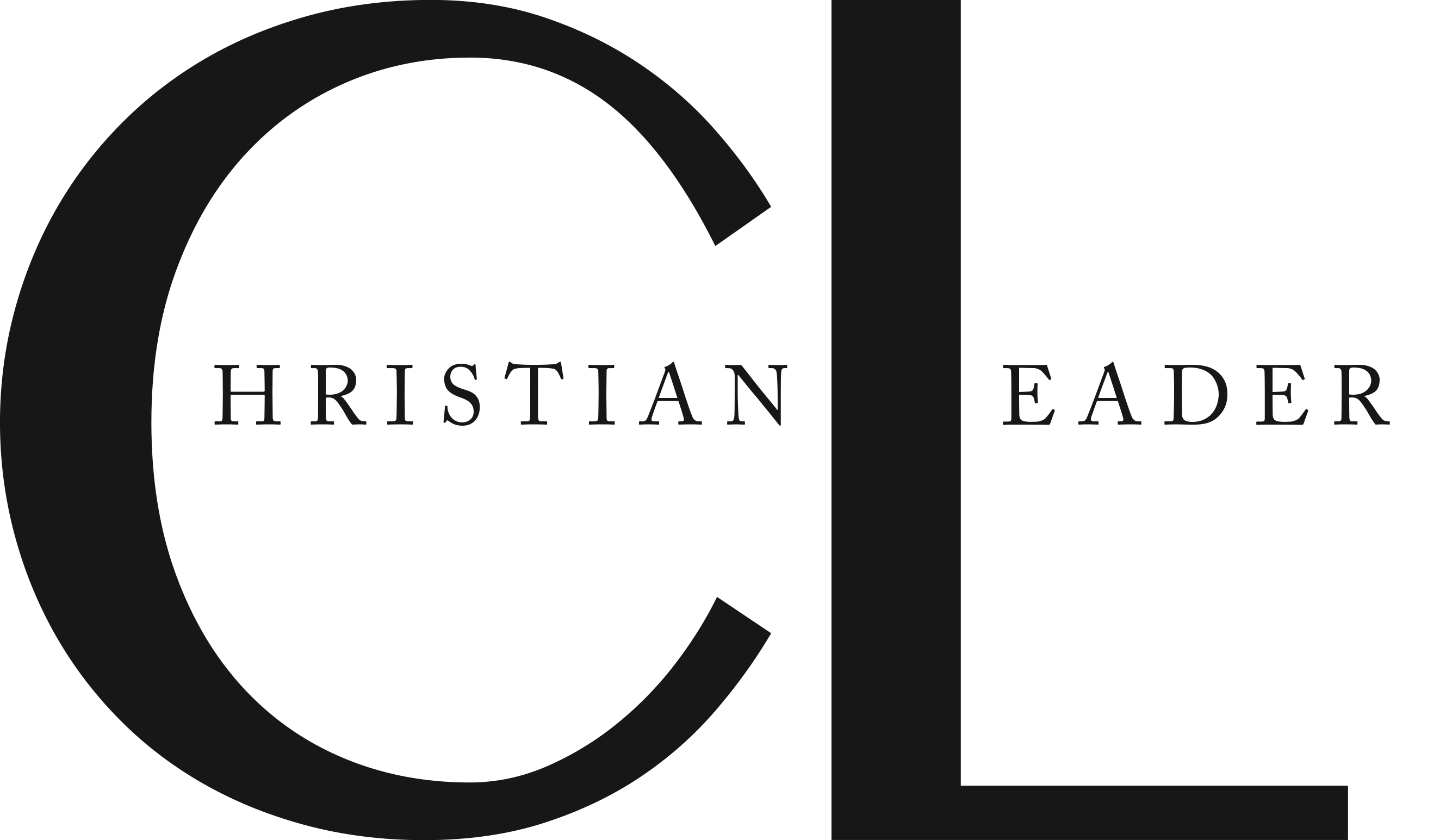 This article is part of the CL Archives. Articles published between August 2017 and July 2008 were posted on a previous website and are archived here for your convenience. We have also posted occasional articles published prior to 2008 as part of the archive. To report a problem with the archived article, please contact the CL editor at editor@usmb.org.