Churches take next step in "dating" relationship
by Myra Holmes
Axiom Church, a church plant in the Phoenix, Ariz., area, and Hesston (Kan.) MB Church have been "dating" for several years now.
"I say dating because we've had an attraction for each other for a long time," explains Axiom church planter Gavin Linderman.
When a team from Hesston MB visits Axiom for a spring break mission trip this month, it will serve to solidify a long-distance partnership that benefits both.
The first glance across a crowded room was almost five years ago, before Axiom even officially launched. The Lindermans found themselves facing daunting medical expenses, and Brad Burkholder, pastor of Hesston MB, found out about the need through word of mouth. So Hesston MB encouraged the congregation to donate to the Linderman family and Axiom as part of Advent giving that year.
"We were stoked," Linderman says, that a church in Kansas would be thinking about Axiom and helping them out in such a tangible way.
The Lindermans returned that simple first move with a thank-you video. Burkholder laughs as he recalls the endearing authenticity of the family dogs running across the couch during the filming. "It fit," he says. "That was the first time we got to know them."
It wasn't love at first sight, however. The long-distance relationship has grown slowly, as individuals from Hesston MB prayed for Axiom and leaders from the two churches sought each other out at USMB national events. When Burkholder found himself in Phoenix for an unrelated trip, he made time to visit the Axiom staff and facilities firsthand. It was kind of like meeting one another in person after testing the waters online: "Are we as attracted to one another as we thought?"
After several years of slowly getting acquainted, spending significant time together is the natural "next step" in the relationship. So Hesston is sending a multigenerational team of more than 25 to visit Axiom March 18-23. While serving together in the Axiom community will be a key part of their time together, continuing to build the relationship is just as important.
"For us this is a relationship trip," Linderman says.
He notes that while monetary support is important for a church plant, relational support can't be underestimated. It's been that kind of relational support from across the USMB family that has helped Axiom start strong.
"I dare to say Axiom is one of the most blessed and supported church plants that has ever been planted in the history of the United States," Linderman says. "That's just how good the people in the Mennonite Brethren community have been to us."
He adds, "We need to raise the relationship bar as high as the financial support bar."
Accordingly, the spring break trip itinerary will allow ample time for those from Hesston MB and Axiom to play together, eat together and get acquainted.
No doubt they'll discover differences as they get to know each other: Hesston MB is a multigenerational congregation in a small town in the Southern District Conference and Axiom is a congregation of mostly young adults and young families in a metro area of the Pacific District Conference. But, Burkholder points out, learning to understand and appreciate differences is part of any healthy relationship.
And, he says, they have much in common. Both are church plants–Hesston MB was planted in 1978 by Koerner Heights MB Church, Newton, Kan.–and both have a deep-seated passion for reaching the lost: "different places but same Jesus," Burkholder says.
As the two congregations rub shoulders and share ideas for reaching out in their unique contexts, both expect to be inspired and encouraged.
"We hope to catch each other's bugs a bit," Linderman says.
By the end of the trip, the expectation is that this growing partnership will take on a more official tone. Already, Hesston MB has made the relationship more official by including giving to Axiom in the church budget. But what the relationship will look like beyond that is yet to be seen.
"I think they have something to offer us that hasn't been revealed yet, and we have something to offer them that hasn't been revealed yet," Linderman says.
He anticipates that as the two part ways at the end of the spring break visit, it will be with an attitude of worship and thankfulness for what God has done, both in terms of mission and in terms of relationship.
Burkholder says the relationship thus far has been so beneficial that he would love to see every USMB congregation connect with a church plant, whether by praying, giving, going to serve or actually planting a church.
"I see great possibilities," he says. "When we as a body, the MB Conference, start saying, 'How do we help each other and work together,' that to me brings excitement. That helps churches grow and helps plant other churches, too."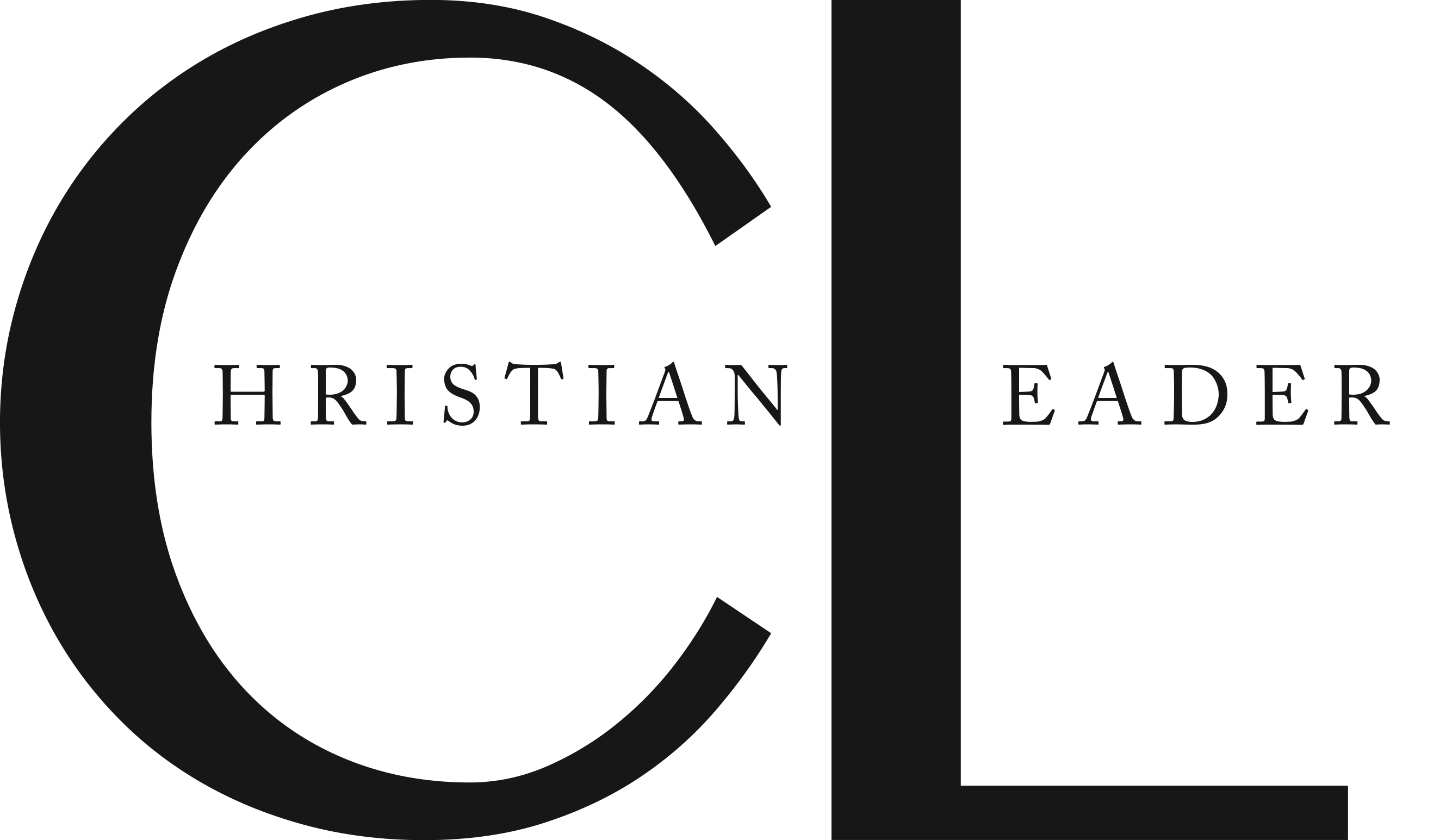 This article is part of the CL Archives. Articles published between August 2017 and July 2008 were posted on a previous website and are archived here for your convenience. We have also posted occasional articles published prior to 2008 as part of the archive. To report a problem with the archived article, please contact the CL editor at editor@usmb.org.