USMB Ethiopian pastor influential in home country
By Connie Faber
This article has been updated to include the correct ames of Alemu's children.
Assefa Alemu, 72, one of the founders of Ethiopian Christian Fellowship Church, a USMB congregation in Olathe, Kan., died July 8, 2016, after a short illness. Alema, who was known as Pastor Dr. Assefa, had retired from full-time pastoral ministry in 2011 after leading the Olathe congregation for 21 years.
Alemu is remembered as a man called by God who was a pioneer, visionary and charismatic leader. He valued education and modeled the importance of mentoring young leaders.
"Pastor Assefa was widely known and deeply respected among the Ethiopian Christian community both in the United States and in Ethiopia," says Tim Sullivan, Southern District Conference minister. "Early in his life and ministry, Pastor Assefa had been influenced in Ethiopia by the Mennonite Church and as a young man, began an itinerant preaching ministry, traveling through Ethiopia sharing the gospel.
"Wherever he traveled, he would connect with young men who became his apprentices," Sullivan says. "There are many well-respected Ethiopian pastors, both in the U.S. and Ethiopia, who have been mentored by Pastor Assefa. A number of them spoke at his funeral."
Alemu's commitment to preaching, evangelizing and teaching meant that Mula, his wife of 52 years, did much of the childrearing. In spite of his travels, Alemu remained connected with his children, says Sullivan, "garnering their respect as well."
Alemu responds to God's call
Alemu attended elementary school at the Swedish Lutheran Mission and began secondary school at Harar Medhanialem School. Because Alemu was identified as a top student, he moved on to study at the Teachers Training Institute (TTI) for three years. He graduated with distinction and was given a teaching assignment.
While attending TTI, Alemu met and married his wife, Mulu Woldemariam. The young couple became Christians after they were married. Sensing God's call, Alemu "joined hands with his fellow believers to advance the gospel across the country as one of the pioneer visionaries of the Pentecostal Christian faith in Ethiopia," states Alemu's obituary.
"He helped form various Christian ministries and fellowships in light of his purpose to spread the word of God and teach the gospel to his fellow citizens." The sketch goes on to say that many of Alemu's friends were also church leaders in Ethiopia and in Ethiopian communities across Africa, the U.S. and Europe.
Empowered by the Holy Spirit and filled with compassion, "Dr. Assefa's biblical mission had no boundaries and borders," says his obituary. He touched lives across the western, eastern and southern regions of Ethiopia as well as neighboring countries, including Kenya and Tanzania. He devoted himself to moving from one remote place to the next, "winning countless souls for the kingdom of God."
While living in Kenya, Alemu attended seminary and preached the gospel to Ethiopia through the Trans World Radio, an international Christian missions media ministry.
"In spite of religious persecution in Ethiopia and many sacrifices he had to make throughout his life, Dr. Assefa continue to unwaveringly pursue the path of his calling by faithfully delivering the gospel," says the obituary.
Alemu moved to the U.S. in 1989, joining his family in the Kansas City area. In addition to establishing and pastoring Olathe's Ethiopian Christian Fellowship Church, Alemu helped and supported other Ethiopian evangelical churches across the U.S. He also attended Heart of America Theological Seminary in Kansas City, Mo., receiving his doctorate in counseling and pastoral theology in 1999.
Following his retirement from pastoral ministry and until his death, Alemu continued to teach, counsel and serve the Midwestern Conference of Ethiopian Church, a fellowship that stretches from Minnesota to Texas.
Alemu was born July 16, 1943, in Ejarsa Goro, Harar, Ethiopia to Alemu Wolde and Tsedale Tesfaye. He was married to Mulu Woldermariam, who survives, for 51 years. He is also survived by their six children, Israel; Berhanab and wife Tsehay; Eyob and wife Yemisrach Adefris; Zetseat; Lily Zeleka and husband Adinew; and Fitsame Waisner and husband Darren; six grandchildren and many other close family members and friends.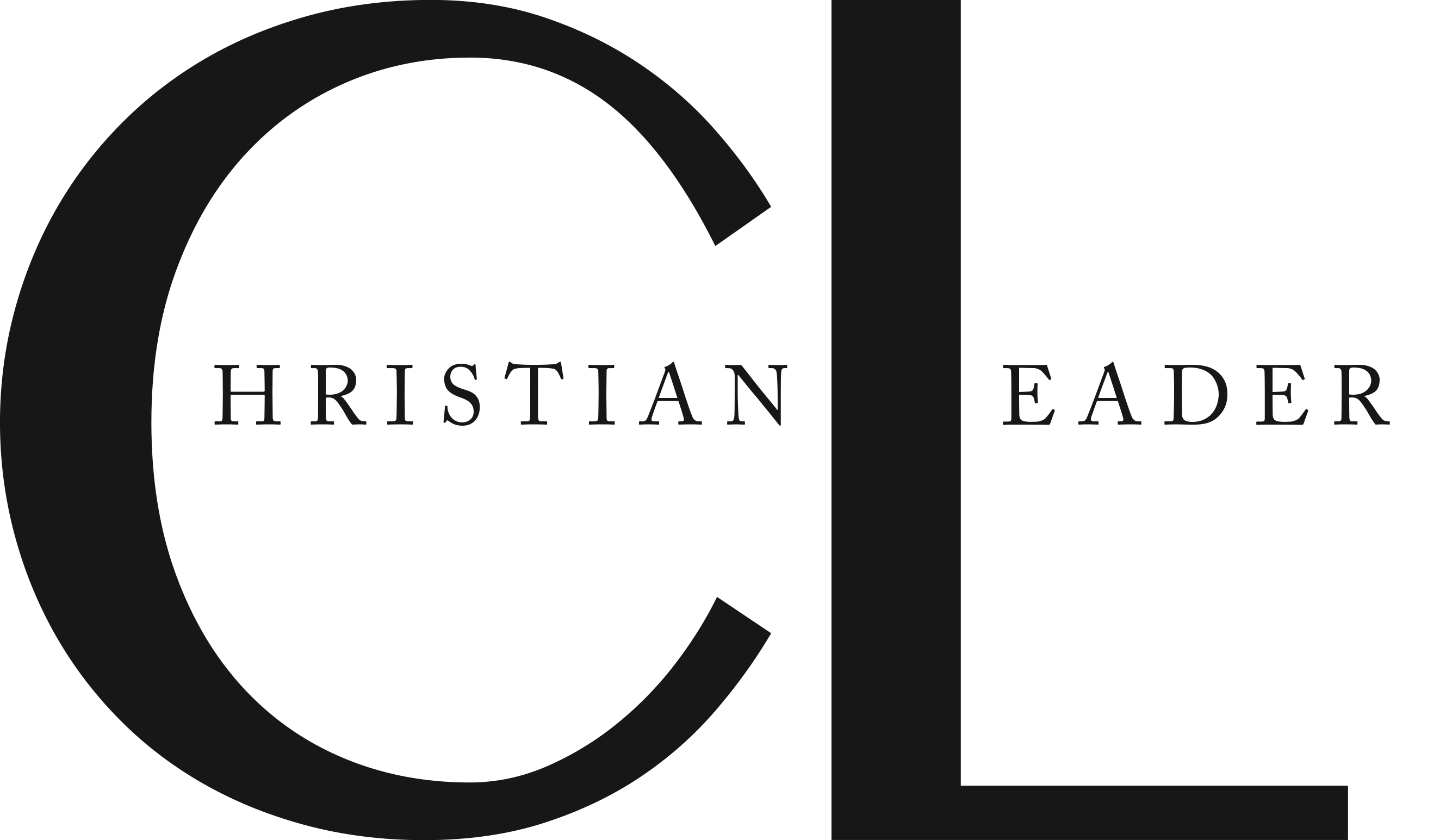 This article is part of the CL Archives. Articles published between August 2017 and July 2008 were posted on a previous website and are archived here for your convenience. We have also posted occasional articles published prior to 2008 as part of the archive. To report a problem with the archived article, please contact the CL editor at editor@usmb.org.