Grayson Piepgrass, Mennonite Brethren pastor, died July 31, 2018, at the age of 67. He was born Sept. 6, 1950.
"Grayson was an open book, freely sharing his thoughts, feelings and struggles," says Gary Wall, Pacific District Conference minister who has known Piepgrass since Wall was a young boy. "This openness and spirit of genuine love and compassion endeared him to a wide variety of people. To say that Grayson was a people person would be a huge understatement. Grayson loved Jesus deeply and possessed a deep and abiding faith."
Piepgrass earned a double major in Bible and sociology from Fresno Pacific College, now Fresno Pacific University, where he met his wife, Bonnie Wiens. The two were married in 1972.
His last two years of college Piepgrass served as trainer and manager of the basketball team, which is how he and Wall first met.
"My older brother was on the Fresno Pacific College basketball team, and Grayson was the team manager/trainer," says Wall. "Grayson was 20 years old, and I was the 9-year-old junior helper who passed out towels and retrieved balls during warm-ups. Grayson was always kind to me and patient with my desire to insert myself into the activities of the team. We became friends, not knowing that we would later serve as pastoral ministry colleagues together or that I would become his 'pastor' as district minister.
Piepgrass earned his master's degree in Christian Education from MB Biblical Seminary, now Fresno Pacific Biblical Seminary, then served two Baptist congregations.
He was associate pastor at Dinuba (California) MB Church from 1986 to 2003, serving the last four years as senior pastor. An active member of the community, he served as president of the Ministerial Association, on various school site councils and coached youth sports.
In 2002, Piepgrass earned his master's degree in Marriage and Family Counseling from the University of San Francisco. In 2004, the family moved to Visalia, California, where Piepgrass accepted a part-time role as associate pastor at Neighborhood Church.
Following a stint at Tulare Evangelical Free Church, Piepgrass served as pastor of care at Shafter (California) MB Church until his death.
Over the course of his life, Piepgrass visited missionaries in Portugal, Brazil and Paraguay, and served as trainer and manager of a basketball mission team to Thailand in 2006.
Piepgrass was diagnosed with liver cancer in late June 2018. He is survived by his wife, Bonnie; two children, Seth and Erin Piepgrass, and Noel and Megan Piepgrass; and seven grandchildren.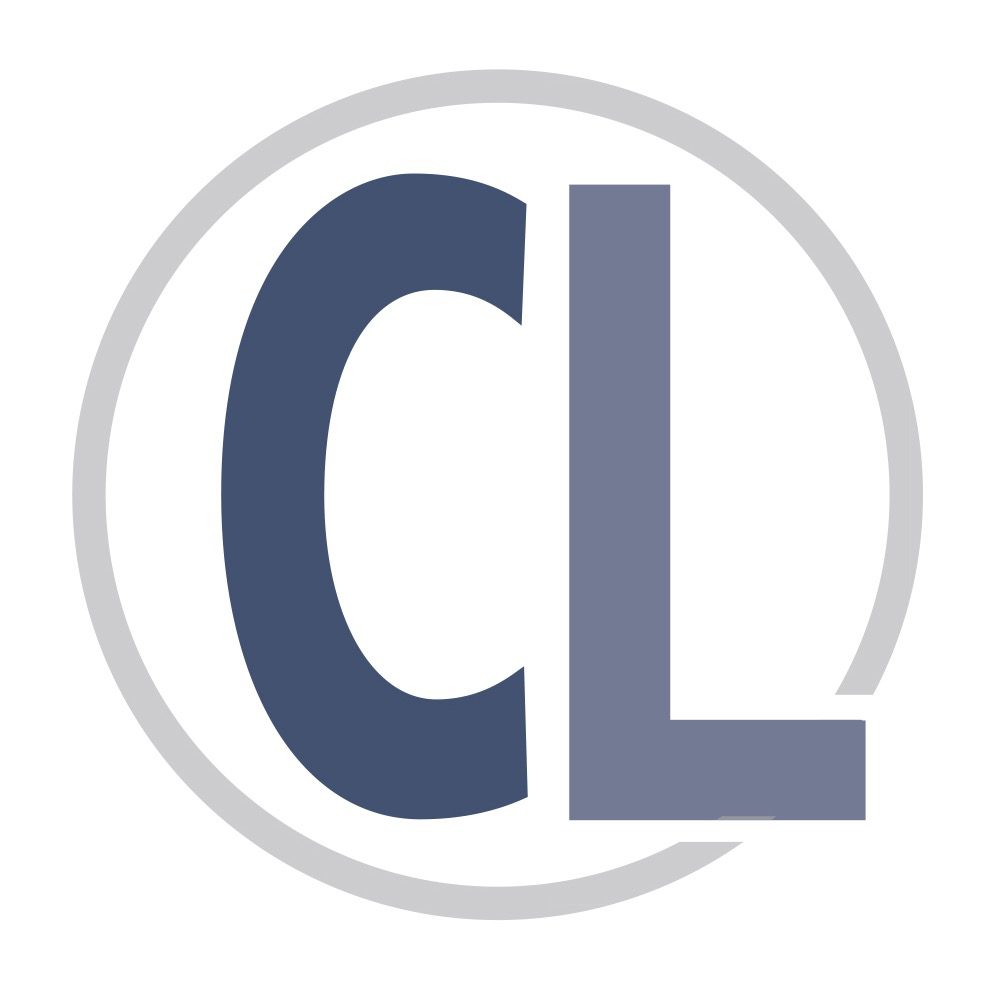 This article has been posted by Christian Leader staff. The Christian Leader is the magazine of U.S. Mennonite Brethren.