Holm affirmed for ministry
PDC press release
The Pacific District Conference Board of Faith and Life has fully restored Jim Holm's ordination credential and unanimously affirms Holm for future ministry among the Mennonite Brethren. The restoration process began more than two years ago.
A statement issued by the PDC says: "We respect Jim for the humble manner in which he has engaged with the Lord and with us during this process. He has accepted responsibility, been open and forthright, been responsive to counsel, and has made his marriage a priority. We also have deep admiration and respect for Shirley and the grace-filled manner in which she has walked with Jim. While the official process with Jim has concluded, we covet ongoing prayers for the Holms and their future ministry among the Mennonite Brethren."
The announcement, made March 29, also includes this message from Holm to the MB constituency: "I am very grateful for the love and support which has been extended to me over these months by the brothers appointed by the Board of Faith and Life. Their gentle spirit, even when confrontation was necessary, and their forgiving encouragement have touched my heart. I am especially thankful to Shirley, who in the midst of deep grief has chosen to forgive and to seek restoration. She is truly a woman of God, and has demonstrated that to me, and to all who have walked with her in these days. Finally, my thanks to all who have reached out to me directly or indirectly with prayers and words of hope."
Holm, who served as president of MB Biblical Seminary, resigned his position in the fall of 2008 due to his involvement in an extramarital relationship. Holm wrote a letter that was published in the June/July 2009 issue of the CL in which he acknowledged the pain caused by his action and asked for forgiveness. He also said that he was meeting regularly with a group of men appointed by the PDC BFL who"walk this path of recovery and restoration with me and who guide me int he process of moving forward."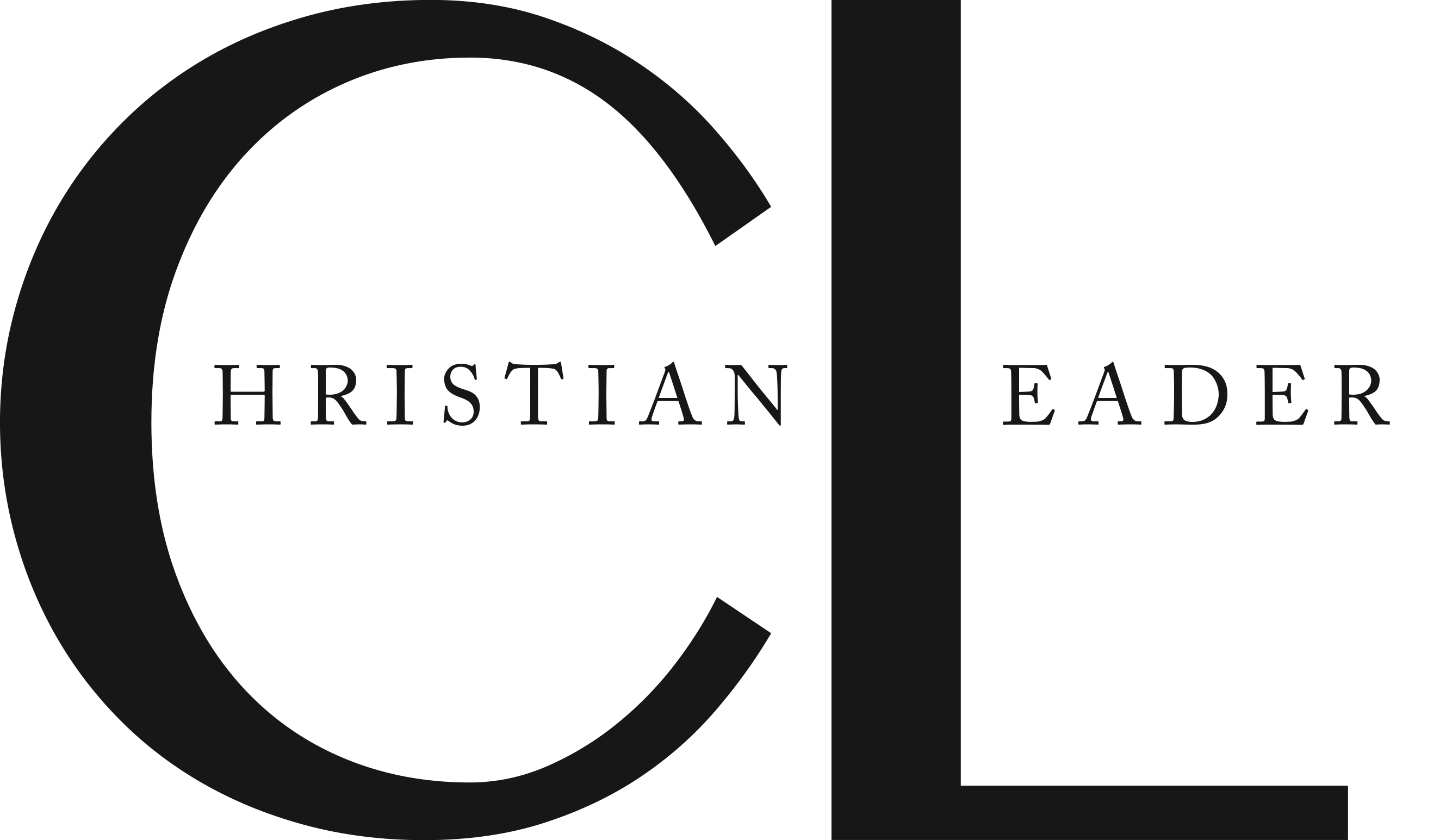 This article is part of the CL Archives. Articles published between August 2017 and July 2008 were posted on a previous website and are archived here for your convenience. We have also posted occasional articles published prior to 2008 as part of the archive. To report a problem with the archived article, please contact the CL editor at editor@usmb.org.