Speaker Cesar Garcia challenges pastors, leaders to have impact
by Kathy Heinrichs Wiest
You don't have to be big to have an impact, conference speaker Cesar Garcia told the Pacific District Hispanic Convention in their annual gathering May 30 and 31.
Garcia of Bogota, Colombia, the general secretary of Mennonite World Conference (MWC), was the speaker as about 300 adults, youth and children gathered at Fresno Pacific University (FPU) under the theme Impacto 2014 (Impact 2014).
The annual event brings together pastors and other leaders, along with their families, from the Pacific District Conference's 34 Spanish-speaking churches. Most are from Central and Southern California, but a vanload of people from Primera Iglesia Hispana Ebenezer made an overnight drive from their home in Portland, Ore., for this much-anticipated annual reunion of churches who share both Hispanic and Mennonite Brethren heritage.
Connecting with larger family
A major goal of this year's event was to connect the churches with their larger Mennonite Brethren and Anabaptist family. In addition to Cesar Garcia representing MWC, five other agencies—Fresno Pacific University (FPU), MB Mission, MB Foundation, Mennonite Central Committee and Mennonite Insurance Services—helped sponsor the event and sent representatives.
In three sessions Garcia spoke in Spanish to the attendees seated around tables in the FPU dining hall. Speaking from the text of Jesus' parable of the mustard seed in Mark 4 and with stories drawn from his own experience with the Colombian MB Church, he showed how a small body can have an impact in its community.
He challenged the participants to make sure their seed "touches the ground." Rather than looking to experts or other churches for a formula for success, churches will have the greatest impact by understanding their own communities and looking for unique ways the gospel meets the needs in their own context, he said.
He also emphasized that the bush that grows from a mustard seed exists for the purpose of providing shelter for the birds. In the same way, he said, the church exists not for itself but to give refuge to the people in the community.
That spirit of serving the community is a factor he finds missing in many large and powerful evangelical churches in Colombia. Authoritarian pastors in some of these churches live extravagantly and take advantage of their impoverished parishioners. Even though they are large, rather than having a positive impact for Christ, Garcia said, these churches have given the Christian church a bad reputation and do nothing to address the need for reducing violence and addressing the economic inequality that are part of Colombia's context.
In his final presentation, Garcia encouraged the body to send representatives to the Mennonite World Conference gathering in Pennsylvania in 2015. The mustard seed of the church is planted in many cultures, he said, and the impact is great when Christians from different cultures work together in harmony. A delegation from the Pacific District Hispanic churches would mark the first time this body was represented at the Mennonite World Conference Assembly.
Youth events focus on service
On Saturday the youth at the convention boarded the FPU bus for a tour of the needs and ministry opportunities of Fresno's urban core. "The language of the young people is experiential. Young people want to experience the gospel," says Dina Gonzalez-Piña, one of the conference organizers who is also a dean at FPU.
Four FPU staff and students who have been involved in various ministries—from MB Mission's TREK program to a neighborhood youth center—interacted with the students in a panel discussion after the tour. Hispanic youth need to see models of people like them who are following a call to ministry, the panelists said.
They encouraged the youth to start small by looking for ministry opportunities in their own schools and communities and also to connect with mission opportunities such as those offered by MB Mission and Mennonite Central Committee. The session ended with the youth gathering in small prayer cells to pray for God's guidance as they move out in mission.
Worship a significant element
Worship through music was a significant part of each of the three general sessions. Youth, children
and adults shared together in the lively music led by three different worship teams. Attendees joined in with enthusiasm during Friday evening and Saturday morning sessions where they sang contemporary Spanish-language choruses led by young adults backed by electric guitar, bass and drums.
Saturday afternoon, however, a more mixed-age music group brought smiles and murmurs of approval around the room as they mounted the stage with their acoustic guitars, bass and an accordion. The audience clapped and sang with gusto as the music team led in praise choruses in the norteño style, a folkloric music with roots in rural northern Mexico.
The Hispanic churches organized as a ministry within the Pacific District Conference in 1987 and have been meeting for conventions annually since 1991. They also hold an annual pastors' retreat and a summer camp for youth in Central California.
Photos by Kathy Heinrichs Wiest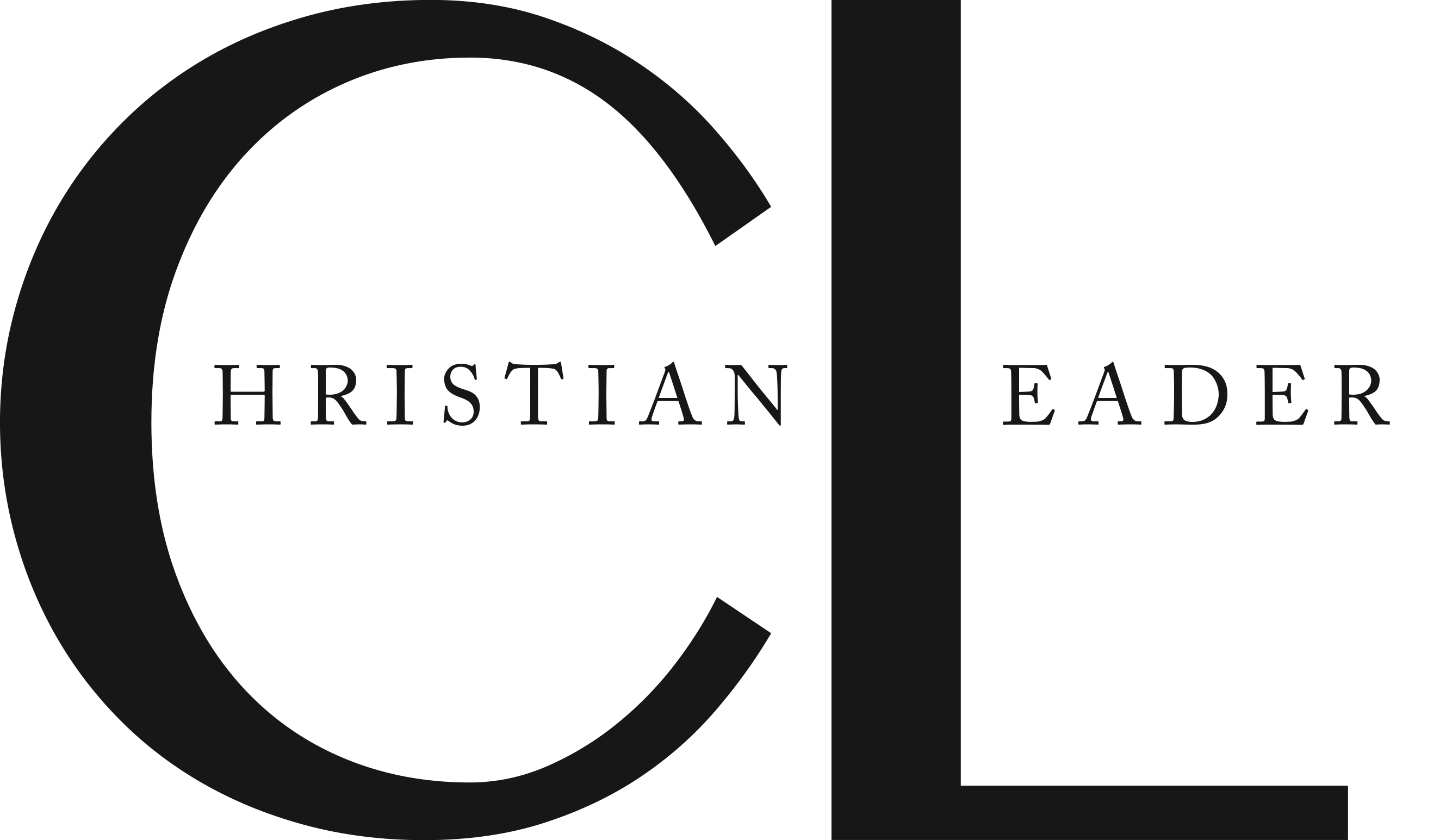 This article is part of the CL Archives. Articles published between August 2017 and July 2008 were posted on a previous website and are archived here for your convenience. We have also posted occasional articles published prior to 2008 as part of the archive. To report a problem with the archived article, please contact the CL editor at editor@usmb.org.