Church members impacted by flooding tell MWC rep: "God is with us"
Mennonite World Conference release
Editor's note: While the recent floods in Peru that had a direct impact on Mennonite Brethren churches and missionaries have now subsided, devastation remains. The International Community of Mennonite Brethren (ICOMB) reports that 100,000 homes have been destroyed, some "melting" back into the mud from which they were built. Dengue fever and other illnesses are an immediate concern. MB Mission worker Stacy Kuhns was among those who contracted dengue fever; she was released from the hospital last week and is recovering at home. ICOMB member conferences around the world are rallying prayer and financial support, and Mennonite World Conference (MWC) is working with ICOMB leaders to coordinate help. "We are so grateful for our larger MWC family standing with us in practical ways," says ICOMB executive secretary David Wiebe. Missionaries and local church members are extremely grateful for the outpouring of finacial support and request prayer for wisdom to invest wisely. Short-term teams are scheduled to provide on-site assistance in May, July and November. View a video update from missionaries Stacy Kuhns and Joanna Chapa here. Read more about the impact of flooding on Mennonite Brethren here.



It seems a providential convergence that Mennonite World Conference's (MWC) Andean regional representative Pablo Stucky had planned to visit Peru in early April. His previously scheduled meetings with church leaders came shortly after rains inundated the desert region occupied by the Mennonite Brethren churches, killing some 100 people and leaving at least 100,000 homes destroyed and 900,000 damaged. While informing leaders from 11 Mennonite Brethren congregations about Mennonite World Conference (MWC), Stucky also had opportunity to provide pastoral care.
"The date of this visit made it possible also to accompany them in this moment of pain and burden as a result of the loss and damage which they suffered and continue to suffer, which is part of the call of CEAS," says Stucky. Some 370 families connected to 11 Mennonite Brethren congregations were reportedly affected. The MWC volunteer regional representative is also coordinator of CEAS, a project of the Anabaptist churches in Colombia, specializing in trauma response.
April 1, 2017, Stucky met with 21 pastors and leaders of Conferencia Peruana Hermanos Menonitas, some who had travelled up to three hours. Stucky presented and received questions about MWC and facilitated their sharing about the aftermath of the floods. And they prayed for each other.
The region has experienced catastrophic flooding before; Mennonite Brethren work in Peru began with relief response to 1983 floods. But the leaders reported this time waters devastated areas previously unaffected. "It has been an intense experience," said one leader who saw people swept away in the current. "It was a time for crying for our neighbors. We have rescued people, trying as much as possible to help."
"I am not afraid," one church leader told friends who were concerned about her going out in the storm. "Elijah prayed and the rain stopped. I went through knee-deep water to help deliver a baby. The girl was born safe and sound."
"I saw that the water was about to arrive at my house," said this same woman, recounting the moment when she needed to get medicine for her young grandchildren. "Lord, you are the angel who encamps around us," she prayed and went out without worry. "I have to teach my grandchildren the courage that the Lord gives us."
"We have learned that out of our weakness, we can help others," said one pastor. All of the members of his small church have lost their farms "and yet we are taking food to people in need. We are happy because we can help."
Though suffering losses themselves, church members are helping neighbors, sheltering people in church buildings and in the home of the missionaries.
"One week later, the impact of the waters was [still] evident and dramatic: immense amounts of mud; walls made of adobe were dissolved by the river; furniture, mattresses and animals were lost," says Stucky. "There was hunger and despair."
Emergency food is needed as well as long term supplies for destroyed crops that cannot be quickly replaced. Disease-bearing mosquitoes proliferate in the mud and stagnant water. People also need emotional care to minister to the trauma experienced; Stucky plans to return in May to facilitate training and accompaniment in times of crisis and on self-care.
"Thank you for coming and being with us," the leaders told Stucky. "We are not alone; God is with us. Today [disaster] has affected us. We can also unite in behalf of other churches that may suffer elsewhere."
Mennonite World Conference is a global fellowship of Anabaptist-related churches.
Photo: Antonio García
Article updated with additional background information May 4, 2017.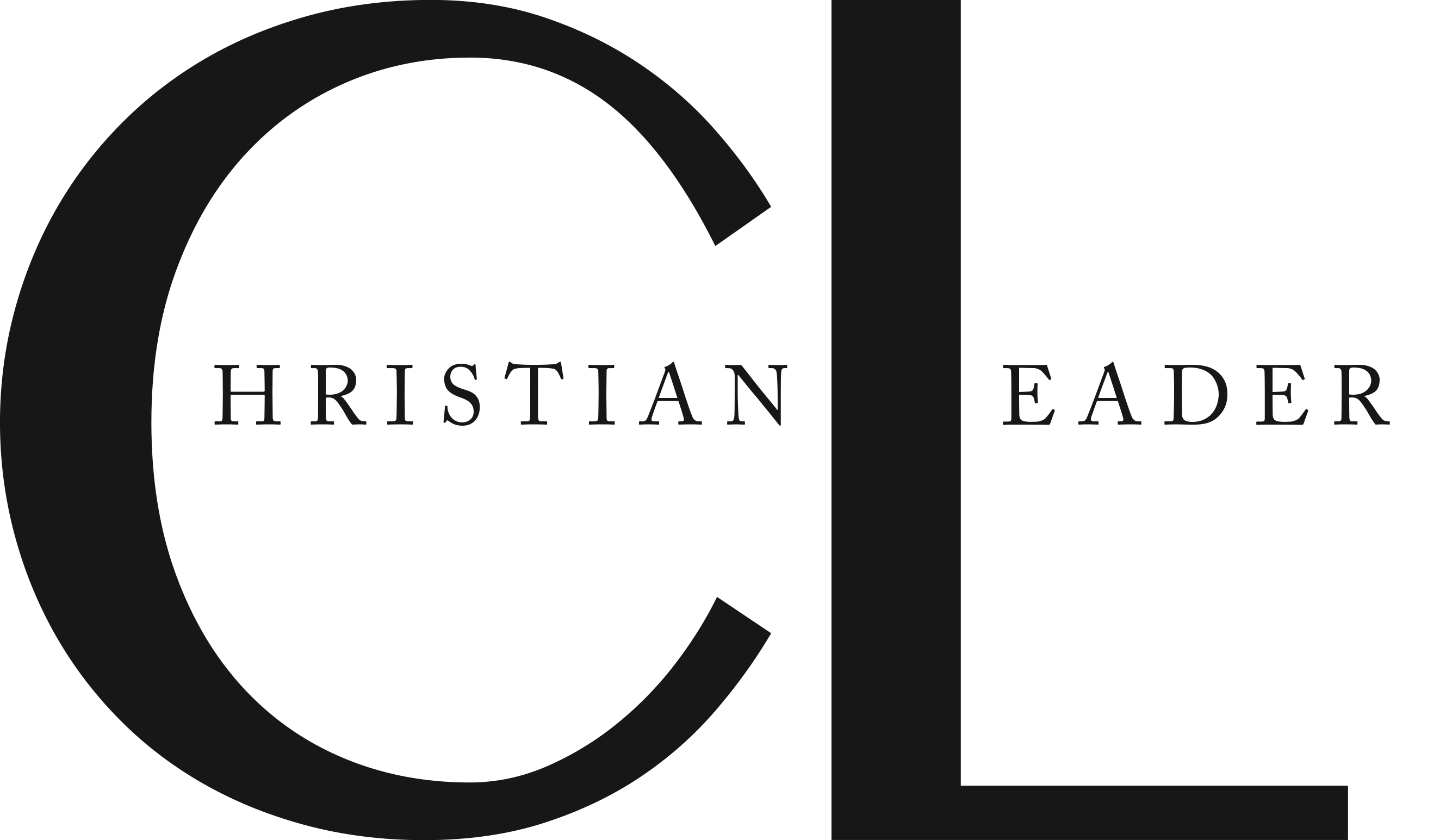 This article is part of the CL Archives. Articles published between August 2017 and July 2008 were posted on a previous website and are archived here for your convenience. We have also posted occasional articles published prior to 2008 as part of the archive. To report a problem with the archived article, please contact the CL editor at editor@usmb.org.