Youth working hard to save lives, clear rubble in Ecuador
Photos and captions by David Shenk with MCC
In Ecuador, David Shenk has seen buildings teetering on the edge of destruction and houses reduced to rubble by the recent earthquakes. He also has heard about and seen youth working hard to save lives and to clear rubble.
Shenk, a disaster response coordinator for Mennonite Central Committee (MCC), sent photos and stories in early May of what he has observed as he works with Iglesia Evangélica Menonita Ecuatoriana (IEME) to plan a response.
Earthquakes on April 16 and 20 killed 660 people and damaged or destroyed approximately 8,000 buildings. About 22,800 people are now living in shelters.
Shenk, who is currently from Harrisonburg, Va., is in Manabi Province, which is home to multiple IEME congregations and was severely damaged by the earthquake. MCC and Rosedale Mennonite Missions are working collaboratively on this response.
Shenk shares these stories and pictures about the damage earthquakes caused and the resilience of Mennonites he's met.
"Youth from Portoviejo church helped clear away rubble that fell from a new church building under construction when the earthquake hit. I was very impressed by the youths' active involvement in helping out; they seemed to show up at the drop of a hat, ready to help out. I remember one youth in particular, Christian, who pulled his mother out of their house and then went back to the center of Portoviejo at 3:30 a.m., the night of the quake, to help pull people from the rubble before rescue teams arrived. The Portoviejo and Manta churches are organized through small groups around the city, and those groups were able to personally hand out hundreds of food rations to families in need in the first few days."
"Digna Palma, left, is a member at La Paz church in Manta. She described how she hung onto this door frame during the earthquake while the walls of her house fell around her. Her house is uninhabitable and reduced to rubble. Her family also had suffered through two severe floods over the past 15 years. Jose Tumbaco, right, is pastor of La Paz church."
"The center of Portoviejo, which is the city's and province's economic hub, was hit very hard. There was about a 61-block area that we walked around where a high percentage of buildings were either destroyed or will need to be demolished. If the earthquake had happened during the week, during the work day, we would almost certainly be talking about thousands of deaths. Luckily, many of the offices, banks, government buildings and businesses were empty at 7 p.m. on Saturday and there weren't as many people out on the streets, which are normally bustling during the day."
The CNT telephone company in downtown Portoviejo, capital of Manabi Province.
"This is what's left of the home of a Mennonite family in Manta who attend Casa de Oracion Church. In total, we have counted 17 Mennonite families in Manta alone whose homes have been destroyed or damaged to differing degrees. Several families in Portoviejo also have lost homes or businesses. Two Mennonite church buildings in Manta have suffered some minor structural damage.
"The road to recovery and rebuilding is long, but people are incredibly resilient, have gigantic faith and are hopeful."
Please donate to support MCC's earthquake response at www.mcc.org or by calling 1-888-563-4676. MCC provides relief aid and development assistance and works for peace around the world in the name of Christ.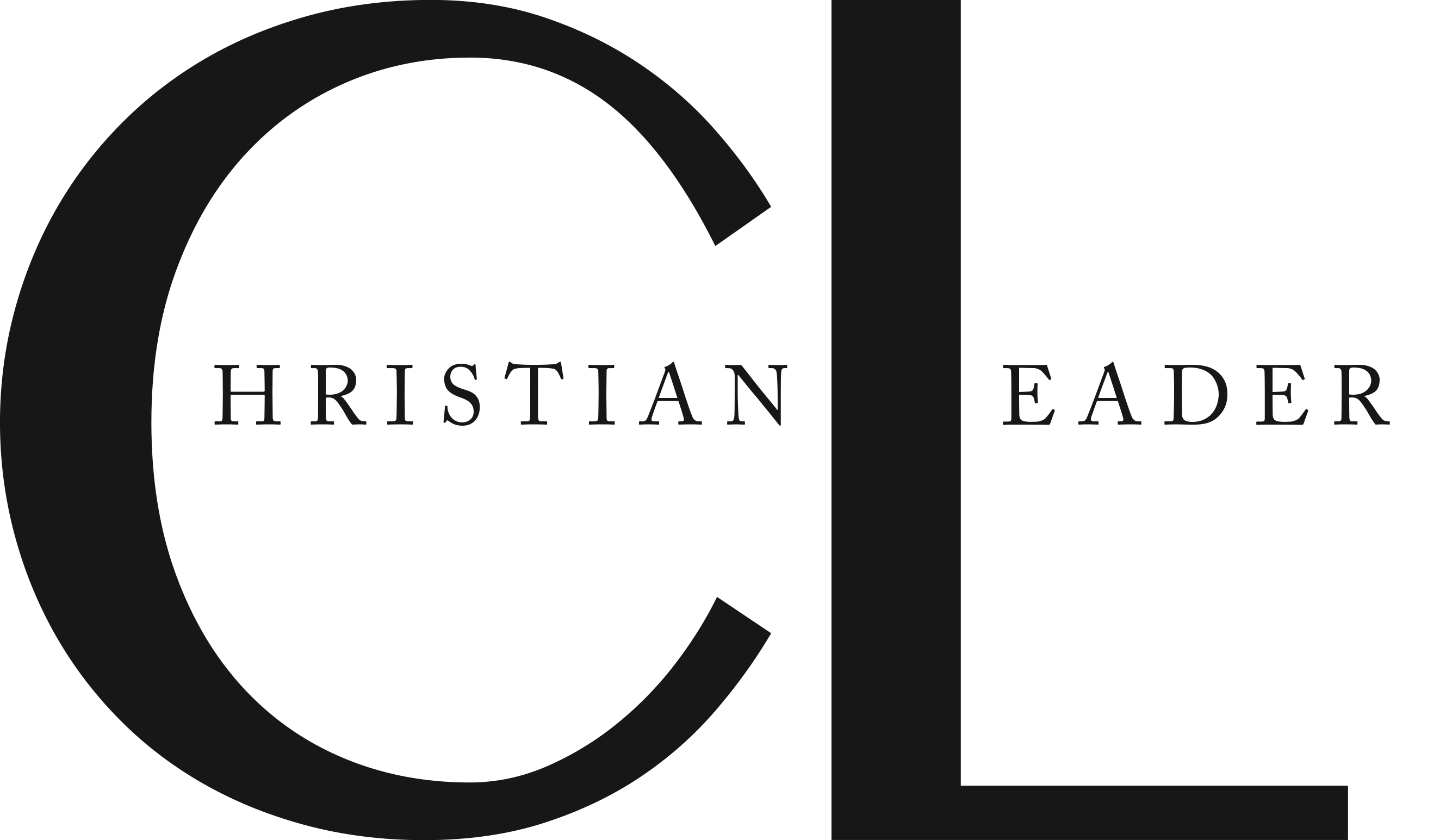 This article is part of the CL Archives. Articles published between August 2017 and July 2008 were posted on a previous website and are archived here for your convenience. We have also posted occasional articles published prior to 2008 as part of the archive. To report a problem with the archived article, please contact the CL editor at editor@usmb.org.