How do we pray when faced with Alzheimer's?
by RJ Thesman
During my father's 10-year journey into dementia, he forgot who I was, ceased to speak and became an infant. I begged God to take him home. Even as I prayed, I felt guilty. Was it right to ask this of God who designs our timelines from the moment of conception? Is it okay to pray your loved one will die?
Still, I could not bear to see my beloved father lying in a hospital bed, diapered and fed by my mother. "Please God, take him home," I prayed. God granted that request one spring day when Dad quietly stopped breathing.
And now my mother faces a similar fate. Diagnosed with Alzheimer's, she currently resides in an assisted living facility. If she continues to live, she will regress into the infant stage and move into total nursing care.
Except for the Alzheimer's, she is a healthy 87-year-old woman who walks daily in the hallways and visits with other residents. No one cares that she repeats the same questions over and over. She rarely visits the doctor, only for routine visits and check ups on her medications.
Yet she lives within this time bomb of a disease that is slowly dissolving her brain into plaque-encrusted nodules of forgetfulness. She never wanted this. She fought with us when it was time to go to assisted living. "Don't put me in a nursing home," was her cry for many years. But when Mom could no longer live alone, we had to make that difficult decision.
Currently, she seems content with her surroundings, but I know what will happen. And it isn't pretty. So I am praying God will take her home easy—just as he did for Dad. I do not want my mother to dribble her food, go through diaper changes or scream as the result of daily nightmares.
Perhaps I am not fully trusting in God who designed our brains and somehow allows neurological diseases to interrupt otherwise healthy bodies. I'm sure I don't understand all the possible aspects of what God can do in families that deal with Alzheimer's.
Certainly, God teaches us patience and endurance. He graces us with the strength we need for each day. But it is my belief that Dad now resides in heaven with God, completely free of any dementia symptoms. When my mother breathes her last gulp of oxygen, she will join my dad and her Savior in eternity. What could be better than that?
Although I believe in the certainty of heaven, I hated watching Dad wither away, and it breaks my heart to see Mom heading in the same direction. I know the Sunday school answer is to just trust God, but I don't care if my faith is small or if I need to learn more about trust.
I know with certainty that Alzheimer's is a horrid disease that kills brains and torments families. I am tired of watching it destroy my parents, and I don't want to see it continue. I believe that sometimes letting go requires more love than hanging on. I am praying for Mom's death.
RJ Thesman is the author of the Reverend G books, Christian fiction about a woman minister diagnosed with Alzheimer's disease. Thesman writes and speaks on caregiving and finding hope when life unravels. She is a certified writing coach and program director at GateWay of Hope, a nonprofit organization that offers counseling, coaching and support groups for women. Thesman, who lives in Kansas, blogs at www.RJThesman.net.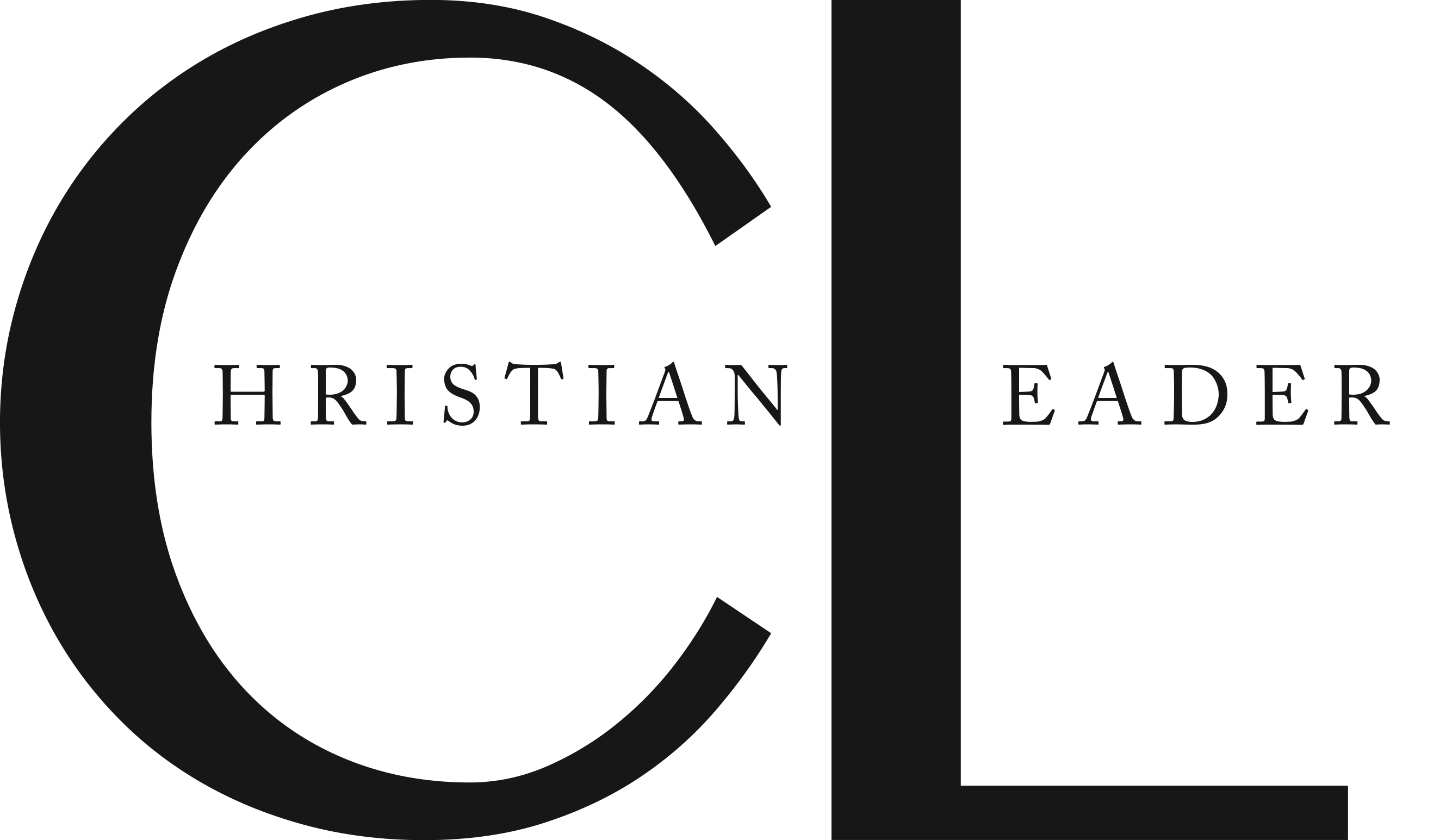 This article is part of the CL Archives. Articles published between August 2017 and July 2008 were posted on a previous website and are archived here for your convenience. We have also posted occasional articles published prior to 2008 as part of the archive. To report a problem with the archived article, please contact the CL editor at editor@usmb.org.