Asking God for six new Mennonite Brethren churches
What an amazing reality: God wants us to ask him for the impossible—things that only he can accomplish. Jesus says to his disciples, "I tell you the truth, if you have faith as small as a mustard seed, you can say to this mountain, 'Move from here to there' and it will move. Nothing will be impossible for you" (Matt. 17:20).
I struggle with this. Isn't asking God to do the impossible a little presumptuous on my part? Why would he do this for me? Why do I have the right to approach the maker of the universe with such requests?
Why? Because our prayers are pathways for God to act in powerful ways. Jesus says, "Until now you have not asked for anything in my name. Ask and you will receive, and your joy will be complete" (John 16:24).
Amazing. Because I am his child, God expects me to ask him for big things. God delights in displaying his glory.
So I've started asking God for some things that seem impossible. In fact, they are impossible—for me. In particular, I'm humbly asking God for something very specific pertaining to Mission USA and the planting of new Mennonite Brethren churches.
I was walking on a beach, gazing at the ocean, when God impressed this on me: "Ask me for what seems impossible to you. Ask me to help Mission USA reach people in my name. I can create oceans. Ask me." I stumbled when God said this. I stammered. I couldn't get the words out for quite some time.
Do I dare ask for six church plants and for the money to get it done? If this would come to pass, it would result in more new churches being established in any one year than we have seen happen since the early years of our immigration from Russia. Wow!
For hours I walked and listened. This would almost be like Joshua asking the Lord to stop the sun from setting so he could vanquish the Amorites (Joshua 10). It would be a "sun stand still" kind of request.
Before I could pray for six new churches, I asked myself: Would this glorify God? Yes, he obviously wants to reach people who don't know him yet. Would some see this as just a plea for more money? I don't know, maybe. But maybe it would truly energize some that have a passion for reaching the lost. Would I be able to relate this "sun stand still" prayer to others with the right motives and with a true heart? Oh, how I pray so!
So, Lord, I ask, I pray, this "sun stand still" prayer: For Mission USA to have an integral part in planting six new MB churches by the end of 2012, and for the money it will take to get this done.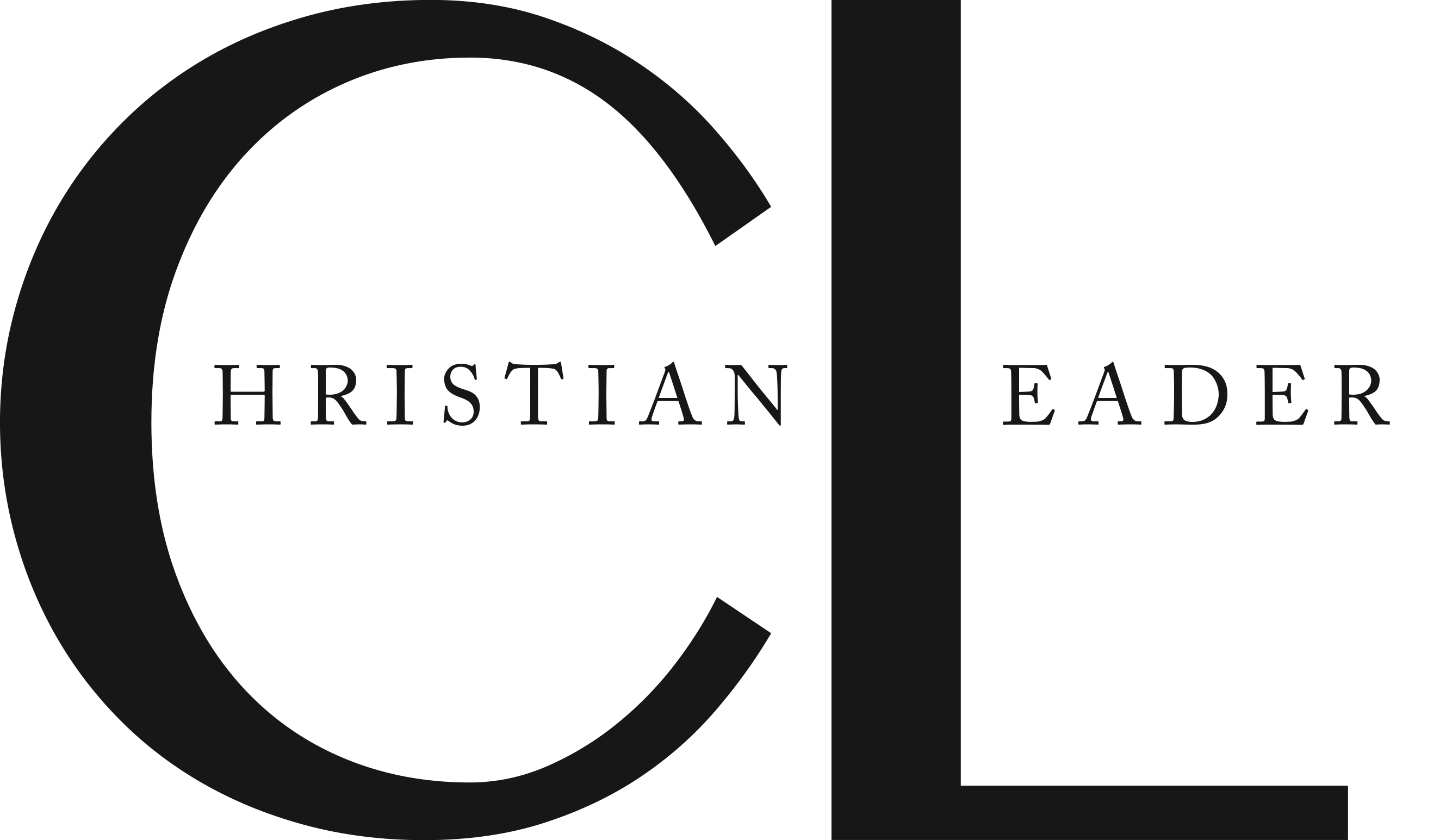 This article is part of the CL Archives. Articles published between August 2017 and July 2008 were posted on a previous website and are archived here for your convenience. We have also posted occasional articles published prior to 2008 as part of the archive. To report a problem with the archived article, please contact the CL editor at editor@usmb.org.