Jon Pritchard new MBMSI regional mobilizer
by Connie Faber
"My heart is to see the church engaged in mission," says Jon Pritchard, who has been serving since January as the MBMS International regional mobilizer for the Midwest United States. "This is much broader than churches offering mission opportunities. It is discipling people to reach out to their immediate community and beyond."
Pritchard's commitment to discipleship and evangelism is evident in his own life. He met his wife, Juana, while working with a Mexico City church plant under the auspices of the Coalition of Anabaptist Mennonite Mission, of which MBMSI was a member. "Juana was among the young leaders commissioned to help with this inter-Mennonite work," he says.
The couple, along with their children, Katie and Jeff, has been church planting missionaries in Mexico City and surrounding areas for 12 out of the last 18 years, most of those years as MBMSI missionaries. From 2004-07, Pritchard, a 1987 graduate of Tabor College and 1992 MB Biblical Seminary graduate, served as pastor of Family Ministries at Hillsboro (Kan.) MB Church. The family currently lives in Hillsboro, where they attend Hillsboro MB Church.
Moving to the position of regional mobilizer "feels like a really good fit for me," says Pritchard.
Pritchard describes the work of regional mobilizers as helping Mennonite Brethren churches "think about taking their next step in discipleship." Specifically, he works with Mennonite Brethren churches east of the Rocky Mountains to mobilize personnel for short and long-term mission, for prayer and for financial support.
"I hope to share my joy and enthusiasm with churches," says Pritchard. "The Lord has given me neat experiences and good connections with pastors and connections as a graduate of the seminary and Tabor."
This fall, Pritchard plans to continue making personal contacts with pastors of the 77 congregations in his assigned territory—no easy task given that the churches stretch from South Texas to Montana and from Colorado to North Carolina. He has already made arrangements to attend various Central District Conference events and to visit some of the churches in the CDC.
Pritchard has already put to work his experiences as a missionary who hosted short-term mission teams. One of Pritchard's assignments is to coordinate SOAR S. TEXAS, the MBMSI short-term summer program that partners with Latin American MB Churches in South Texas to reach out to their communities with the love of Jesus Christ.
Planning for SOAR S. Texas was initiated this year by Luke Heidle, MBMSI TREK program coordinator. When Pritchard joined MBMSI, he also joined Heidle in planning for SOAR S. Texas, along with Mark Thompson, an MBMSI short-term mission coordinator. One aspect of short-term partnerships between MBMSI and local congregations that Pritchard enjoys is working with host sites, helping them disciple their young guests and teach them about local culture.
As Pritchard looks ahead, his dreams include increasing opportunities for families to serve in short-term programs. "I'd like to see SOAR engage more families, offering discipleship in mission for whole families."
Pritchard's commitment to holistic church planting among the unreached energizes his vision for the future. "I am excited about the doors opening up for MBMSI among the least-reached and its great to see our leaders be willing to walk through those doors," he says. "I dream that we will pray out long-term missionaries to go to the least reached. Historically churches in the Midwest have been rich in mission. I dream of great prayer initiatives for world mission that will build positive momentum in local churches."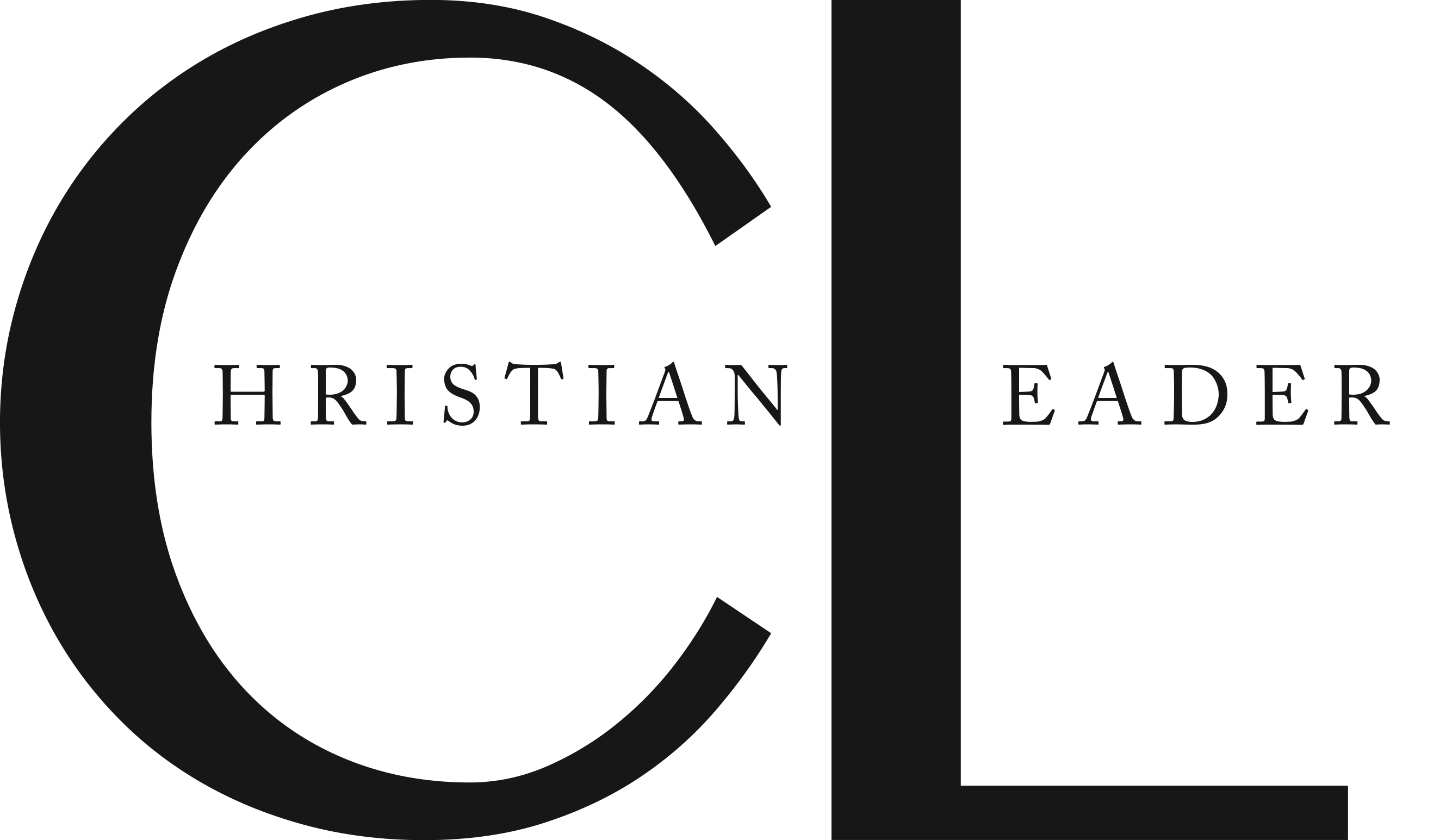 This article is part of the CL Archives. Articles published between August 2017 and July 2008 were posted on a previous website and are archived here for your convenience. We have also posted occasional articles published prior to 2008 as part of the archive. To report a problem with the archived article, please contact the CL editor at editor@usmb.org.