God's kiss is a dramatic act of reaching out to us
by David Buller
"Love and faithfulness meet together; righteousness and peace kiss each other." Psalm 85:10
I am not sure I have ever thought of God giving a kiss. God is a warrior, a holy king, a judge. The Great Sovereign, majestic, full of power and glory, above all, before all and the Creator of all. But God kisses.
We do not read about Jesus doing this, save one instance in which its common practice is implied in Luke 7:45. Jesus not only receives kisses, he gives them out. God's kiss is one dramatic act of a relational God bent on reaching us.
The 13 verses of Psalm 85 describe the hot kiss of God. The word "hot" has positive connotations—passion, emotion and desire. Hot also carries with it the meanings of anger, wrath and displeasure. To know just how fiercely God opposes sin requires a sensitive spirit, and the psalmist writes from just such a position. He is experiencing the relational consequences of a deep breech in protocol between friends. He remembers with fondness the good ole days (Ps. 85:1-3). He recalls that God forgives the iniquity of his people and covers their sins. He sets aside his wrath and turns from his fierce anger.
"God, please do that again," is the heart-felt request (Ps. 85:4-7) that God would again overlook our wrong doings and restore his good doings to us, his people. Each of us, like prodigal sons and daughters, venture into the realms of darkness, feel the despair and start back home to hopefully gain a standing as a servant. While we are still a long way off, the Father runs to embrace us, and it happens again. The hot kiss of God. Hot because of the emotion tied up in everything we have done and hot because of everything that he does.
What is unique in the God of the Christian Bible is that he kisses. He has already kissed, and he will do it again.Our one-year-old daughter has learned to give goodnight kisses (she is quite good)—a practice that Jesus almost certainly learned as a young child. From the highest viewpoint, Advent and Christmas is the culmination of the ultimate relational coming-together of God and human beings and the kiss of God. The promises of God and the hope of Psalm 85 (vv. 8-13) find their fulfillment in the actions of the Christ child, and once again God forgives and covers sins and sets aside his wrath and turns from his fierce anger. This is a Christmas gift to write home about.
May you feel the hot kiss of God. May the loving arms of your Heavenly Father embrace you as his child. May his kindness and salvation come to your home this Christmas season. And from our house to yours, Merry Christmas!
David Buller is the pastor of Cornerstone Community Church, a USMB congregation in Topeka, Kan. He created the artwork that appears with this devotional.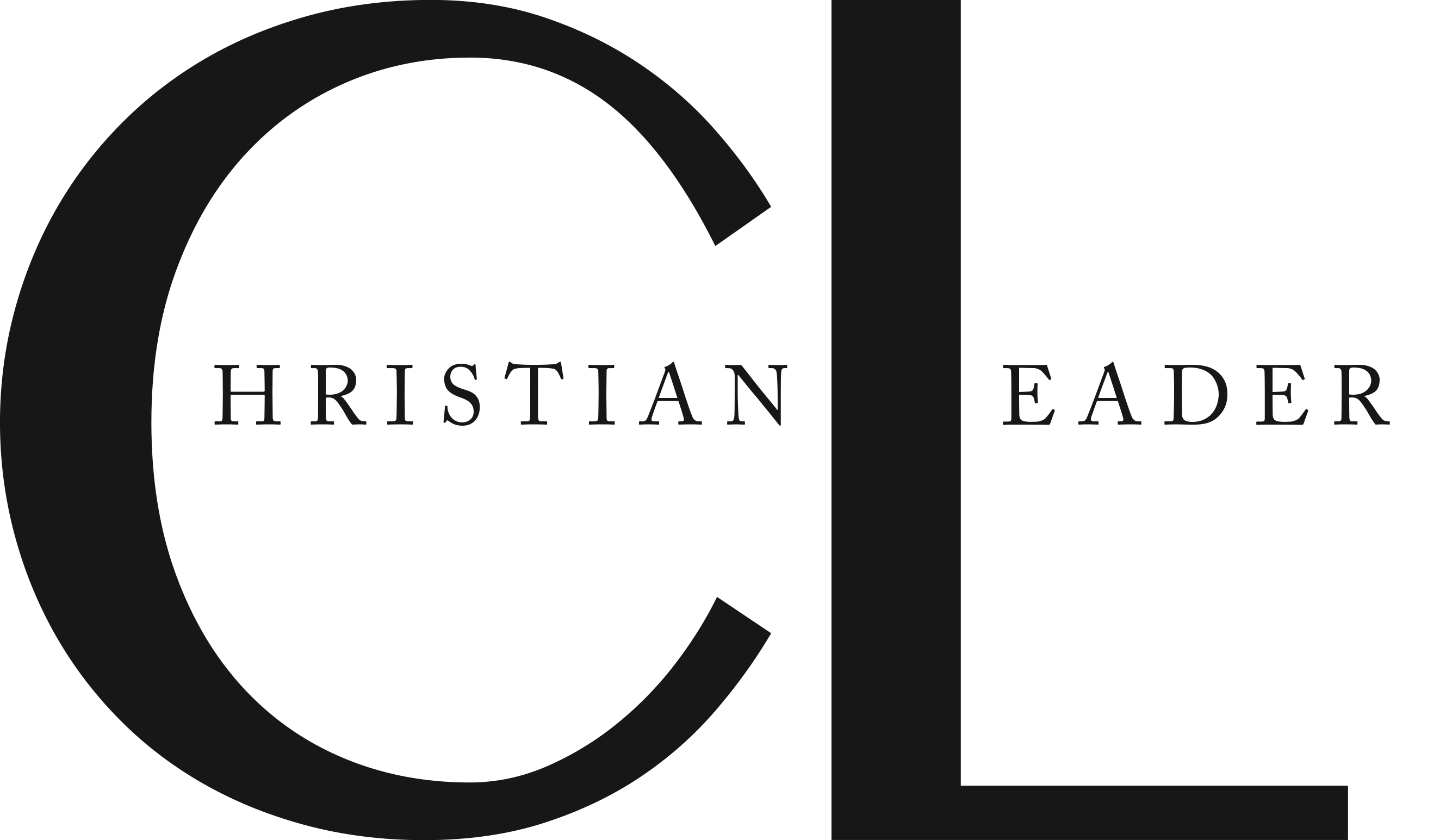 This article is part of the CL Archives. Articles published between August 2017 and July 2008 were posted on a previous website and are archived here for your convenience. We have also posted occasional articles published prior to 2008 as part of the archive. To report a problem with the archived article, please contact the CL editor at editor@usmb.org.