West Coast relief sale receives annual boost from dedicated quilters
By Jared Janzen
Many beautiful handmade quilts will be featured for purchase at the West Coast Mennonite Relief Sale (WCMRS) April 10-11. Churches and individuals work hard to prepare each quilt sold for Mennonite Central Committee (MCC), but quilters at one church in Fresno, Calif., have turned their hobby into a large-scale operation.
This year, the quilters at North Fresno Church are donating about 150 items to the quilt auction. This surpasses their total from last year, which was 135.
According to Dotty Warkentine, leader of North Fresno's quilting group, the appeal for making so many quilts comes from the "tremendous satisfaction" of helping MCC and the "excitement of creating a beautiful product."
Mennonite Central Committee is an international organization that provides relief, development and peace in the name of Christ.
North Fresno Church's quilting group began in the mid-80s by making one quilt each year to donate, as other churches do.
"We would make one quilt, and then we'd fold our tents and go home, and then the next year we'd make one quilt and be done," says Warkentine. "Finally we said, 'Why don't we keep going?'"
Now they meet every Wednesday morning for 10 months of the year, from the beginning of September to the end of June.
Volunteers do more than quilt
Attendance ranges from 21 to 28 quilters, who divide into smaller groups. This allows them to have around eight quilts in operation at a time. They must meet in North Fresno's gymnasium because it's the only space large enough to accommodate them.
"Where (quilting) seems to be waning in a lot of places, our group just grows every year," says Warkentine.
The quilting group welcomes other quilters besides North Fresno members. Women from non-Mennonite denominations come to quilt because they like the friendship and agree with the mission of the charity. Over the years, the quilters have also included non-churchgoers and a Buddhist woman. Warkentine is glad to have these women join.
"It's a very healthy thing, and we just care and love on all of them," she says.
In fact, the North Fresno quilters have become more than just a quilting group.
"It's a friendship and a support group," says Warkentine. "We love and care for everybody who comes. We stop and pray for somebody when there's a need."
Some quilts take longer than others to make, depending on the size and technique. A king-sized quilt made with traditionally small stiches takes several months to complete, but a small tied comforter can be done in a single day.
"It's so much a creative art form, and everybody just gets so excited and happy about what they're doing," says Warkentine.
North Fresno's quilts have not been officially tallied yet, but Warkentine estimates they have about 150.
Quilt auction raises large portion of total sales
Altogether, the relief sale usually sells about 500 quilts. Roughly half are auctioned off, and the others are pre-priced and sold regularly. Items in the auction are typically purchased in the range of $45 to several hundred dollars, though some bids reach into the thousands. Dee Patrick, quilt chair for the sale and a member of Grace Community Church, the USMB church in Sanger, Calif., remembers a quilt six or seven years ago that sold for $12,000.
According to Patrick, the quilt auction generally raises about $90,000 for MCC. This makes up a large portion of $200,000 total raised by the entire relief sale, which is used to fund relief for people around the world.
Among the other contributing churches are Reedley MB, Shafter MB, Rosedale Bible of Bakersfield, Grace Community Church and El Faro of Reedley. The next largest contributors are the MCC Center and the Mennonite Community Quilters, which each donate about 30 quilts. Patrick says they also usually receive quilts from 20 to 30 individuals.
The West Coast Mennonite Relief Sale takes place Friday, April 10, and Saturday, April 11, at Fresno Pacific University in Fresno, Calif. The quilt auction will begin at 6 p.m. Friday night and resume Saturday at 9 a.m. until 3 p.m.
Photo provided by Dotty Warkentine: Barbara Janzen, Phyllis Neufeld and Gisela Bigbee (left to right) are among the quilters that gather weekly at North Fresno to create beautiful quilts for the annual MCC sale and to enjoy one another's company.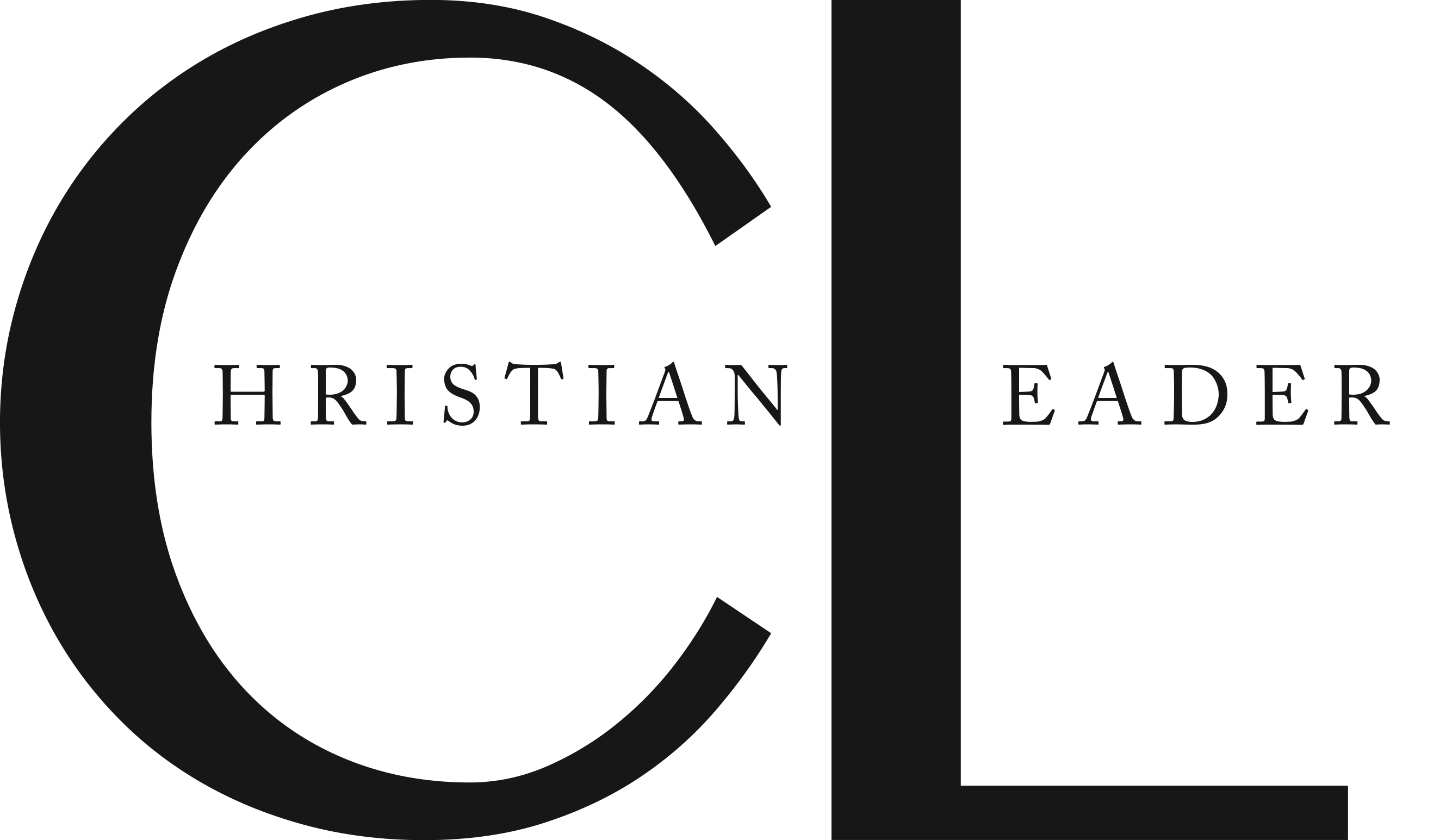 This article is part of the CL Archives. Articles published between August 2017 and July 2008 were posted on a previous website and are archived here for your convenience. We have also posted occasional articles published prior to 2008 as part of the archive. To report a problem with the archived article, please contact the CL editor at editor@usmb.org.