Enrollment increases by 7 percent at MB university
FPU news story
Total enrollment at Fresno Pacific University, the Mennonite Brethren university headquartered in Fresno, Calif., is 3,718, a 7 percent rise above fall 2013's 3,461 and the first time the university has surpassed 3,700 students. Bachelor's degree completion and graduate programs set the pace, with increases of 16 percent and 10 percent, respectively. The number of traditional undergraduates dropped 2 percent.
Trends differed in 2013, when traditional undergraduate enrollment set its second record in as many years with 1,254, graduate students were up 5 percent to 1,071 and degree completion students were down from 1,212 to 1,136. Overall enrollment was 3,461, up one from 2012.
"The growth in our enrollment shows students know we have the quality they need to succeed," says Jon Endicott, vice president for enrollment management and student services. "While numbers in different categories will change from year to year, Fresno Pacific has demonstrated that our mix of relevant academics, committed faculty and ethical development is meaningful to many. We also know career preparation is vital to students and families and continue to develop connections with agencies and companies that give our graduates a head start in the professional world."
Degree completion
FPU has 1,313 degree completion students this fall studying at regional centers in Merced, North Fresno, Visalia and Bakersfield, up from 1,136 last year. Two new programs that have stirred great interest are health care administration and social work/social welfare, both at North Fresno.
Degree completion students have some college credit and generally wish to start a new career or advance in their current field. Most balance work and family responsibilities with their classes.
Graduate
Graduate programs, including Fresno Pacific Biblical Seminary, have 1,180 students, up from 1,071 in the fall of 2013. These students attend classes at the centers and on the main FPU campus in Southeast Fresno.
Increases in the teacher education programs have been aided by a rise in internships facilitated by faculty and new partnerships with the Central Unified School District in educational technology and reading. Other highlights include full classes for the Global MBA and MSN programs.
Traditional undergraduate
Traditional undergraduate students are typically 18 to 22 years of age and study at the main campus after having recently graduated from high school or attended community college. This year's total is 1,225 students, down from 1,254 last year.
"Keeping students is as important with this group as recruitment, and our efforts in this area have borne fruit as retention has exceeded our expectations," says Endicott. "Everyone at FPU is interested in improving the student experience."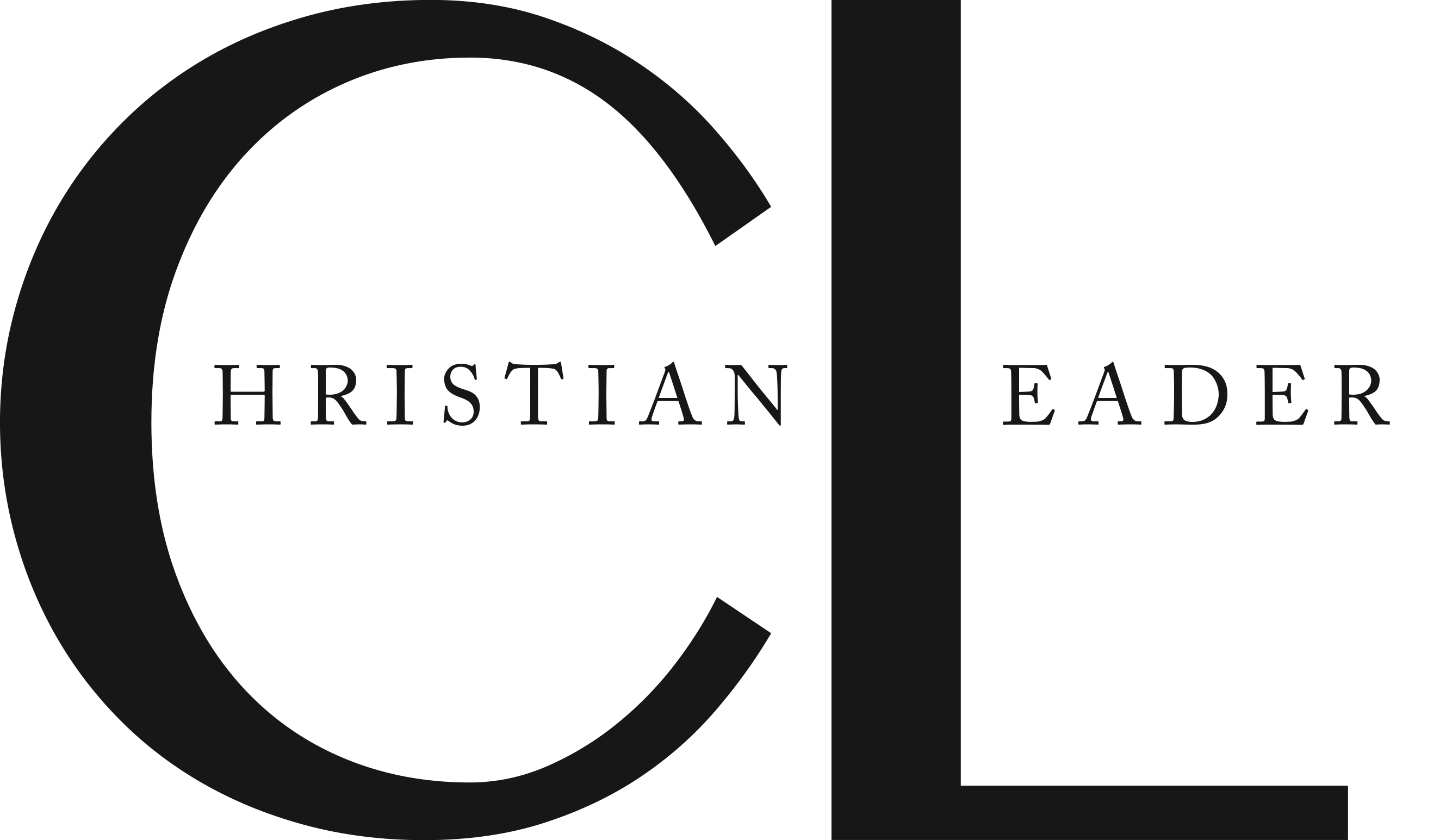 This article is part of the CL Archives. Articles published between August 2017 and July 2008 were posted on a previous website and are archived here for your convenience. We have also posted occasional articles published prior to 2008 as part of the archive. To report a problem with the archived article, please contact the CL editor at editor@usmb.org.