Fourth year of consecutive growth
Tabor College press release
Tabor College, the Mennonite Brethren school located in Hillsboro, Kan., announces record enrollment figures for the fourth consecutive year. When combining all student programs, both graduate and undergraduate, Registrar Deanne Duerksen reports 734 students pursuing degrees on the Hillsboro and Wichita campuses. This is the largest enrollment for the Marion County campus since 1974
According to Duerksen, the total head count overall is up 9 percent from the previous year.
"It is a great blessing to see this trend of growing enrollments continue," says President Jules Glanzer. "For the fourth consecutive year, students have sought out Tabor College because of the rich learning environment in a decidedly Christian atmosphere."
The Hillsboro campus includes 597 students, compared to 557 for the 2010 school year, an increase of 7 percent. Of that total, 317 (53 percent) were from Kansas; 266 (45 percent) from 26 other states and 14 (2 percent) from five other countries. There are 26 additional states represented in the student population, with California, Oklahoma and Texas making up the top three home states of students respectively.
TC Wichita's enrollment includes 116 students, which results in a full-time equivalent of 76 students. This compares to 57 students for the 2010-11 school year, an increase of 23 percent. The Wichita FTE is up 25 percent from last year. In the graduate programs, there are 13 students working toward advanced degrees.
Rusty Allen, vice president for enrollment management and intercollegiate athletics, says the record enrollment is the result of many hours of a dedicated team of admissions counselors, coaches and administrators who are passionate about the Tabor College mission and have been able to share that message effectively with prospective students.
"Our team firmly believes in what we do at Tabor College and the transformation that happens here," Allen says. "We are excited to have 664 students here to shape, transform, educate and send out to make a real difference in the world for him."
Of the 151 incoming freshmen, there are 91 men and 60 female students. There were also 72 new transfer students, compared to 68 new transfers in the fall of 2010.
"The enrollment management team, along with the coaches under the leadership of Rusty Allen, has worked hard to bring about this record enrollment," says Glanzer. "Recruitment is everyone's business —faculty, staff, student life and facilities — everyone has played an important part," he says. "A record enrollment means that we have the opportunity to impact more lives that can go into the world and influence it to be more of what God intended it to be."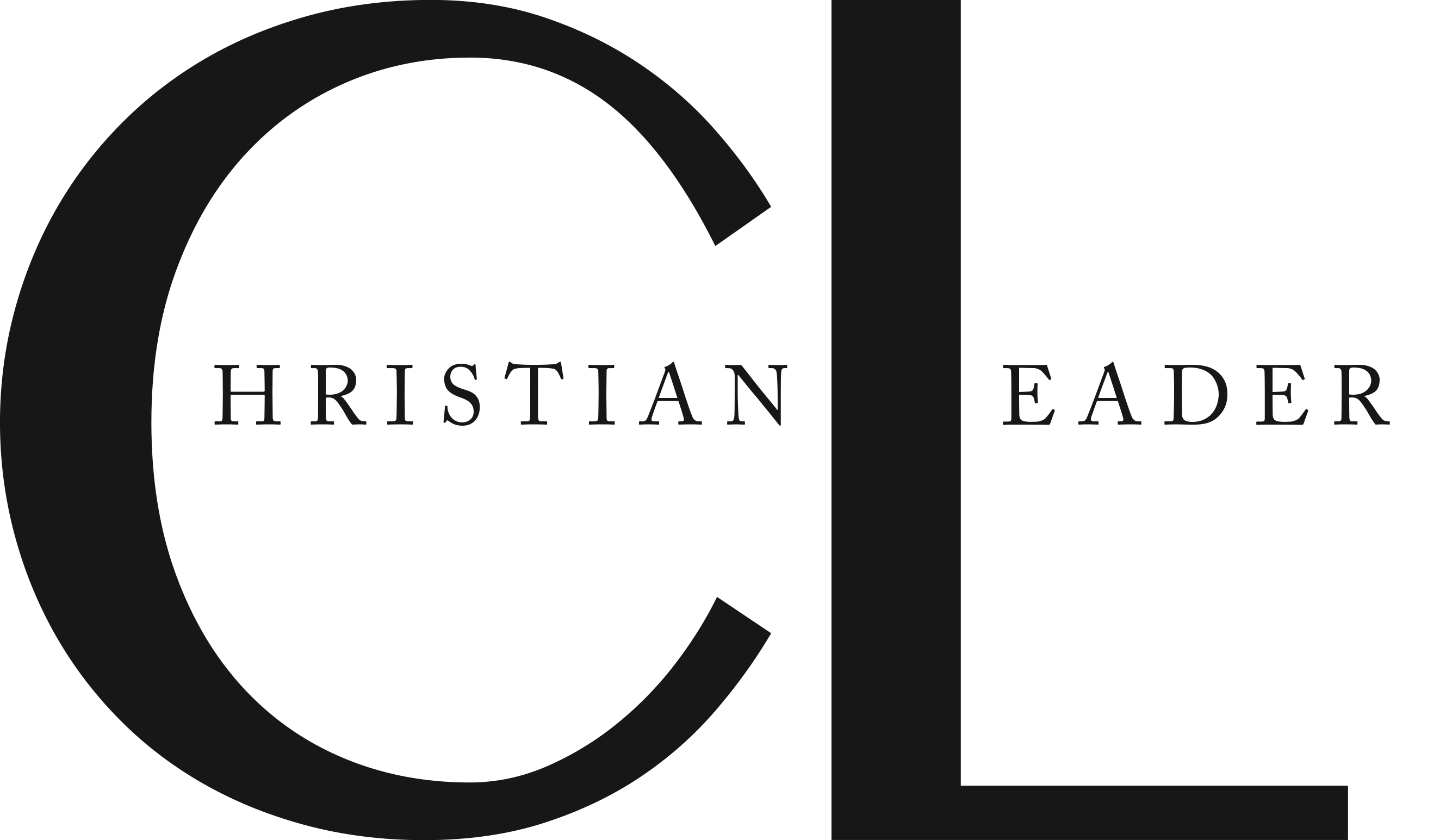 This article is part of the CL Archives. Articles published between August 2017 and July 2008 were posted on a previous website and are archived here for your convenience. We have also posted occasional articles published prior to 2008 as part of the archive. To report a problem with the archived article, please contact the CL editor at editor@usmb.org.