West Coast Mennonite Sale features "girls" who cook
From West Coast Mennonite Sale press releases
Special guests at the 2012 West Coast Mennonite Sale & Auction For World Relief, to be held April 13-14 on the Fresno Pacific University campus in Fresno, Calif., have two things in common: They are Canadians, and they use their gifts and talents to benefit the work of Mennonite Central Committee (MCC), a relief, service, community development and peace agency of North American Mennonite and Brethren in Christ congregations.
Kim Thiessen and Darryl Neustaedter Barg, recording artists from Calgary, Alta., will be the featured musicians Friday night as part of the opening ceremonies. All proceeds from their music, nearly $750,000, have gone to support MCC's work with HIV/AIDS around the world. Their newest CD, "Take Your Place," is based on their recent trip to Najile, Kenya and includes an inspiring collaboration with Maasai choirs.
Throughout the two-day event, authors of the popular blog and cookbook, Mennonite Girls Can Cook, will tell stories as part of the opening event Friday night and will offer cooking demonstrations on Saturday. The authors—10 women living in British Colombia—describe their cookbook as a "tribute to the love of their mothers and grandmothers who have passed on the tradition of hospitality."
Mennonite Girls Can Cook has sold 26,000 copies since it was released last May and is the top selling book by MennoMedia, an agency formed by the merger of Mennonite Publishing Network and Third Way Media. The "girls" have decided that all proceeds from their book will be used to feed hungry children. This first year's royalties are going to The Good Shepherd Shelter in Makeevka, Ukraine.
Working together with MCC, the authors hope to raise $67,000 in order to build a greenhouse on the property to provide a sustainable source of healthy food for the children in the shelter and for the children at risk in the localcommunity.
The 2012 West Coast Mennonite Sale marks the sale's 45th year. Funds at this and other relief sales and auctions held in North America are sent to Mennonite Central Committee. In 2011, over $5 million was raised to help MCC respond to basic needs and work for peace and justice around the world. The West Coast Mennonite Sale offers participants a little bit of everything.
West Coast Mennonite Sale patrons can sample a variety of food: Saturday morning pancake breakfast, Saturday noon verenika dinner, German, Russian, Mexican and Asian ethnic food booths and fresh homemade pie, bread and ice cream.
Other sale activities include the general auction, quilt and silent auctions, ongoing music performances, children's activities and various booths—Country Store, books, Fair Trade items, Garden Shop and Art Show. The Saturday morning Run For Relief, a 10K and two-mile fun run is part of the Valley Runner of the Year series. MCC alumni are invited to a Saturday morning gathering.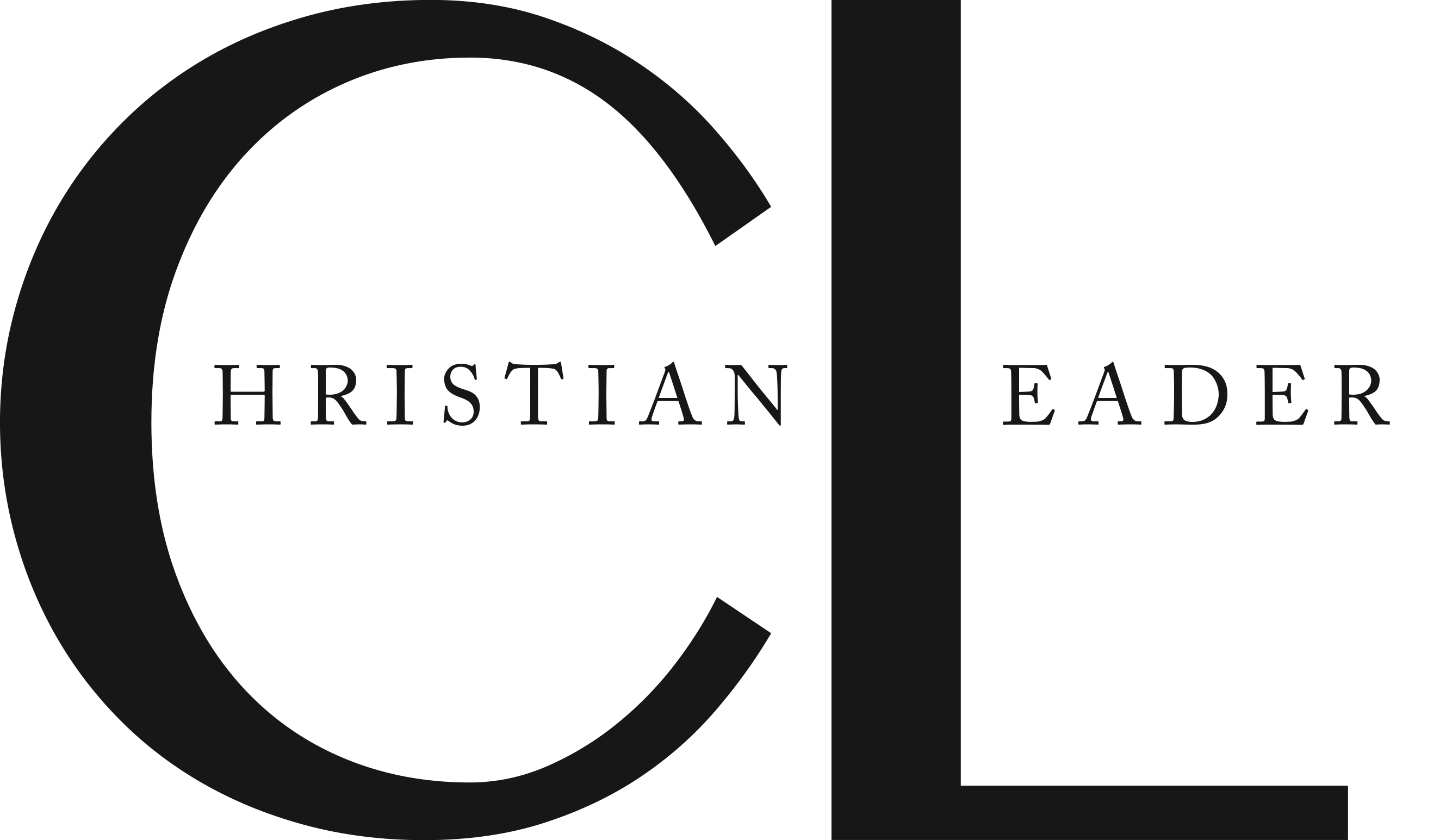 This article is part of the CL Archives. Articles published between August 2017 and July 2008 were posted on a previous website and are archived here for your convenience. We have also posted occasional articles published prior to 2008 as part of the archive. To report a problem with the archived article, please contact the CL editor at editor@usmb.org.