Santa is not real, but George is
By Lil Goertzen
Santa and I walk into the Christmas party for the children of hospital staff to the sound of youngsters cheering and clapping. We make our way around the room greeting parents, clowns, organizers and, of course, the children. When the photographer is in place and the lights are adjusted, Santa and I find our places in the big chairs. The anticipation builds as the children line up with the help of an elf. Soon it will be their turn to meet Santa!
Once they are settled on his knee, children are often intrigued with Santa's beard. They tug at it to make sure it's real. The beard doesn't disappoint. It's real.
Santa asks questions of the children: How is your day going? What is your favorite thing to do at school? Do you have brothers and sisters? The question, "What do you want Santa to bring you for Christmas?" never passes Santa's lips. Anxious parents are usually the ones who prompt the child to rattle off the Christmas wish list. "How do kids know about all this stuff?" wonders Santa as the little voices recite the suggestions.
Santa, Mrs. Claus, the child and often the rest of the family pose for a series of photos. Then they are off to the next activity, with gifts from the staff social club fund in one hand and candy canes in the other. Another eager family comes for their chat and photo. And the cycle is repeated until every child has had the opportunity to visit with Santa.
George's inner struggle
My husband and I have been playing Santa and Mrs. Claus for five years. It started when George decided it would be fun to hand out Halloween goodies to the neighborhood children dressed up as Santa. When he was asked to be Santa for a children's party, George agreed to do it on the condition that I would come as Mrs. Claus. I purchased fabric, made my outfit and joined him dressed as Mrs. Claus in a red dress, white cap and apron. Before we knew it, we were appearing at Christmas events and parties at hospitals, senior centers, garden centers and more.
The response was enthusiastic, but George was troubled. George was raised in a conservative Mennonite home and community. Great importance was placed on being truthful and not confusing fiction and reality. For him to now play the part of an imaginary character was cause for great inner turmoil. How in good conscience could George put on the red suit, assume a persona and interact with others while carrying this inner struggle?
The dilemma arose each time George prepared for another appearance. "Santa is not real," George would think while pulling on the long black boots and adjusting his gold-rimmed glasses. The reluctance remained as he would grasp the black leather strap with the gold color jingle bells, and we would head out the door.
So why does George continue to don his red suit even when he is reluctant to portray a fictional character that so many children believe is real? The answer lies in what is real.
Much better thanks to Santa
One of our more memorable experiences as Santa and Mrs. Claus was our visit to a geriatric psychiatric ward. Along one wall, an elderly fellow sat in a wheelchair, leaning forward, staring at his tray. Santa's entrance with jingle bells and hearty "ho, ho, ho" did nothing to cause him to stir.
After greeting other residents, Santa approached the wheelchair-bound gent. Touching his arm, Santa asked how his day was going so far. Slowly, the man raised his unsteady head, his eyes locked with Santa's and he responded, "Now that I've seen you, Santa, much better."
As we were leaving, we learned that this elderly man had not responded to anyone in almost three days.
George—or should I say "Santa"—continued his walk through the ward. People who have huge responsibilities and work under great pressure became giddy little kids when Santa came around. Cell phones appeared from pockets and suddenly groups of staff members, including doctors and nurses, were crowding around Santa—everyone wanted their photo taken with him.
"My kids will be SOOOO jealous! They won't believe that I just met Santa!" And in an instant, the photo with Santa and staff was sent off to another country, sharing the excitement of meeting the man in red.
A special connection
Santa and Mrs. Claus were invited to appear at a garden center where we sat in a big, red antique sleigh on a seat draped with a heavy fur blanket. Parents bring their children to visit Santa at this particular location because the young ones are comfortable with the relaxed atmosphere. Kids aren't rushed to spout off their want list. Santa even multitasks, listening to a child seated on one side while on the other he is juggling the family's squirmy puppy that struggles to stay put for the photo.
One of the children Santa visited with that day was a special needs child. His mom was a single parent, and as she watched Santa cradle the boy and talk to him, not rushing on to the next photo op, tears ran down her cheeks. The child may not have known what was happening, but Mom knew. The connection between Santa and the child was captured in a single frame, a treasure for a mom to keep.
"You're the best"
"Christmas in July" at a campground in North Dakota is one of our favorite resting spots. The red costumes come out of the red suitcase and we position ourselves along the parade route in the campground. A big bowl of candy entices everyone to stop by for a chat.
Last year after groups of families had made their circuit of the campground, admiring the decorated trailers and campsites, a dad in his mid-30s returned to Santa and Mrs. Claus. With tears in his eyes, he hugged us and repeated, "You are the best! You have no idea what you've just done for me. You're the best."
George and I will likely never know what prompted this young man's response. But something somewhere was stirred.
Weeks after the Christmas in July weekend, Santa and Mrs. Claus were in our regular clothes, seated in a restaurant by the window. A young boy and his family walked by the restaurant window, and the youngster recognized Santa from the campground. He announced to his dad, "That's not the real Santa. This guy is wearing a wedding ring."
What is real? Laughter. Smiles. Tears. Conversation. Hugs. Encouragement.
The dots may not always connect back to the Jesus story. But when George, dressed as Santa in his signature red suit and white beard, talks with folks, they are meeting the genuine George, a real man who is a husband, father, grandfather and friend. And perhaps in seeing the real George, people get a glimpse of the real Jesus.
George and Lil Goertzen have been putting on their red suits at Christmas since 2010. They live in Winnipeg, Man., where they attend Morrow Gospel Church, part of the Evangelical Mennonite Mission Conference. Lil is editor of the EMMC Recorder.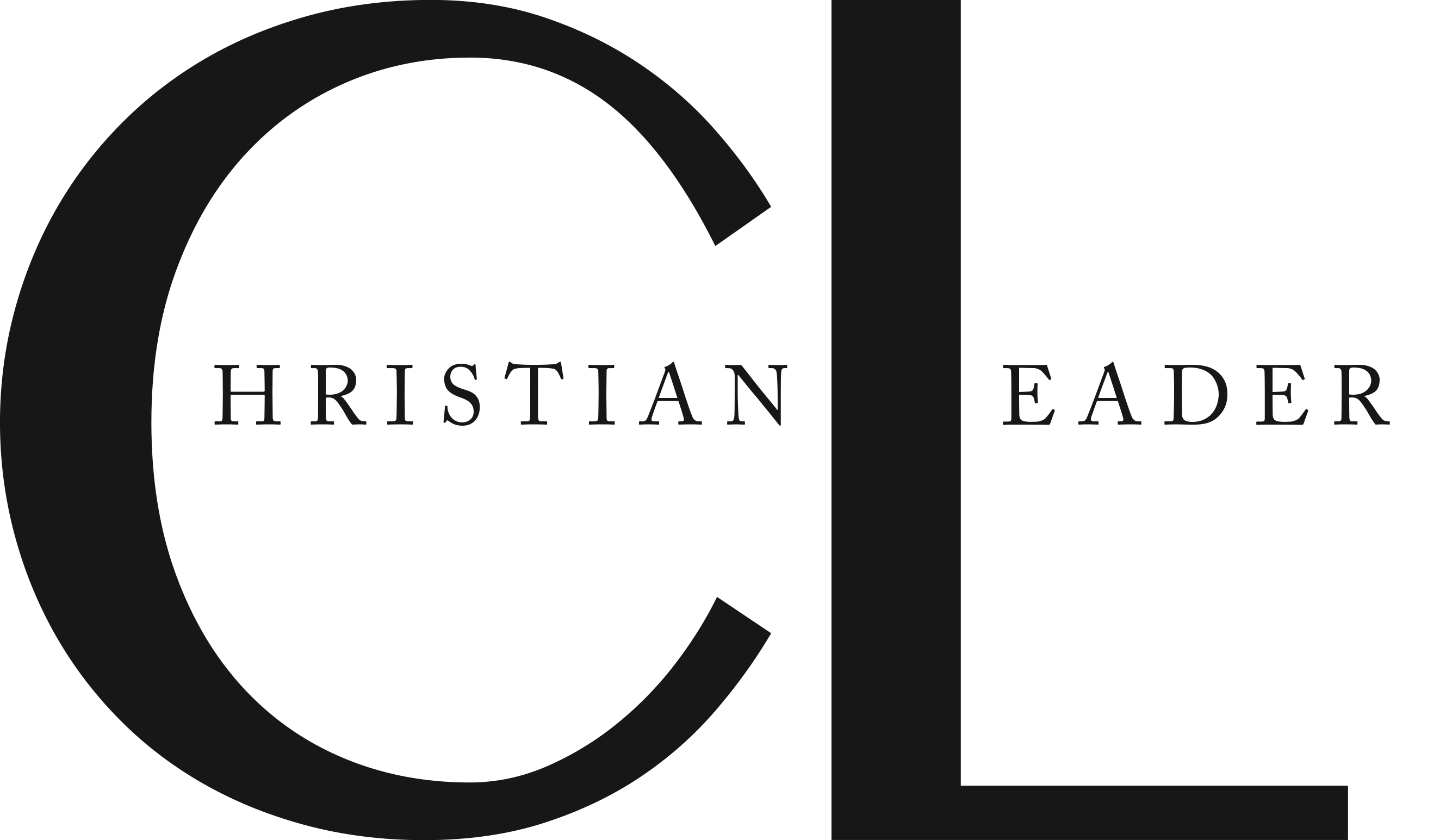 This article is part of the CL Archives. Articles published between August 2017 and July 2008 were posted on a previous website and are archived here for your convenience. We have also posted occasional articles published prior to 2008 as part of the archive. To report a problem with the archived article, please contact the CL editor at editor@usmb.org.