Janae Rempel, Christian Leader assistant editor, has been promoted to associate editor, effective Jan. 1, 2020.
In her new role, Rempel, who has worked for the bimonthly USMB magazine since September 2017, will assume additional responsibilities in the areas of writing and reporting, content planning, social media and administration.
"I appreciate Janae's many contributions to the Christian Leader and her commitment to the Mennonite Brethren Church," says editor Connie Faber. "She works diligently, is creative and encourages us to try new ways of communicating with our readers. Her desire and ability to share people's stories and the stories of how USMB congregations are growing disciples and impacting their communities is a gift. Janae's devotion to living as a disciple of Jesus and her desire to think carefully about all that discipleship involves is evident in her work. I value her as a colleague and friend."
Rempel is a graduate of Tabor College and lives in Hillsboro, Kansas where she attends Hillsboro MB Church.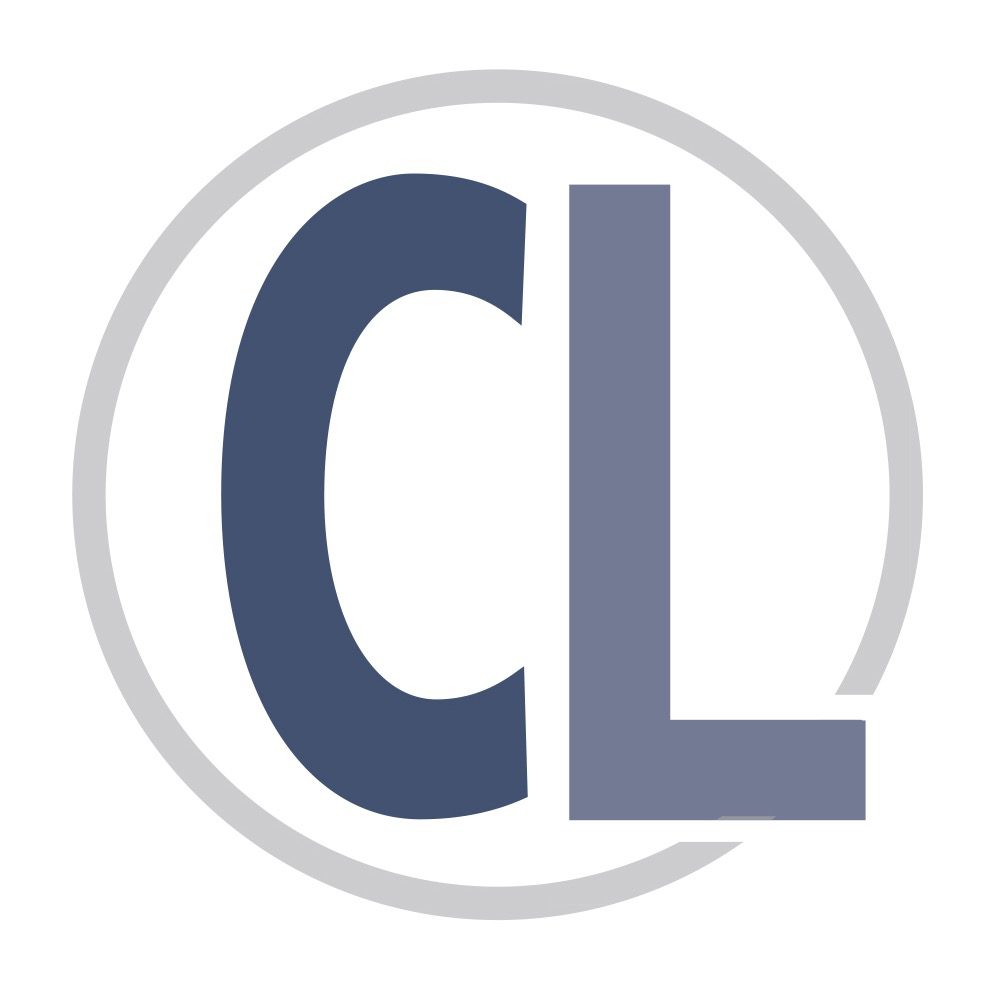 This article has been posted by Christian Leader staff. The Christian Leader is the magazine of U.S. Mennonite Brethren.