Jordan Ringhofer, lead pastor of Hope Kingsburg in Kingsburg, California, has accepted the call to serve as the Pacific District Conference minister. Ringhofer will assume his new role Sept. 1, 2020. Pat Coyle, PDC moderator, made the announcement July 28, 2020, in an email to PDC pastors and leaders.
Ringhofer has served as the Hope Kingsburg lead pastor since 2014 and was associate pastor at Kingsburg from 2012 to 2014, Ringhofer came to Kingsburg after serving as associate pastor from 2006 to 2012 at Kingwood Bible Church in Salem, Oregon
He has also served on the PDC Youth/Next Gen Board since 2009 and became the chair in 2010, which also made him a member of the PDC Executive Board. Ringhofer graduated from Fresno Pacific University in 2006 with a degree in Contemporary Christian Ministries along with a Business Minor and received his Master of Arts in Christian Ministry from Fresno Pacific Biblical Seminary in 2019.
He and his wife, Tristan, have two sons, Ezra (6) and Ezekiel (4). Tristan works at Immanuel Elementary School as the Elementary Learning Director as well as teaching 5th grade.
"The PDC/DM Search Committee and Executive Board have appreciated your ongoing prayer support, encouragement and input as we've gone through this process," writes Coyle. "We all look forward to working with Jordan and what he brings to the PDC."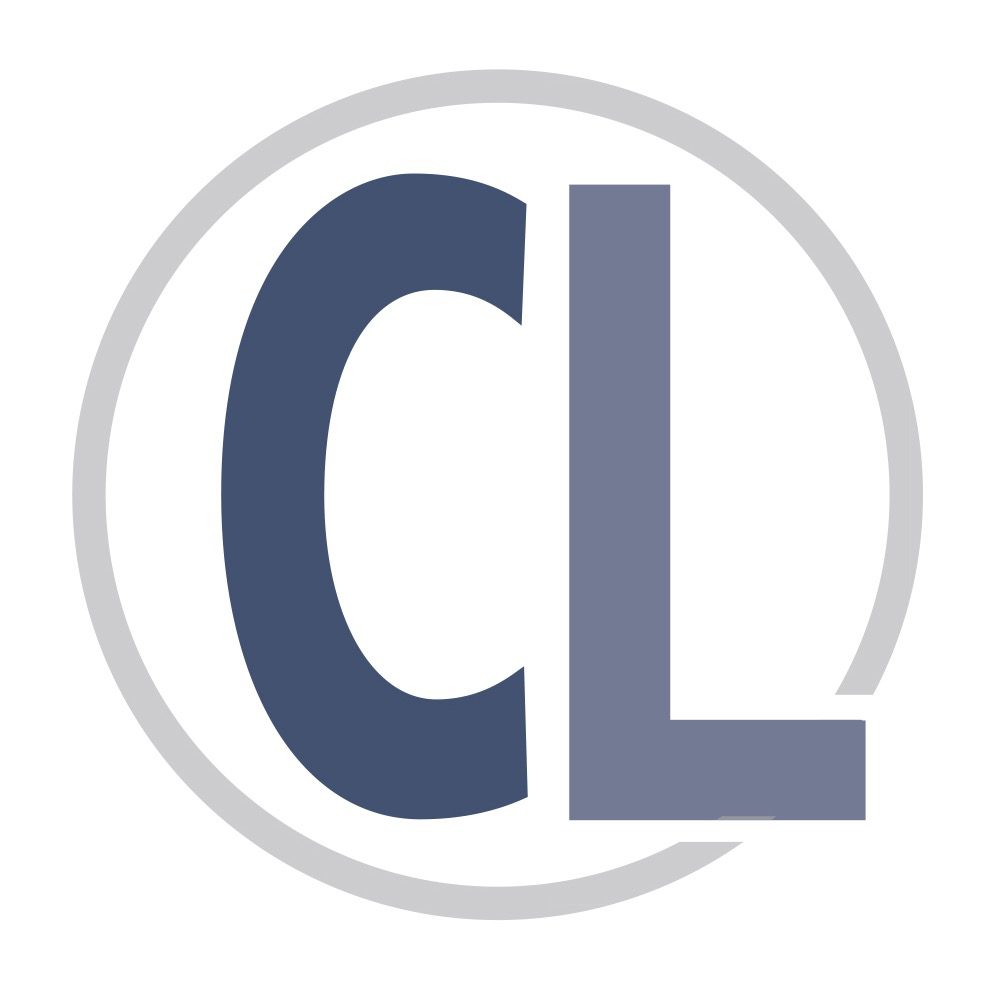 This article has been posted by Christian Leader staff. The Christian Leader is the magazine of U.S. Mennonite Brethren.