True evangelical coffee cannot lie dormant. With every batch of beans he roasts, Tim Unruh of Hillsboro, Kan., is putting his faith into practice. His product— Menno Beans—is a reflection not just of his Mennonite roots but of a passion for food, justice and striking up conversations about Anabaptism with those who might still be green about the details.
Grounds supervisor at Tabor College by day, Unruh has spent his evenings and weekends as an evangelist of ethnic foods like zwieback and cherry moos for years as a caterer. The artisan coffee roaster role came about in the last year.
"I have three boys, and my freshman had to come up with a business for his high school entrepreneurship class" last fall, Unruh says.
That particular endeavor was stymied when an FDA representative declined to approve a roaster for school purposes, but it also gave Unruh the push he needed to get into roasting at home.
"The second thing was, here in Hillsboro we rarely have access to whole-bean coffee unless you go out of town," he says. ". . . We are interested in providing something we can't get on a regular basis."
His entry level roaster wasn't exactly a workhorse. Unruh could roast about two pounds in an hour in December. It was enough to experiment and test the market, but little more.
At the beginning of February he moved up to a roaster capable of producing 15 pounds of roasted beans an hour. It occupies a spare room in the family's converted garage, where the packaging also takes place. Brown paper bags are stamped with quantity and price. Flavor descriptions are hand-written. A large sticker on the front bears the name "Menno Beans" over a portrait of Menno Simons.
It's a charcoal drawing by Unruh based on a portrait produced in 1681 by the Dutch artist Jan Luyken.
A thing to be proud of
"I work at Tabor college, I attend Hillsboro Mennonite Brethren Church, I'm a fourth-generation Mennonite here in Marion County, my great-grandparents settled here — I'm 44 years old but I'm really excited about my Mennonite heritage," says Unruh, who is also a graduate of Hesston College. "It seems like in the younger generation, maybe that's something they aren't proud of.
"But I feel that's important to me to put that out there and carry it on and have people ask questions about it so I can tell them about it. It's something I'm excited about and don't want to hide at all."
While a face on a bag of coffee may not seem like much of a conversation starter, Unruh understands matters of culture and faith are carried on only through intentional efforts. Observing his sons taking part in church youth group activities reminds him of his own experience.
"I remember growing up in church and talking a lot about pacifism and peacekeeping, and it seems like that isn't readily talked about in the youth groups today," he says. "I think for Menno that was an important aspect of his faith, and that's something I am kind of passionate about and want to talk about, too."
Every fourth Saturday Unruh holds a coffee tasting at The Shops at Kessler's in Hillsboro under the banner of his company, Rhubarb Market. To go along with the coffee, he bakes zwieback, cinnamon rolls and new year's cookies, along with a host of other breads, biscotti and scones.
"Those are some of the traditions I don't want to see lost, and I don't see younger people doing those either," he says. "We started in June with the baking thing. We've got a lot of people who just come in and get it because they can't get it anywhere else, like their grandmother doesn't make it anymore. That's another thing I have been excited about, to carry on some of those traditions."
Direct relationships
Menno Simons' legacy of calling Christians to live out their faith with just actions impacts Unruh's bean selection. At this point, he uses three sources for unroasted beans that have direct relationships with growers.
"I offer several different organic and fair-trade coffees because I want to be a good steward with what I'm purchasing and making sure it's not going to farms that aren't treating workers well," he says.
He's hoping to narrow down his offerings to four regular options, with seasonal varieties rotating in and out. At this point, there's a Colombian blend, a Peruvian approcassi, another from Bali and a couple of espresso blends.
Another goal is to reach out to congregations.
"Our church uses a coffee service out of Wichita, and I'd like to see if they're interested," he said. "I've talked to our committee about using fair-trade coffee to provide more to farmers in third-world countries. . . .
"I just see that as an opportunity to help somebody out. I know it's important to support your local economy, but I don't know where that coffee service is getting its beans."
No coffee shops are using Menno Beans yet, but conversations are happening.
Packages of Menno Beans are available to purchase in Hillsboro at the Tabor College bookstore and downtown at The Shops at Kessler's. Unruh can be reached about ordering and shipping his products at 620-947-1585.
By Tim Huber for Mennonite World Review
This article is reprinted with permission from Mennonite World Review, an inter-Mennonite newspaper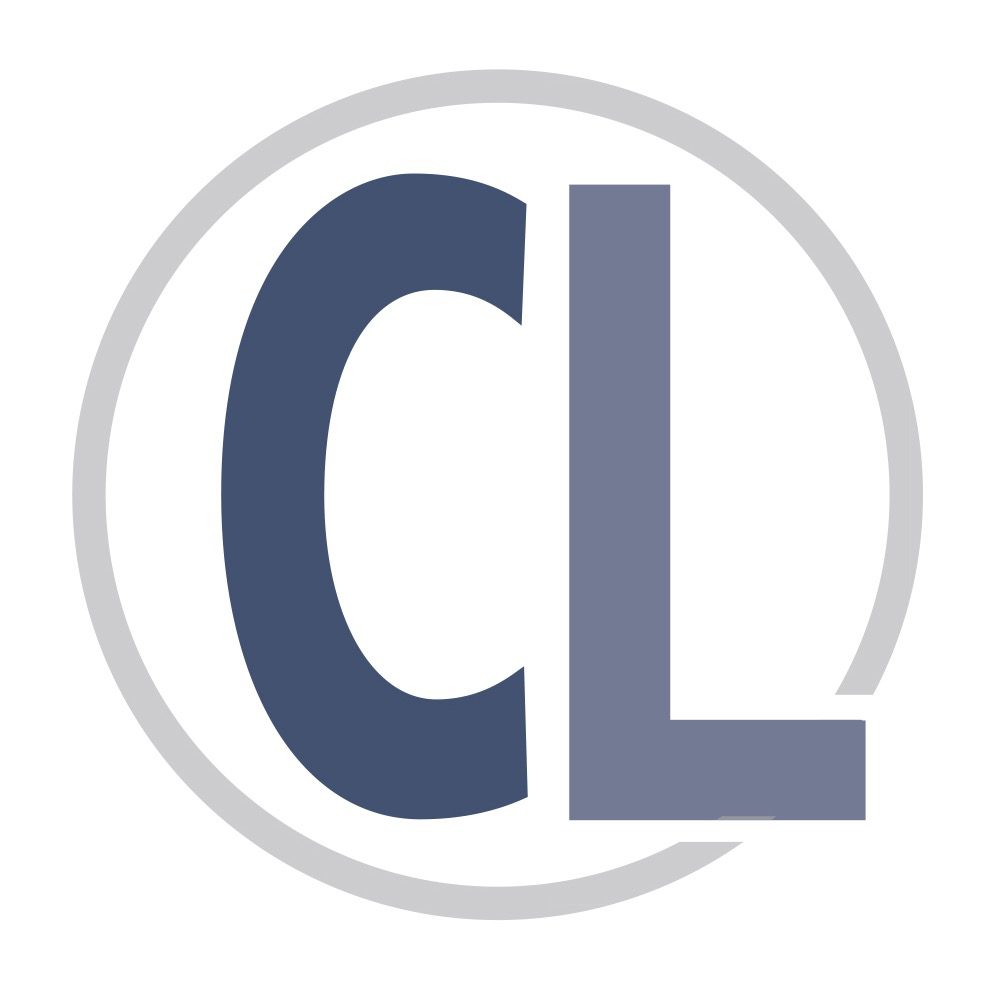 This article has been posted by Christian Leader staff. The Christian Leader is the magazine of U.S. Mennonite Brethren.