Daniel Rodriguez, Omaha, Nebraska, has been hired as the Central District Conference district minister, effective August 1, 2022. The announcement was made June 30 by the CDC Ministries Council.
Rodriguez has served as pastor of Iglesia Agua Viva Church for the past 12 years. He and his wife, Wendy, have two children, Danielantonio and Isabella.
Rodriguez earned his bachelor's degree in Ministry Leadership from Moody Bible Institute and his Master of Divinity in Pastoral Ministry from Moody Theological Seminary. He has focused continuously to become a better pastor in every way.
Rodriguez accepted the Lord Jesus as his personal Savior when he was seven years old and soon sensed the call of God to serve him intentionally. At age 15 Rodriguez began serving on the Iglesia Agua Viva worship team and became the youth group president. He taught Sunday School to teenagers during his high school years. At age 18 he became a deacon and then church moderator.
Rodriguez currently serves the Central District as chair of the Church Planting and Renewal Committee and as a member of the District's Executive Board.
"My wife and I feel confident that I can serve and work well to accomplish the goals of the Central District for God's glory," Rodriguez says." My family and I are very joyful about this challenge and very thankful to God for all the things He has done and is doing in our lives. We want to thank Iglesia Agua Viva and their leadership team for all the support over these twelve years. Agua Viva has helped us grow spiritually and become a better pastoral family."
Central District chair Lynn Schneider says, "We congratulate Pastor Daniel as our new district minister, and we are excited to be working with him in his new responsibilities. When we consider that the Central District encompasses eight states including 39 churches with six distinct ethnic and cultural groups, we believe God has led us to the right man for this position at this time. May God be glorified as we work together in the building of his kingdom."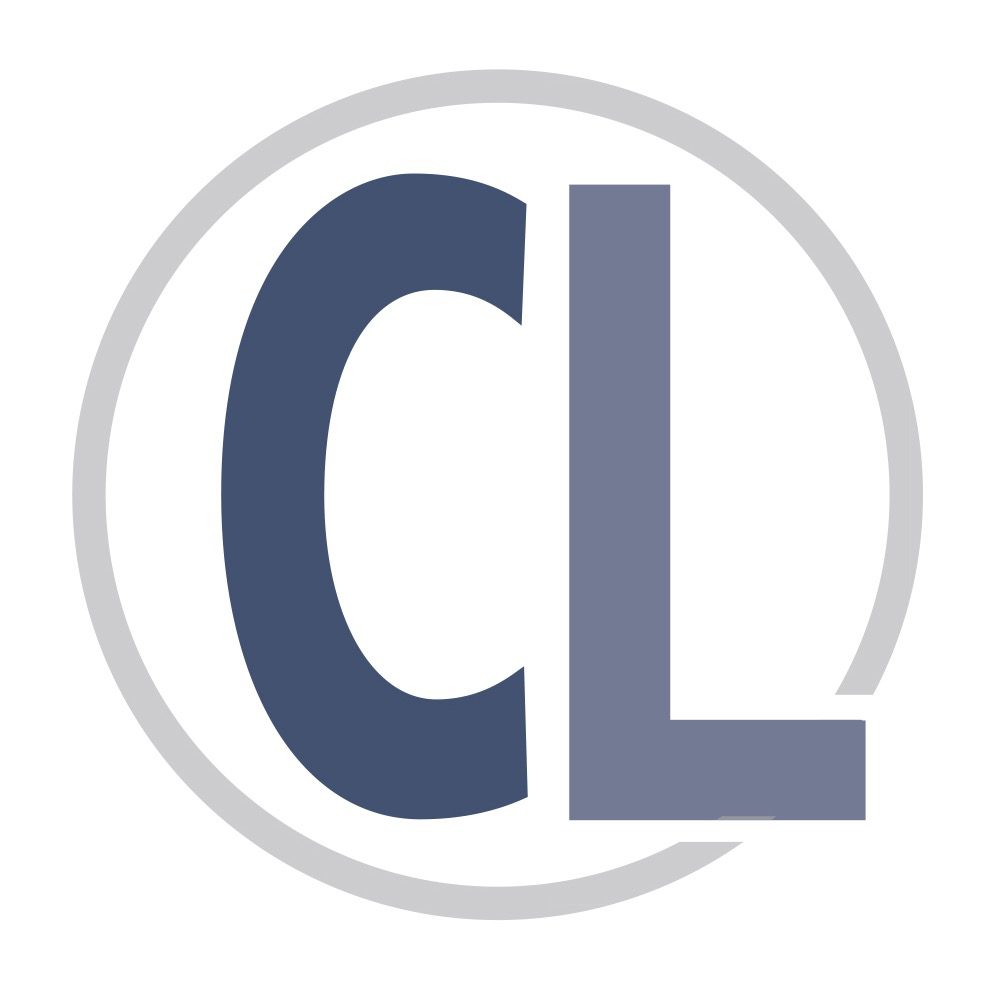 This article has been posted by Christian Leader staff. The Christian Leader is the magazine of U.S. Mennonite Brethren.