100-plus attend membership class
by Myra Holmes
The Grove, a Mennonite Brethren church plant in southeast Fresno, Calif., marked family growth in September when 63 adults signed the church covenant. Some 44 families and 170 people are impacted by these commitments.
The congregation, which began in 2005 under the leadership of Sam Sarkissian, includes some 190 people but had never compiled anything akin to a membership list. When folks began introducing The Grove to friends as "my church," it became clear that "the time was right and the need was there," as staff member Melissa Bergen says.
During the five Sundays of August, the first service was dedicated to a membership class called "Roots," which explored topics such as basic Christian beliefs and values, Mennonite Brethren church history and The Grove's vision and mission. Bergen says response surpassed expectations; they prepared 20 copies of materials for the first class, but over 100 showed up.
At the end of the five-week class, those who attended received a covenant to consider. Those who wished to affiliate with The Grove could indicate that during the Sept. 20 "Kick off service" by bringing the signed covenant to the front. Since baptism was a prerequisite to signing the covenant, three adults requested baptism. A total of six were baptized Sept. 20: Steve Portela, Cameron Ross, Steven Rudledge, Bruce Scofield, Michael Lee and Tabitha Ross.
The covenant asks for accountability in areas such as attendance, adherence to Scripture, support of the church's ministries and members, witness, unity and submission to church leaders and church discipline. Church leaders intentionally use "covenant" language rather than "membership" language to distinguish the commitment from membership in, say, a health club. Membership, Sarkissian points out, can easily be viewed as a one-time action, whereas a covenant commitment indicates an ongoing, active involvement. It should affect all of life, he says.
Furthermore, Bergen says, membership language can be a barrier to those who are unchurched, making them feel like outsiders. As a church plant, she says, The Grove desires to break down barriers, not create them.
The good challenge now, Bergen says, will be to continue to encourage growth in those who made this covenant commitment. "We get to walk together," she says.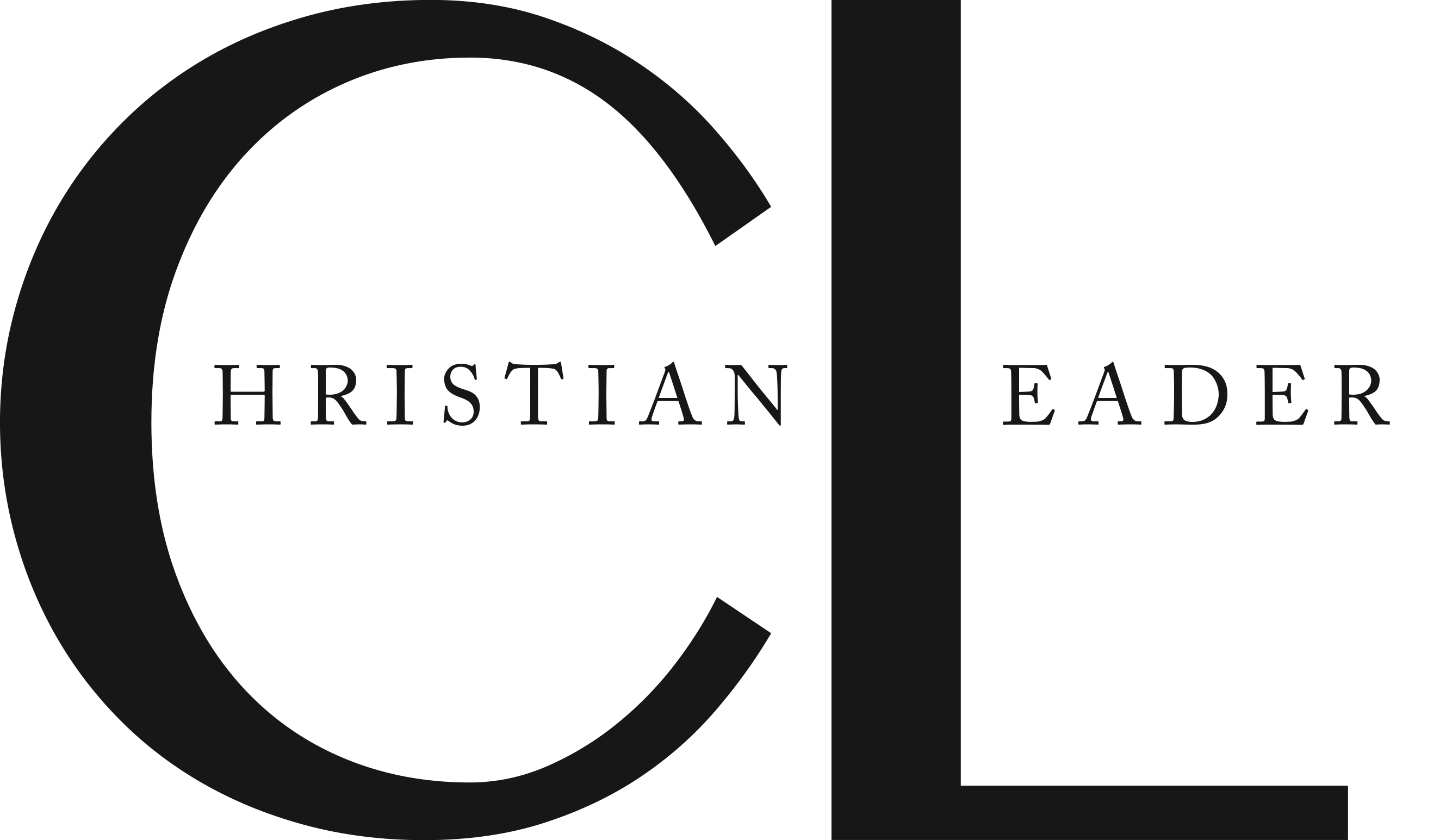 This article is part of the CL Archives. Articles published between August 2017 and July 2008 were posted on a previous website and are archived here for your convenience. We have also posted occasional articles published prior to 2008 as part of the archive. To report a problem with the archived article, please contact the CL editor at editor@usmb.org.