Swindled farmers prove faithful beacon
by Myra Holmes
One hundred years ago, an optimistic band of Mennonite Brethren farmers from the Midwest got off a train in California's San Joaquin Valley expecting orange groves, fig trees and grapes. They'd sold their land and most of their possessions to reach this new "Promised Land." Instead, they found the land not only lacking orchards but also proper deeds. They'd been swindled.
But God apparently had plans for that small band of believers. From what is now known as "The Martensdale Swindle" grew Rosedale Bible Church, a Bakersfield, Calif., congregation that will celebrate their centennial Nov. 13-15.
"God brought a small number of families that were ripped off 100 years ago, and because of their faithfulness, God has a plan for our community that involves this church," says senior pastor John Scoggins, Jr. "That's something to rejoice in."
On the founders' first evening in their new home, even as reality set in, Jacob Kliewer encouraged them to praise God. He is credited as their first pastor. Pastors that followed generally had a common trait, Scoggins says: They preached the Word. As a result, "this church has had generations of people that have had a very, very strong commitment to biblical Christianity," Scoggins says.
Current pastoral staff includes Scoggins; Danny Krause, youth pastor; Jason Klopfenstein, pastor of adult and family ministries; and John Biller, now in his 24th year as worship pastor.
According to historical information gathered by Rosedale member Connie Fleishauer, the one promise their swindler did keep was to build a church for the group—a small building with a sign reading, "Mennonite Brethren Church." This was the first church home in a series of buildings that grew in size and changed in location before the congregation settled in their current home, a stone's throw from the last stoplight out of Bakersfield.
From its earliest days, Rosedale desired to be a "beacon" in the community, says Scoggins. At first language was a barrier to outreach, since services were held in German, the language of the immigrant founders. That changed when the congregation switched to English in the 1940s. Today, Rosedale continues to reach out through intentional evangelism training and deliberate communication with the community. Newcomers often comment on the friendliness of the Rosedale congregation.
The Rosedale family now numbers about 450, with a membership of roughly 300. Scoggins says that a quick scan of the church directory shows a variety of ethnic names, many the direct result of outreach efforts in recent years.
When taken in context of the congregation's humble beginning, "it's something to take courage in," Scoggins says. "God really does use a handful of people."
Rosedale will kick off their centennial celebration with a dinner Friday evening, followed by a weekend of special events. Many events will include music from Rosedale musicians, all in the spirit of worship—not unlike the founders' first act of praise in their new home.
Featured guest speaker for the weekend will be well-known preacher Haddon W. Robinson, current professor of preaching at Gordon-Conwell Theological Seminary and former president of Denver Seminary. Scoggins, a former student of Robinson, says he wanted to bring together the best ministry experience he's had with the biggest influence on him as a minister. "I wanted to combine the best there is with the best there is," he says. Other guest speakers for the weekend include former pastors.
Not every congregation makes it to their centennial celebration. In fact, Scoggins points out that the average church lifespan is around 65 years. "So by the time a church is 100 years old, it ought to be a curio shop or a housing development." But, he says, Rosedale is looking ahead to the next 100 years and is already planning for their bicentennial celebration.
When Scoggins dreams of what Rosedale will be at that bicentennial, he talks about continued faithfulness to Scripture and continued outreach to their community. "If our church can be faithful to what the Word of God says it ought to be, then size doesn't matter," he says.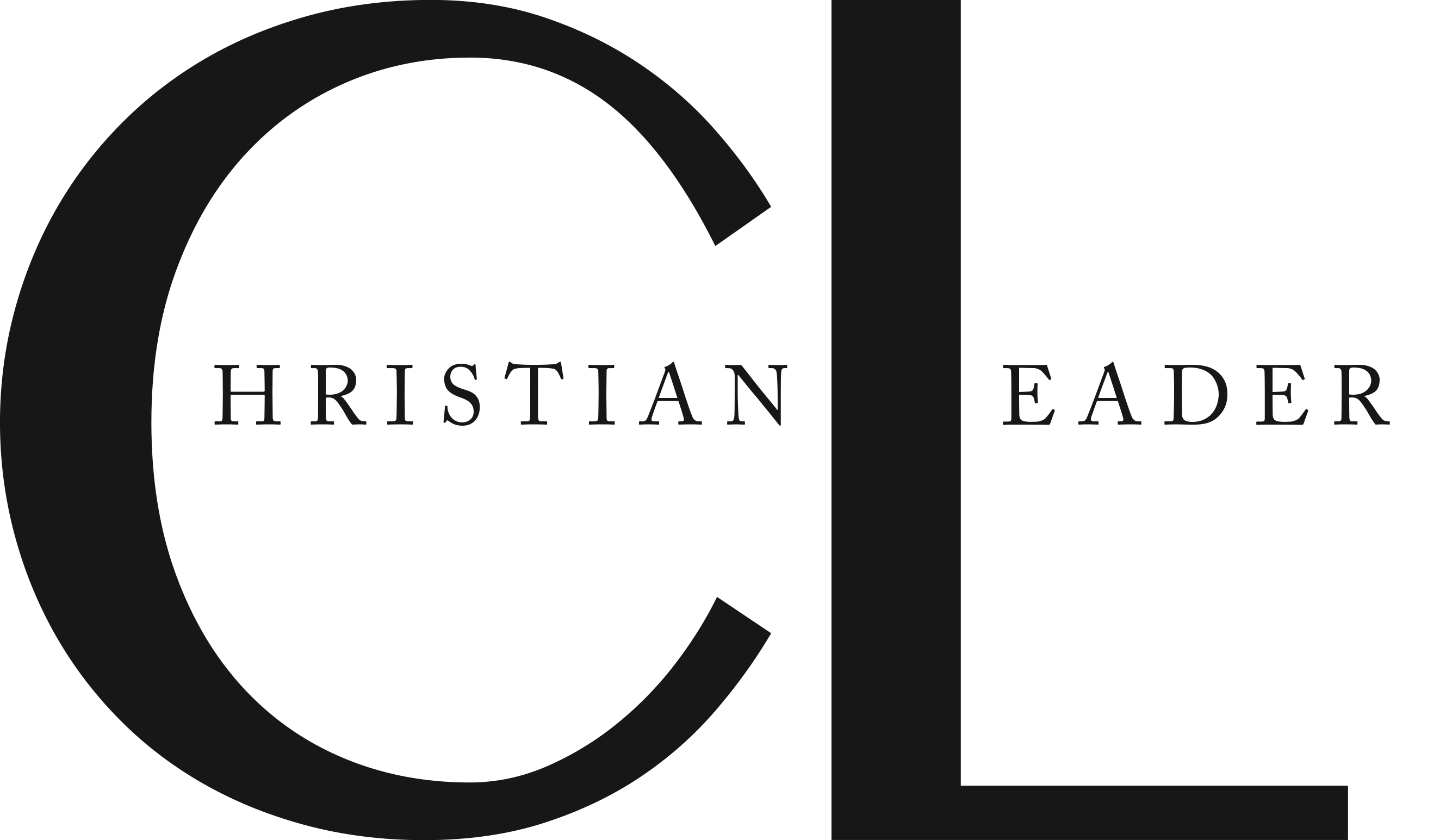 This article is part of the CL Archives. Articles published between August 2017 and July 2008 were posted on a previous website and are archived here for your convenience. We have also posted occasional articles published prior to 2008 as part of the archive. To report a problem with the archived article, please contact the CL editor at editor@usmb.org.